Sporting pictures of the week :- 10 June
0
Australians.  The Storm of the Century hit the country during the week, so that is obviously a good time to go surfing.
While in London for the Cowdrey speech Brendon McCullum managed to get in a bit of dress-up and go to the races with Eion Morgan.  Enter Steve Finn for a bit of photobombing.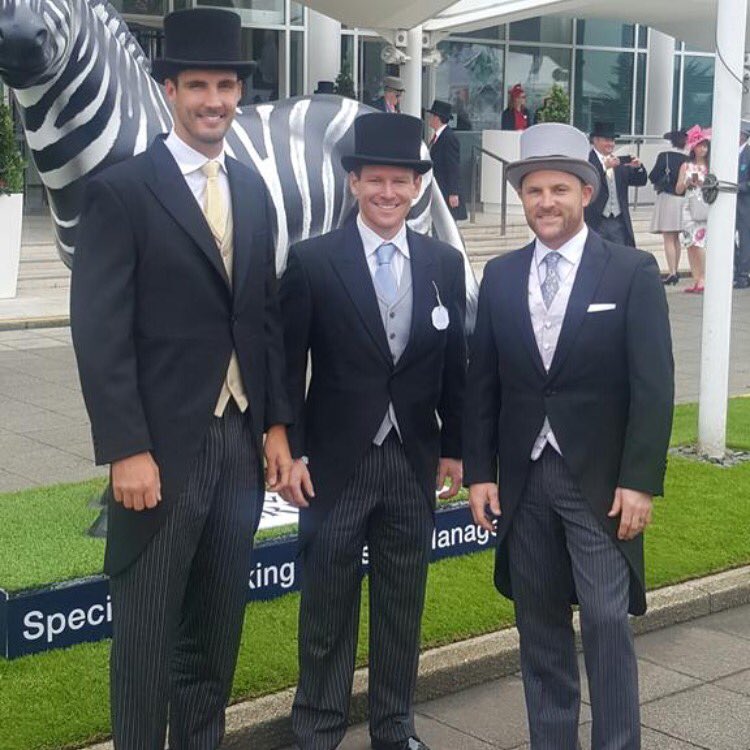 Euros 2016 are about to commence so it's time to find those psychic creatures.  Here is Flocke, a Humboldt penguin, picking Germany to beat Ukraine.  Flocke might know a thing or two.
Meanwhile, in the Copa América, these fans seem to be a little confused…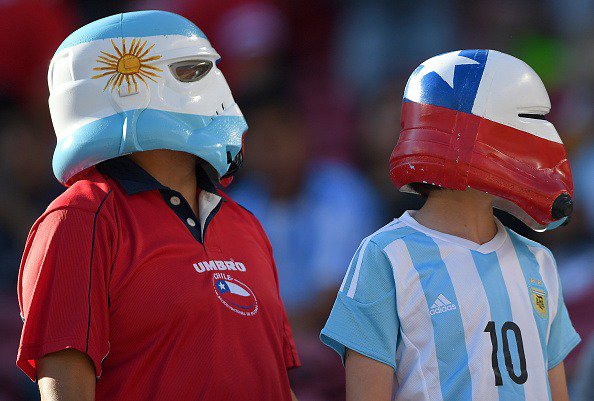 …But probably not as confused as the tournament organisers.  Not content with confusing the Chilean and Uruguayan anthems, they did this.  To their own flag.
OK, Spongebob Squarepants inspired trousers are probably not the best of ideas, but a six month ban for Iran goalkeeper Sosha Makani seems a little harsh.
RIP Section.  A year since the passing of Jerry Collins, he was remembered by his club at the ground that now bears his name.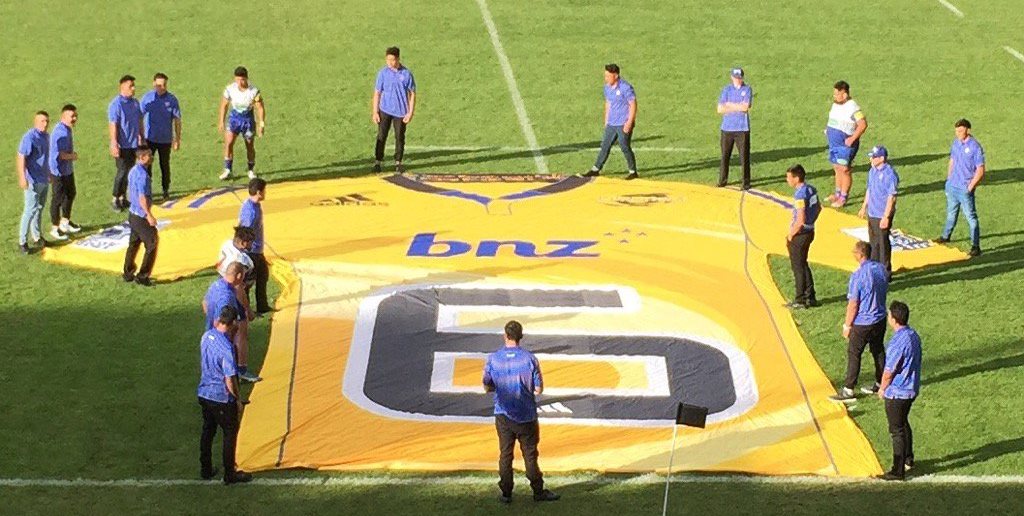 Then there was Muhammad Ali.  Enough said.
The time he went to the ninth floor of an apartment block to talk someone out of jumping to his death.
Here he is showing off his cricket skills with the 1966 West Indian team…
….Before settling down with a cuppa to watch them at Lords.