Sporting pictures of the week :- 12 May
0
Is this the ultimate New Zealand photo?  The RWC on a certain grave on the East Coast.

A huge week at the end of the Premier League season.  Leicester City won the league, as we have heard.  Even a slightly creepy look didn't get in the way.
Then there was that strange pledge from Gary Lineker saying he would run down a street in hi jockeys should the Foxes win the title at the start of next season.  They are holding him to that; so to speak.
So farewell then Upton Park / Boylen Ground etc.  Some will miss it more than others.  But check out that wallpaper; bound to entertain once there's no free entertainment out the window.
It all started with Manchester United players getting rocked on the bus when travelling to the game.  QUICK; get out the cellphones.  Scenes.
And it ended with some optimistic West Ham fans trying to smuggle a souvenir onto the train.  Trevor Brooking probably deserved better than that.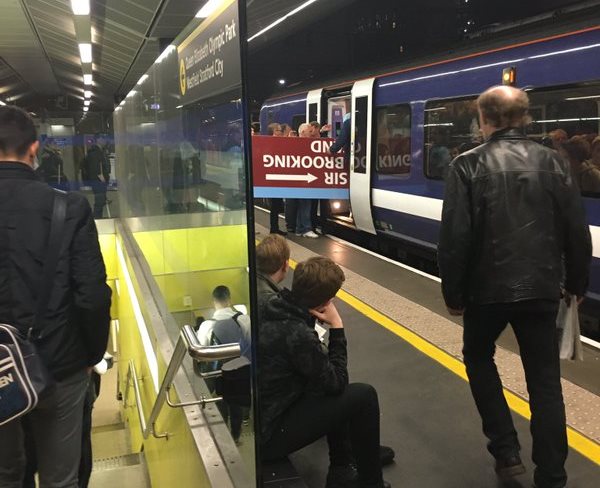 Down the divisions, Burnley won Championship but they forgot to give Joey Barton a medal.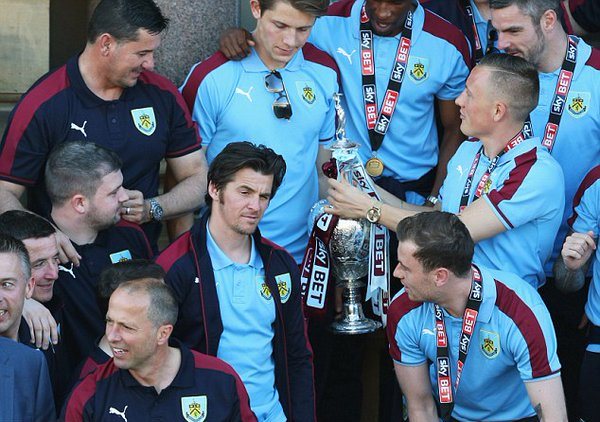 And Hartlepool fans travelling to Plymouth dressed as stormtroopers, in honour of their team not being able to get a shot on target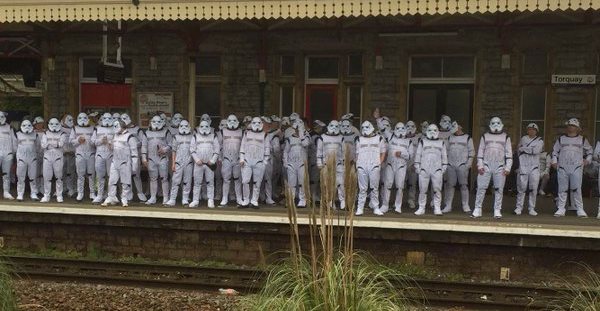 As the build-up to Rio continues here is what the beach volleyball arena from Athens 2004 now looks like.
A duck.  At Lords.  You make the puns.
Time for another Warnie picture.  Here he is with ARL's Brendan Fevola at this week's Logies awards.