Sporting pictures of the Week :- 13 December
0
Pakistan had waited over 10 years before being able to host test cricket again and then, inevitably, the rain came and they had to wait some more.
Inside, Russell Arnold gets the Danny Morrison treatment.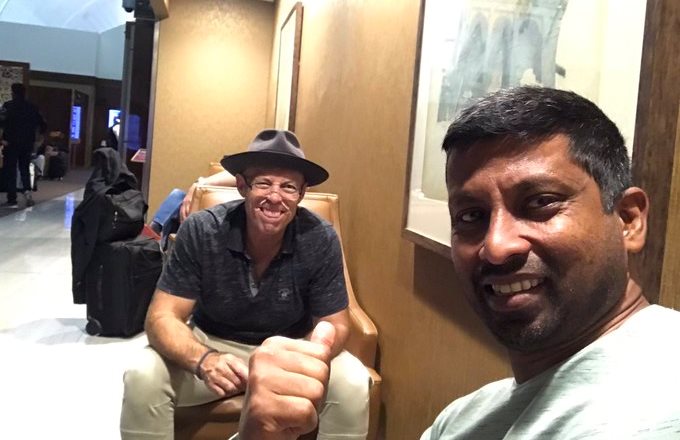 New South Wales internationals are getting around a campaign to get a pink ball test to the SCG.  That's all good, but what's with the cotton wool?
Aussie humour; although the Ferguson name hasn't aged well.
The Westpac to SKY rebranding exercise is in full swing at the Fran Wilde Walk.
Sophie Pascoe just chilling.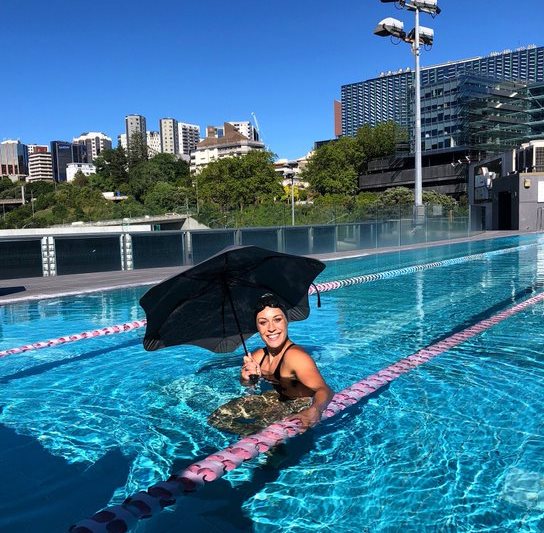 Golf trophies can be weird, but this effort from the Seychelles Open is very … interesting.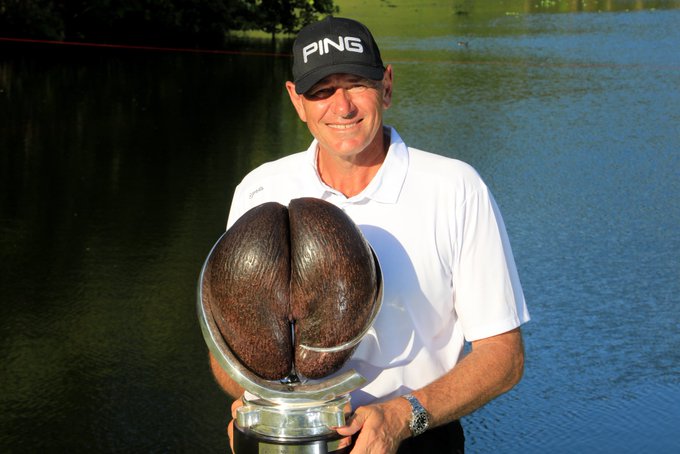 Cricket from around the world corner.  Boland Park, South Africa; just before a tornado sopped play.
That new Blues training kit is right out of one of those Magic Eye books.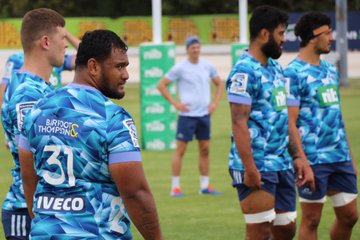 Still not as bad as this effort from the archives.  Get over to TradeMe; they're pretty cheap.
Also from the archives; a drinks break in World Series Cricket.