Sporting pictures of the Week :- 13 Jan
0
The beauty of two men who are not great friends involved in a competition to decide which is the worst ever tennis trophy.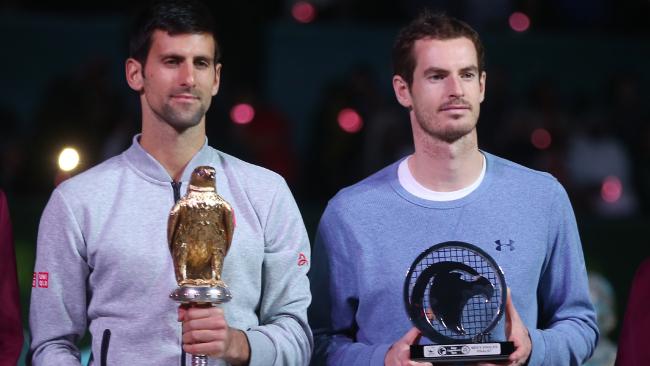 What is going on Warren Gatland?  You come to New Zealand on a scouting mission and you think the first thing you should do is pop on in on a Wellington Phoenix training session?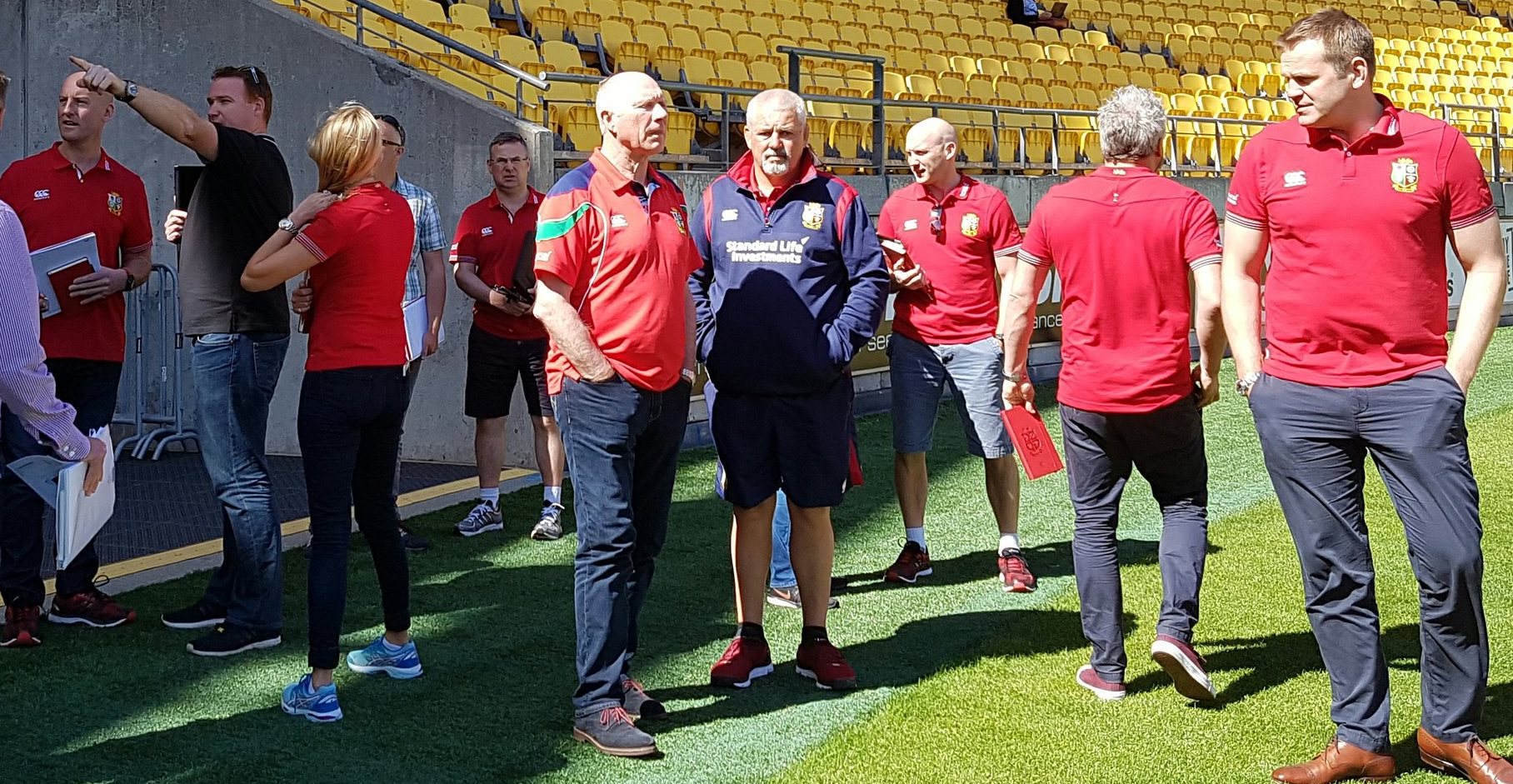 Mascot action.  The Sutton mascot, Jenny the Giraffe, entertains the mascots and supporters. AFC Wimbledon in grass roots FA Cup stuff.
Doesn't Steven Adams take a good pic?
Here's Mazis Dakar Team's Kees Koolen gets muddy on his TRX680 Honda quad.  Mud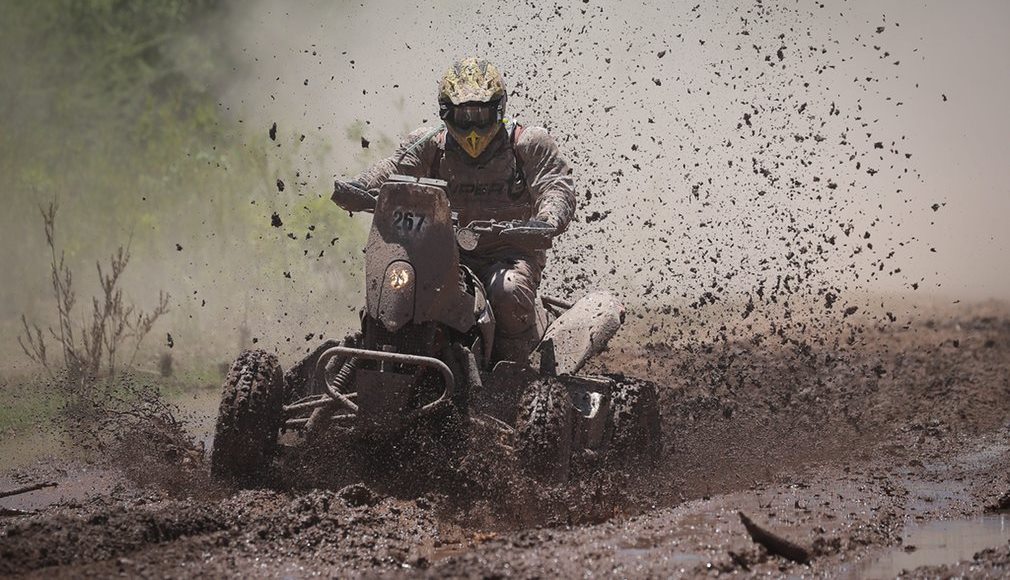 Say what you like about the Basin, but on a good day there are all sorts of art works going on.
And what do you do with an umpire's hat?  Opinion appears to be split in the great kick / pick it up divide.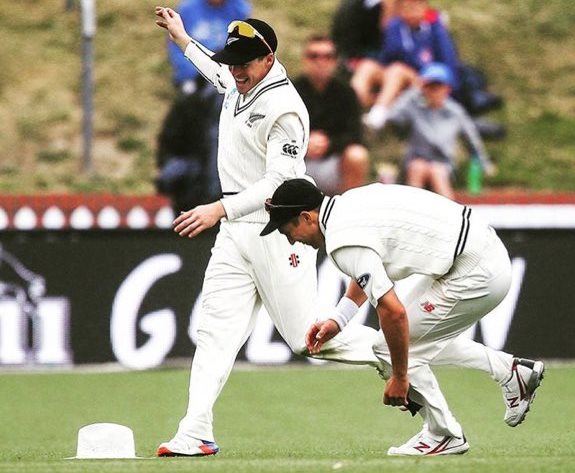 RIP Graham Taylor; Here he is on 1984 after the FA Cup final loss.  A huge fan of spectacles.