Sporting pictures of the Week :- 13 June
0
The Euros have started strongly.
The French Open, and Maria Sakkari serving.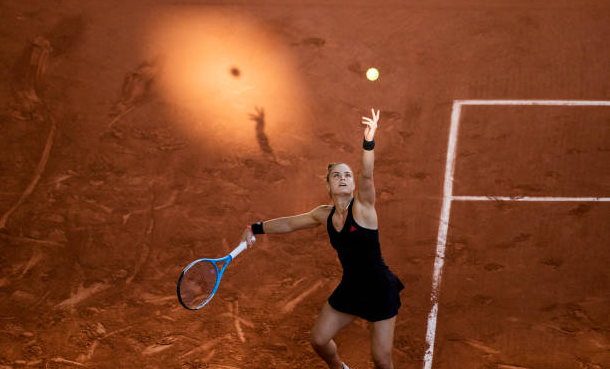 Yes that's Rafa, and once again cast a shadow over the French Open.
Max Verstappen doing an outstanding Basil Fawlty impersonation in Azerbaijan.
The most English County Cricket photo you could get.  Somerset's biggest fan.
Kyle Jamieson playing a really easy game of Where's Kyle?
OK, so it's been a while since English people have been allowed to get pissed at the cricket, but keep it classy Birmingham.
Here is the best guide you need to understand the 2020/1 Euros.
The Chicago Cubs mascot has a word for anti-vaxers out there.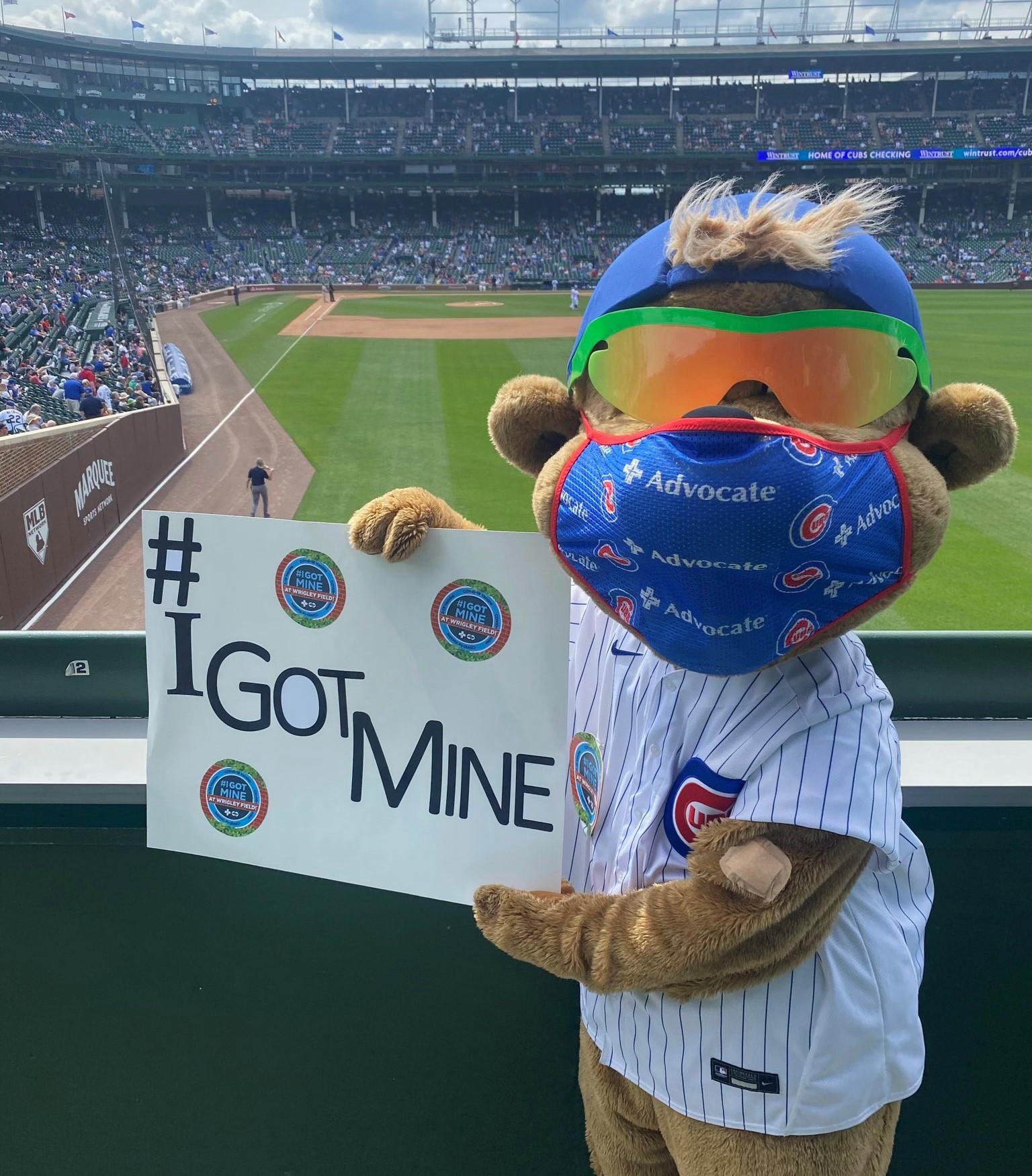 Basketball from around the world.  Kuliouou Beach Park, Hawaii.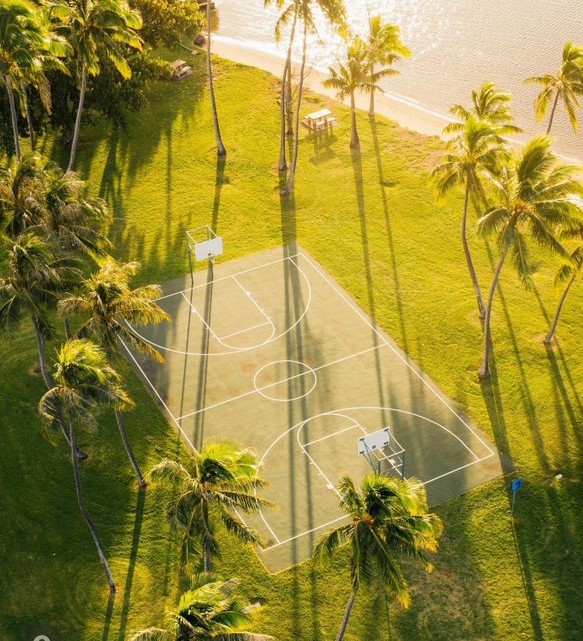 From the archives.  Peak Johann Cryuff.