Sporting pictures of the week :- 13 November
0
Whoever knew that the middle aged ex cricketers in the USA All Stars T20 circus would be tacky?  Like Teletubbies, only worse.
And this is what a hybrid sports ground looks like.  No matter how hard you try you can not unsee that baseball diamond.
Vettori and Swann probably summed it up best, although they would not have thought twice about accepting the offer.
In the real cricket, a new ball was indeed taken.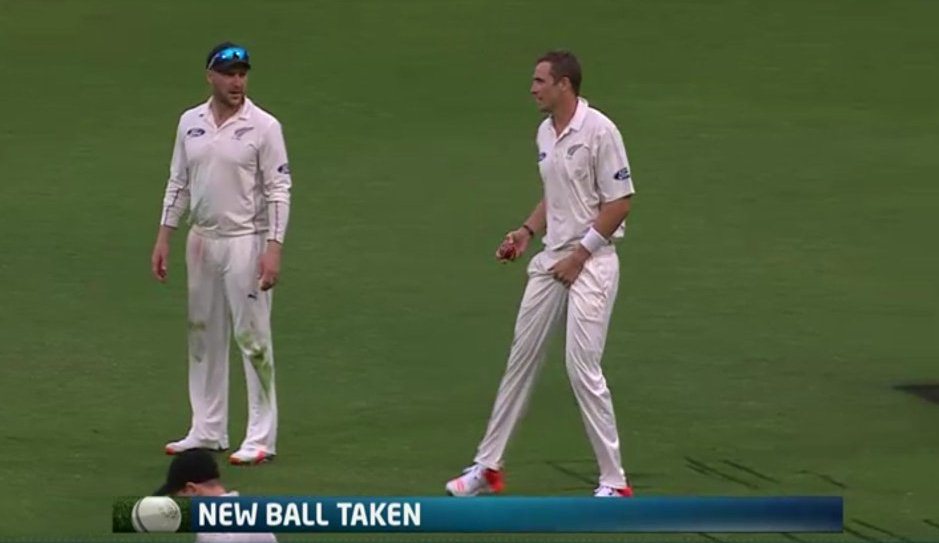 Steve Williams is touring the country at the moment schilling his new book which is about slavery.  Here he is from years gone by.
The Kiwis' selfie tour of the UK continues to truck along.  Here is Tuivasa-Sheck and friends at New Zealand House.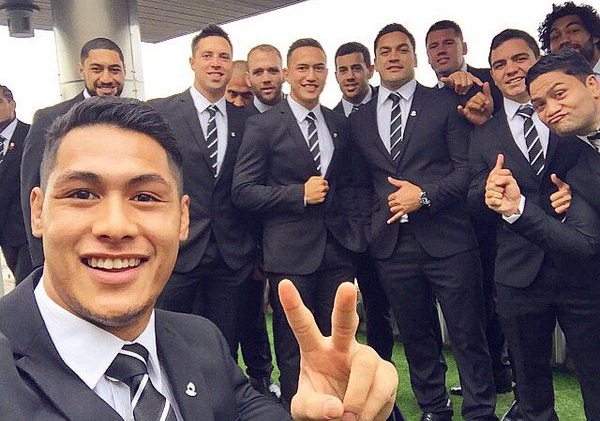 And Sir Mad Butcher got to meet Liverpool's Jordan Henderson and James Milner.  Whether anyone understood a word that was said remains a mystery.
In other Liverpool news Alan Pardew does not want to listen to this new Klopp upstart.
Belgium's new away kit is a bit gross.  But more importantly, what has happened to Eden Hazard?  Things keep getting stranger and stranger at Chelsea.
The FA Cup, and Whitehawk FC vs Lincoln City.  The name of the ground is the Enclosed Ground; but these extraordinarily cheap cyclists beg to differ.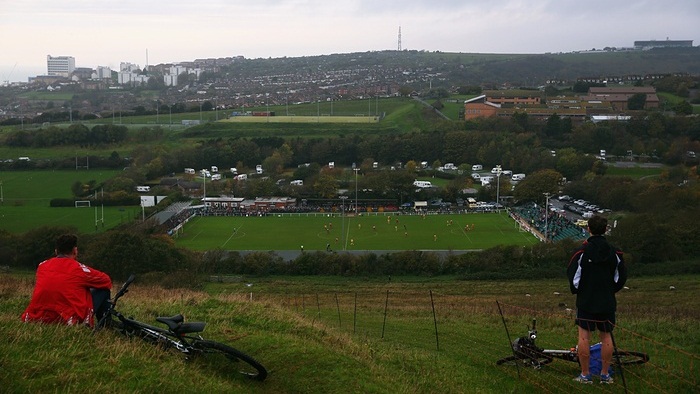 #SaveTheNix.  Possibly the ultimate Wellington photo ever.