Sporting pictures of the Week :- 14 December
0
The A League.  Who needs a break for the international window like proper leagues have when you can have a Star Wars round.
Winter Wonderland Corner.  There was snow in the weekend; most notably in the Buffalo Bills v Indiana Colts NFL match.
Not great viewing conditions.
But there were some hardy (braindead?) fans.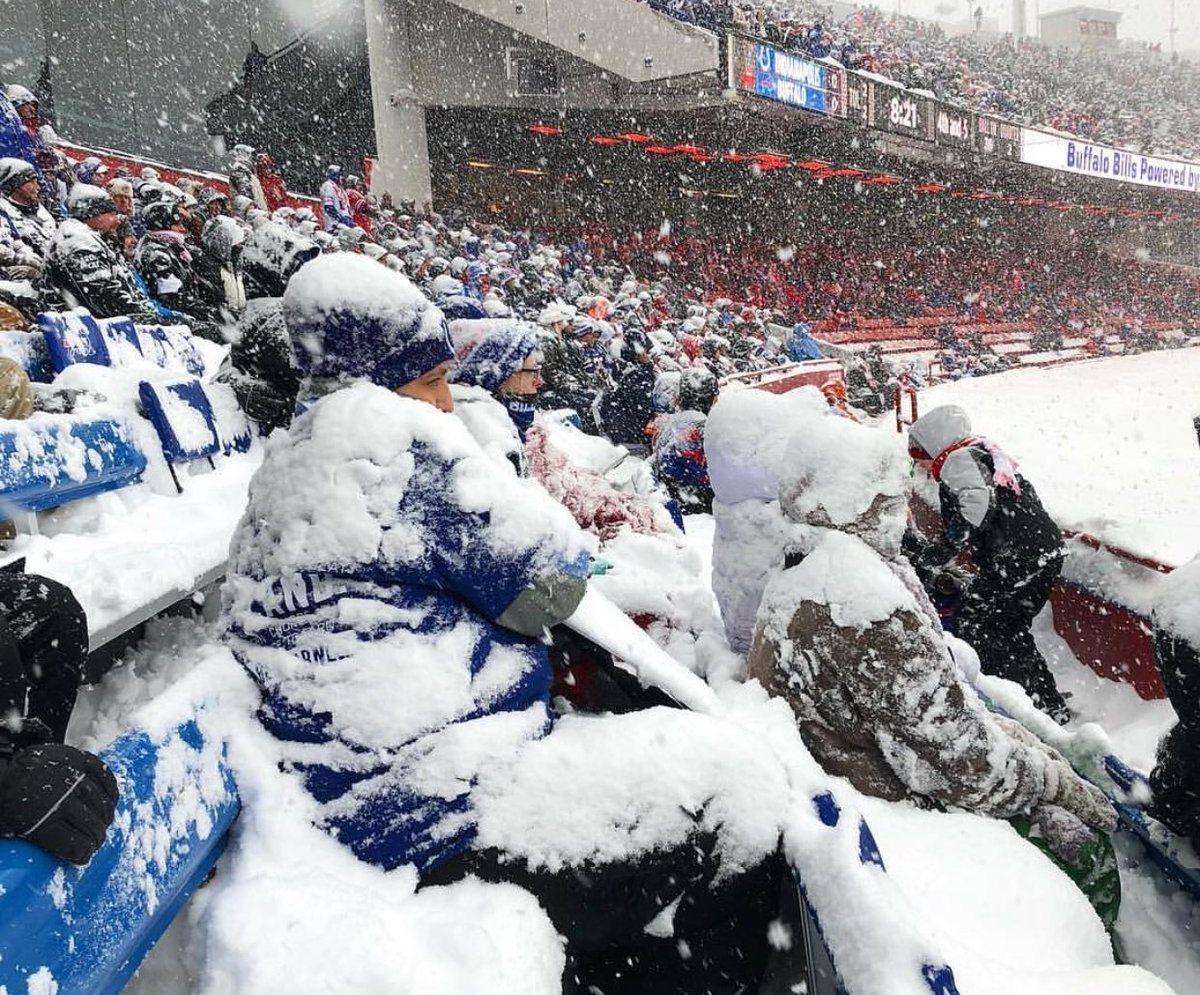 And then there were these clowns.
You suspect there weren't too many Range Rover car boot picnics at Twickenham last weekend either.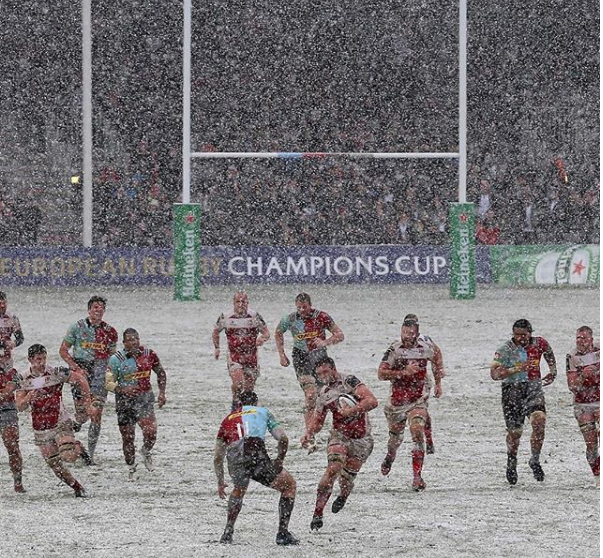 But the Germans dealt with it all efficiently.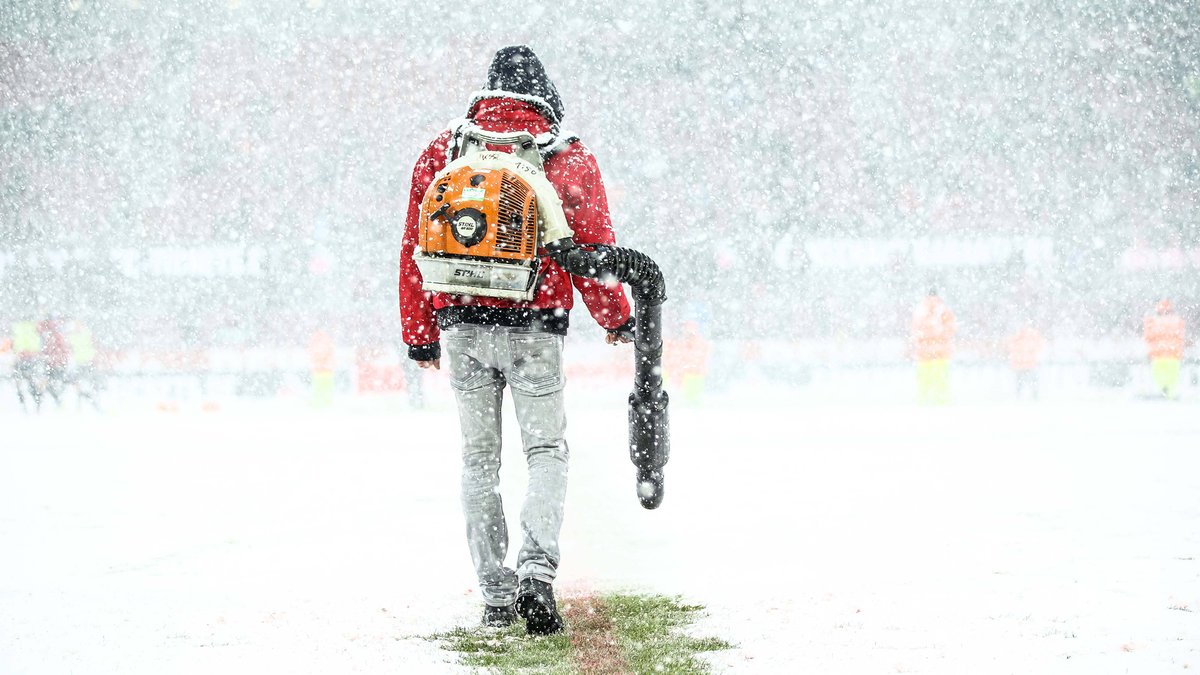 Week Two of Ambassador Anderson's nationwide tour to promote the U19 Cricket World Cup.  Having an American girlfriend he forgot what sport he was ambassador for.  And the guy with the blue wig?
There are a lot of issues in South African rugby at the moment, but interest in the Cape Town Sevens isn't one of them.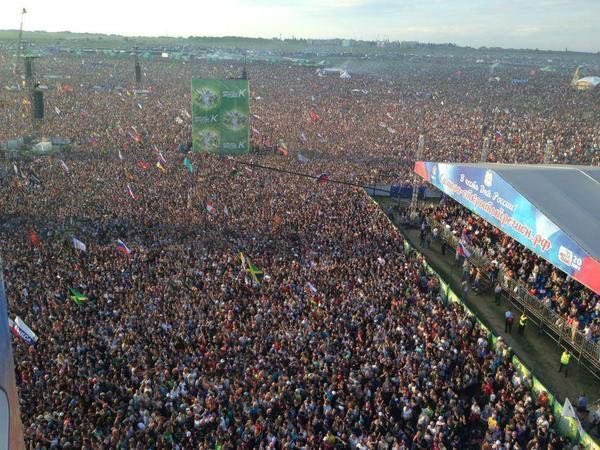 Aexandra Trusova of Russia in action during the grand prix of figure skating final in Nagoya, Japan.
It's not often a cricket captain leaves the team to be 27/7 in an ODI so that you can get married in Florence.  But that's Virat Kohli.
Speaking of classy, what about the Maradona statue unveiled in India this week?  That's a very large Hand of God.