Sporting pictures of the Week :- 14 March
0
Former England bowler Chris Tremlett has posted a picture of him with the Great One.  But you get the feeling he just wants to show everyone how ripped he is.
At least he didn't get into trouble for posting the picture though.
What is Gary Cahill going on about?
Dortmund fans are not allowed into the ground at the moment, but they still make a very good point.
Women's boxing in Kathmandu.
A game of ice hockey in Lake Baikal, Siberia, Russia.  A match organized to highlight the ecological damage occurring in the background.
One of the most iconic grounds in world football.  Not sure what's going on with the turf though.
What on earth?
Freestyle skiing in Aspen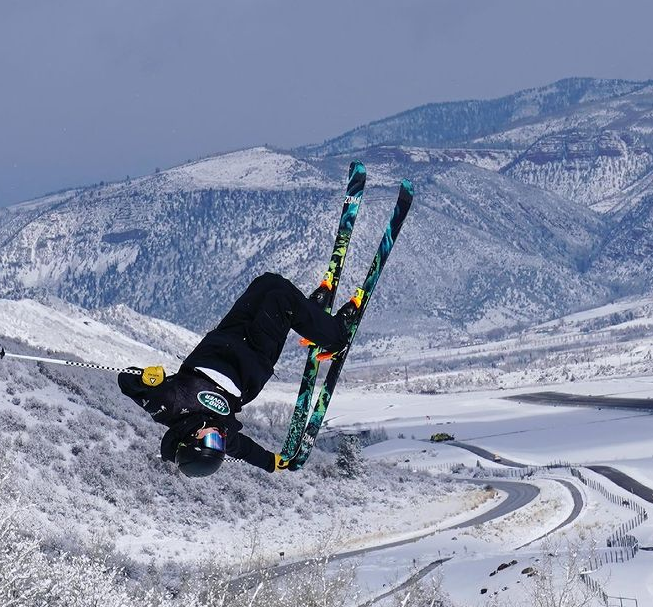 Golf from around the world.  6th Hole at the Quivira Golf Club in Mexico,