Sporting pictures of the Week :- 14 March
0
Australian cricketers sure like a beer when they've won a World Cup at the MCG.  If you listen hard you ca hear Warnie's advice there somewhere.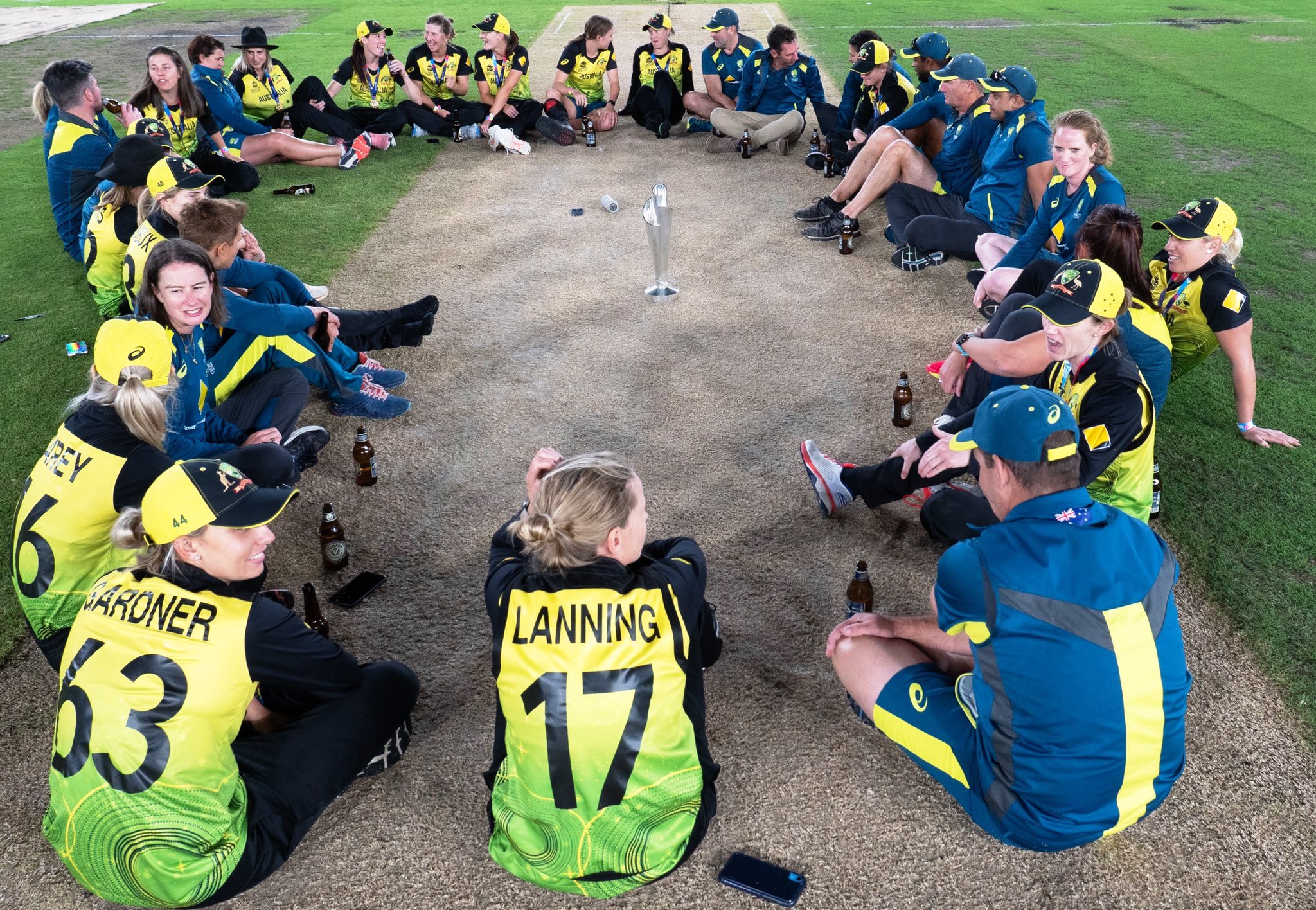 Corona Virus corner.  That Rudy Gobert really is a champ.  Being all hard man mocking the issues by licking microphones.  Then two days later he's infected and the NBA gets shut down.
In contrast Enes Kanter just gives fans some basic advice.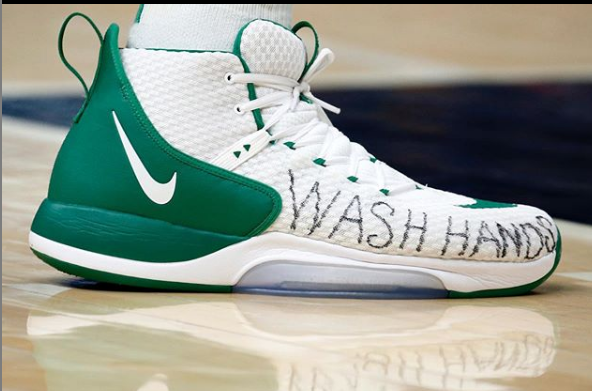 Valencia fan Vicente Navarro was immortalised as a statue in Mestalla after following the club until his death despite losing his sight in his 50s.  This week he was the only spectator.
A protest of sorts. Serie B side Pescara players wore facemasks before last Sunday's match with Benevento as a random protest against nothing in particular.
Fancy Australia not playing by the rules.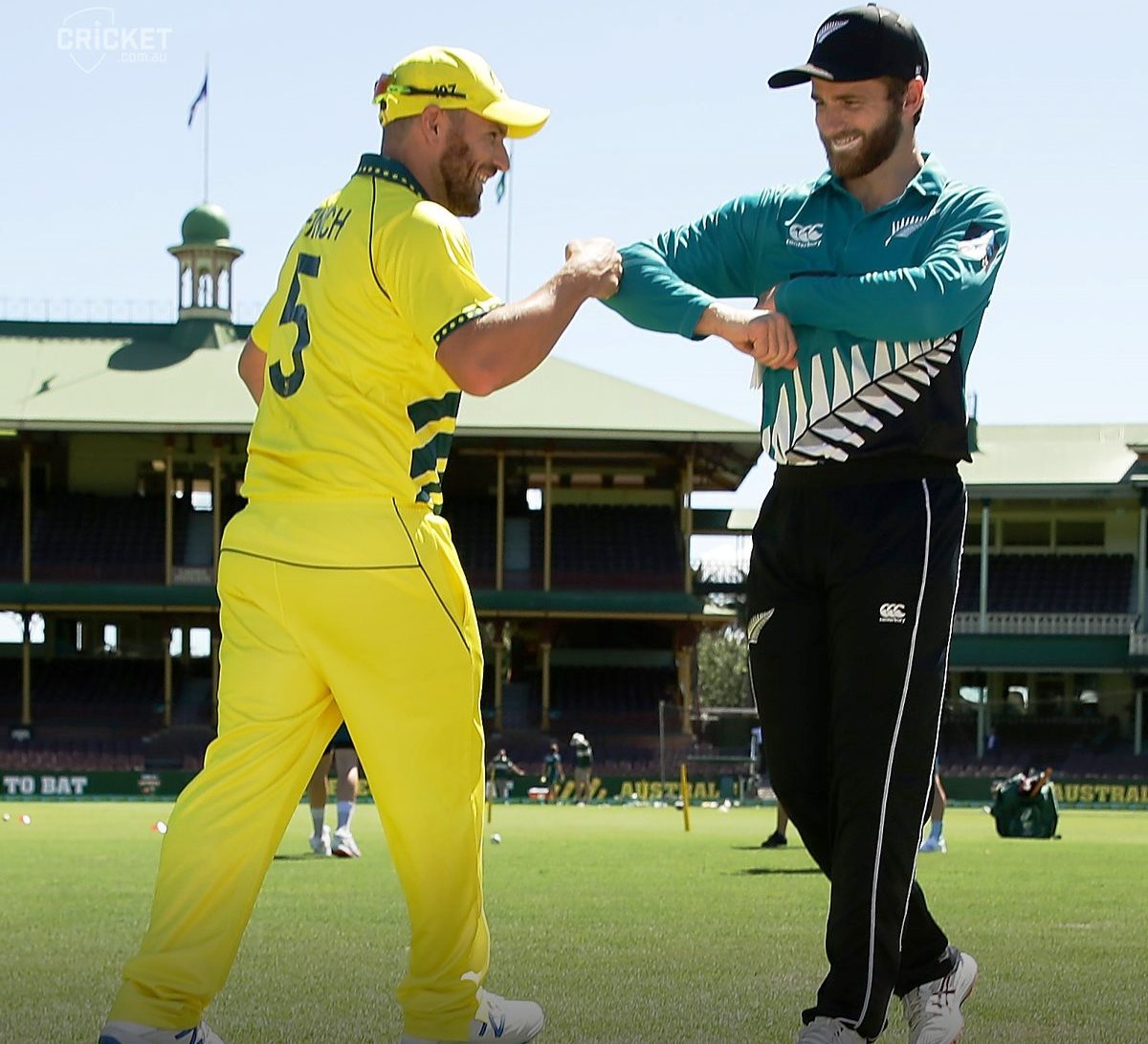 It was a strange one match Chappell-Hadlee series, with Australian players looking for the ball.
Meanwhile, Brexit's Cheltenham doesn't seem so concerned.
It has been covered elsewhere but this is such a Super Rugby photo.
From the Archives.  Everton-Liverpool at Goodison Park. Season 1924-25.  Those fans are quite close.
Also, this week in 1974 New Zealand beat Australia in a cricket test.  Just marvel at those side-burns.