Sporting pictures of the Week :- 16 January
0
You would think someone is image conscious as Virat Kohli would realise how utterly ridiculous this looks.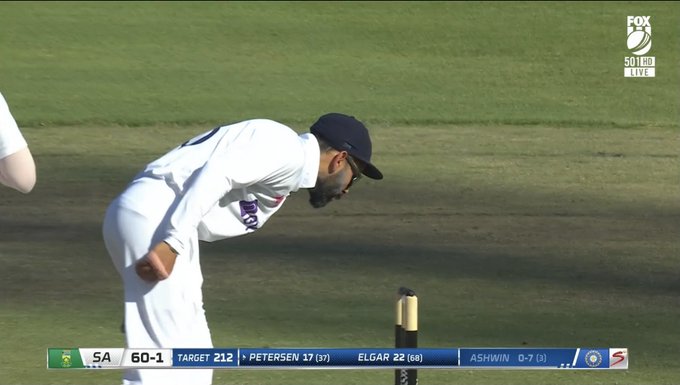 "The best batsman in the world".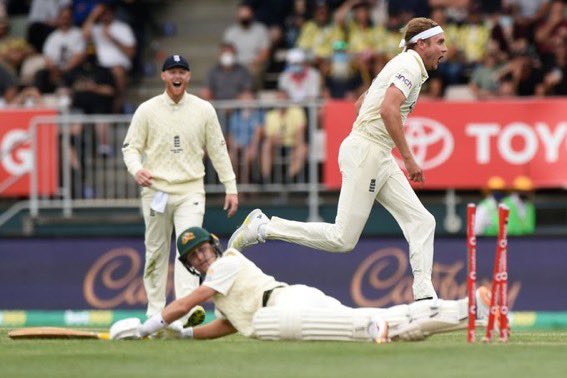 The Australians setting a bit of a field to Jimmy Anderson.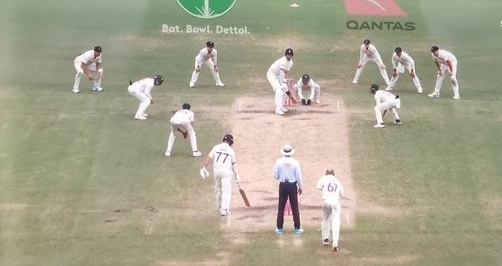 Every now and then KP gets it right.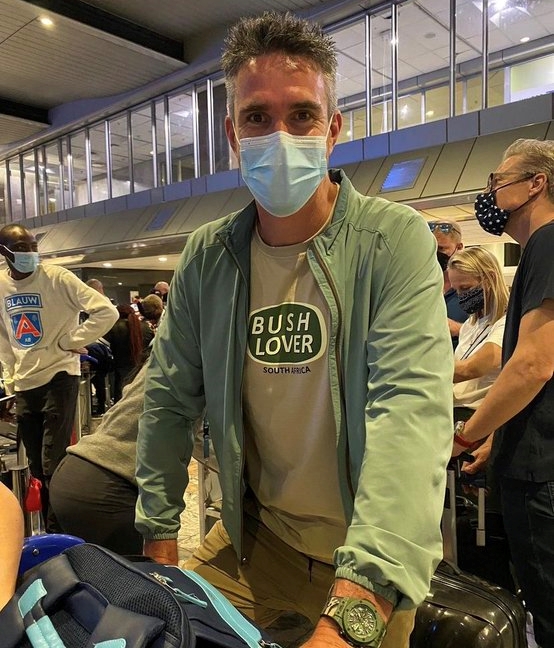 The African Cup of Nations is underway in Cameroon, and that's a pretty eclectic looking crowd.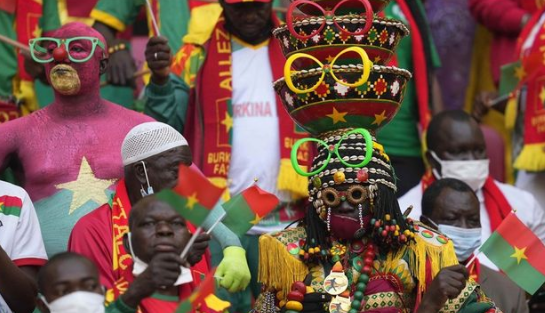 Even a swimming pool can be used for a Maradona mural.  A swimming pool in Mar del Plata.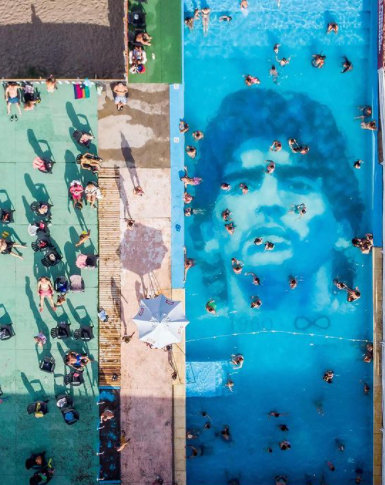 Sandstone Ice Climbing festival at Robinson Ice Park in Minnesota.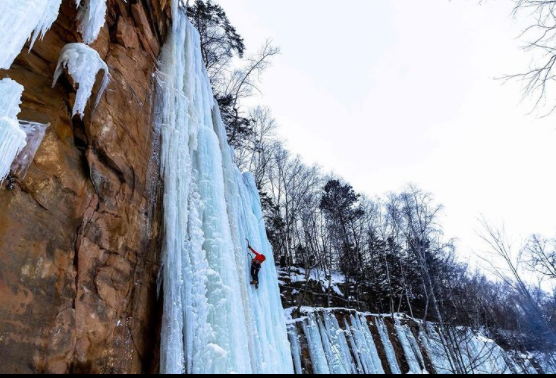 From the archives.  Geoff Boycott and friend in 1981.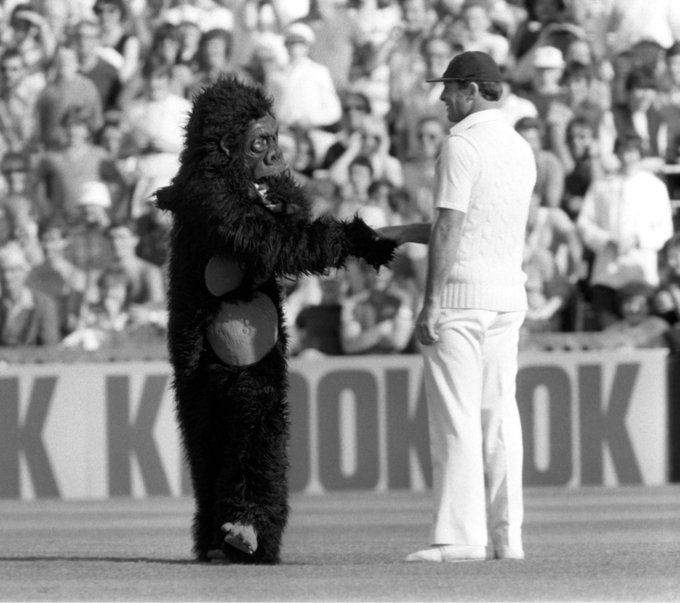 Football from around the world.  Durmitor National Park in Montenegro.