Sporting pictures of the Week :- 16 June
0
Occasional All White Tommy Smith is engaged to be married, and there really is nothing cheesy about this at all.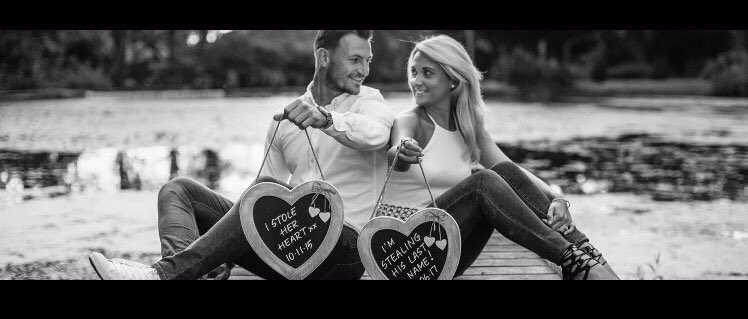 New Zealander Ben Stokes facing the media when things were going well.
But this was the moment England's campaign became doomed (Warnie Alert)
An ICC tournament, in Birmingham, a knockout match and South Africa is playing.  Just so inevitable.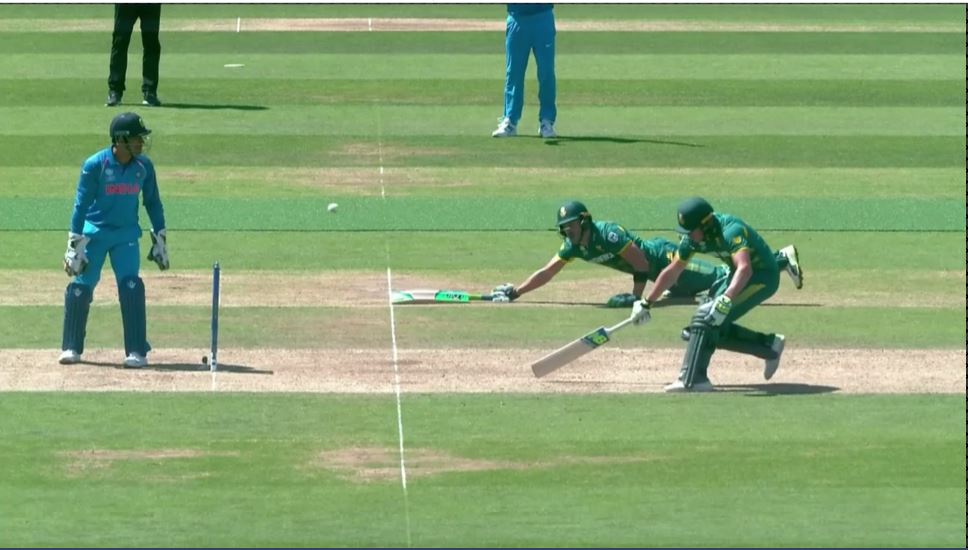 The Pittsburgh Penguins won the Stanley Cup this week.  They had a celebration, and this was Olli Maata recuperating.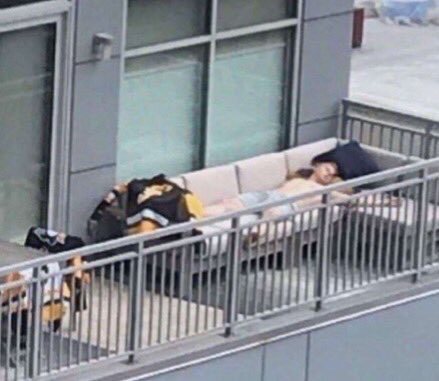 Blame the catfish.
In an otherwise emotionally charged tie, this is reassuring.  Scotland fans off to watch their football side play England.
Brave Lions fans in Christchurch.  Obviously nobody had warned them of the dangers dressing up like that in those parts.
There is something special when politicians derail a sporting event.
Is this a metaphor?  Bus belonging to the British High Commission in Christchurch, complete with typo.
Aw Steve; there's no First Class option in a Christchurch to Dunedin flight.
Golfers went on the whine leading up to the US Open this week.  Apparently the rough was too long.  This is what they trimmed from the 4th hole alone.