Sporting pictures of the Week :-16 May
0
Hamilton, Jordan, Beckham, Brady.  An alpha male get together to end all alpha male get togethers at the Miami GP.
Wagatha Christie.  Wayne Rooney looking the part on his way to court.  He doesn't seem totally comfortable carrying that bag.
Manchester City doesn't have a lot of history, so it was good to see them unveil a statue of Sergio Agüero.  Except it doesn't look like him.
A special Borussia Mönchengladbach v Ukraine fixture.
The sort of person who wears a cap on a plane.
After 20 or so seasons Mark Noble has played his last home game for West Ham.  So he made sure he left the place in good shape.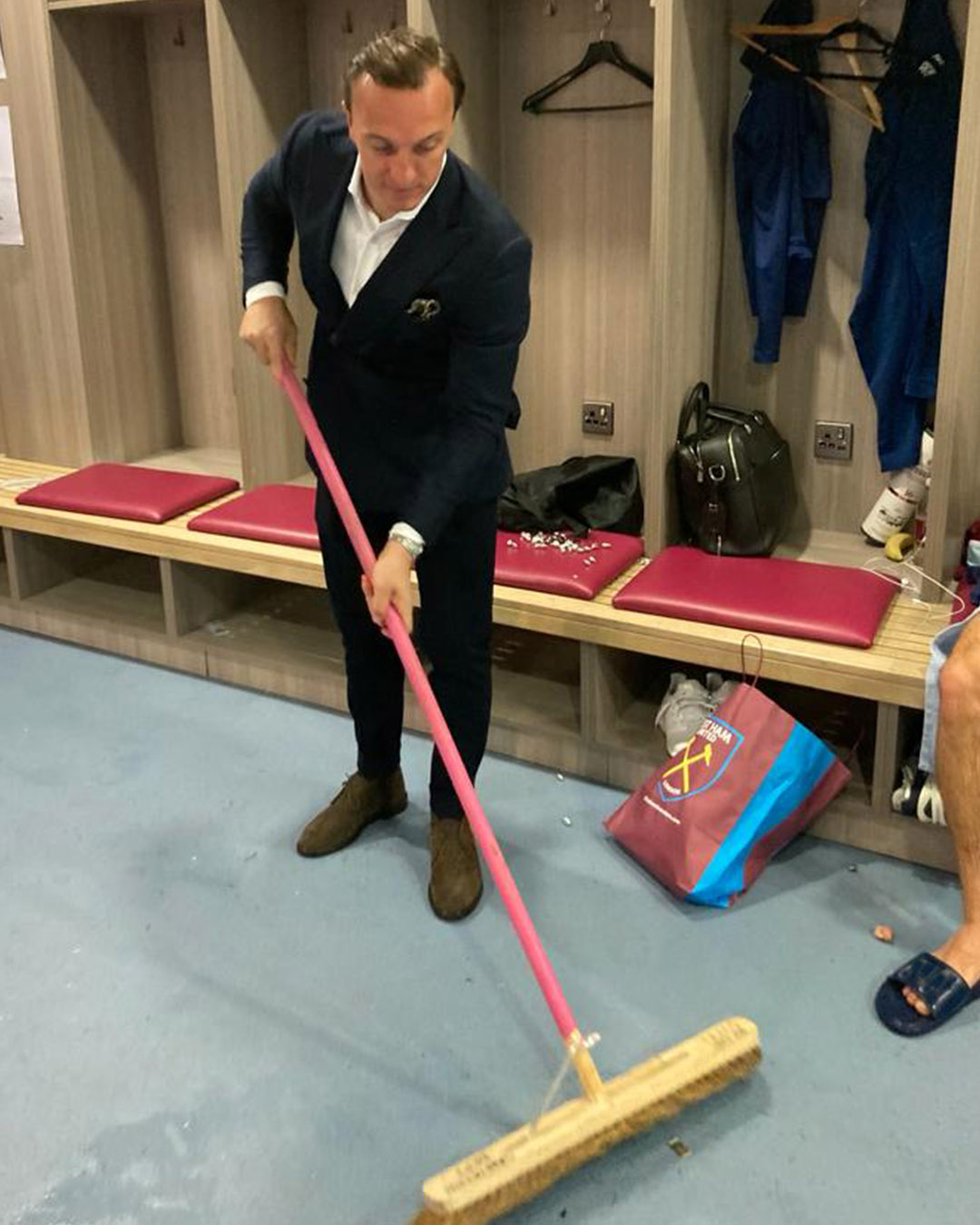 Isner and Schwartzman make an interesting doubles pairing.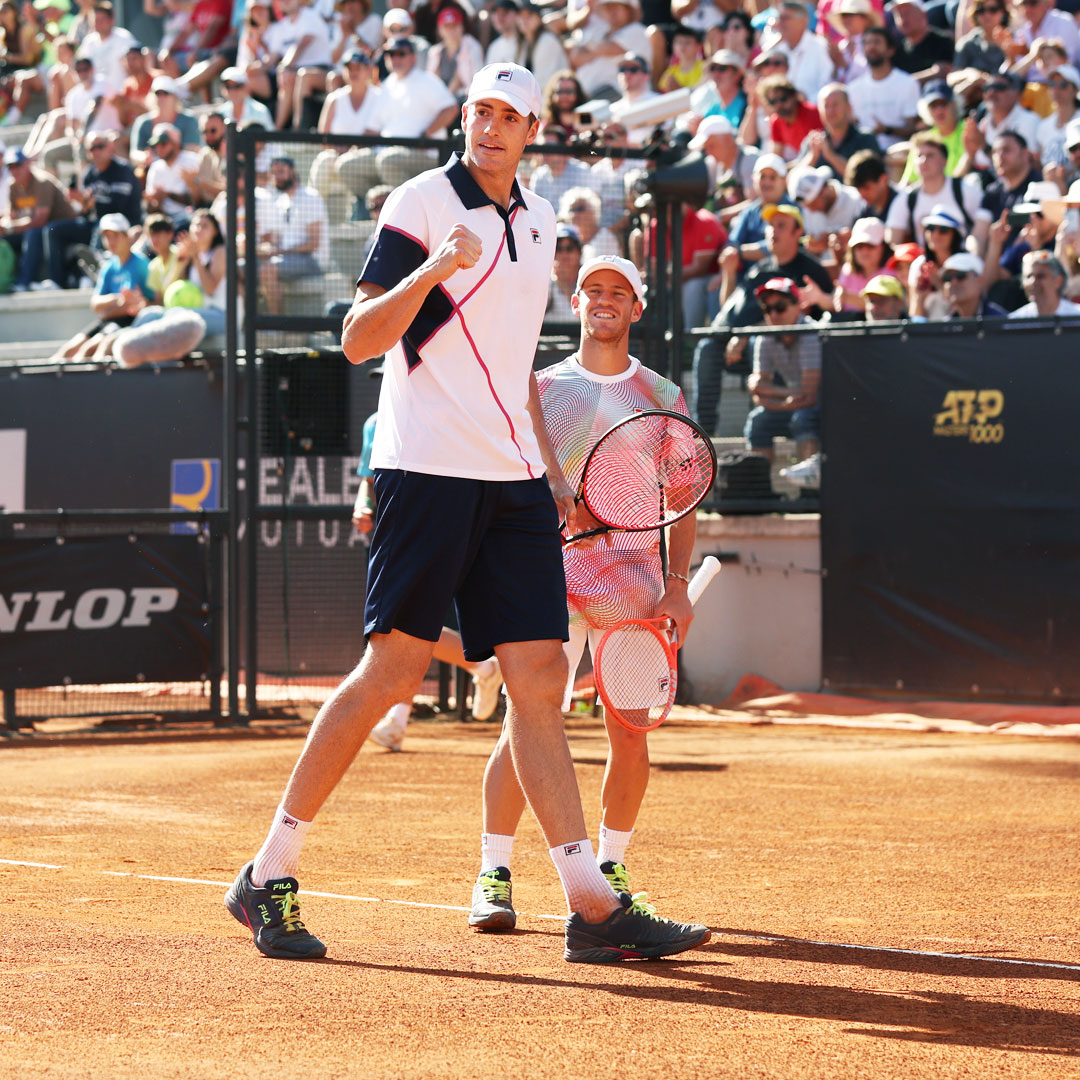 Root and Anderson probably haven't seen a lot of each other in the last few months so it was good to see they had a reunion.