Sporting pictures of the Week :- 16 May
0
The Wallabies have signed a new jersey sponsorship deal and are we scared yet?
A 10km swim race in Hungary.  It's a bit more complicated to refuel the athletes than it is for marathon runners.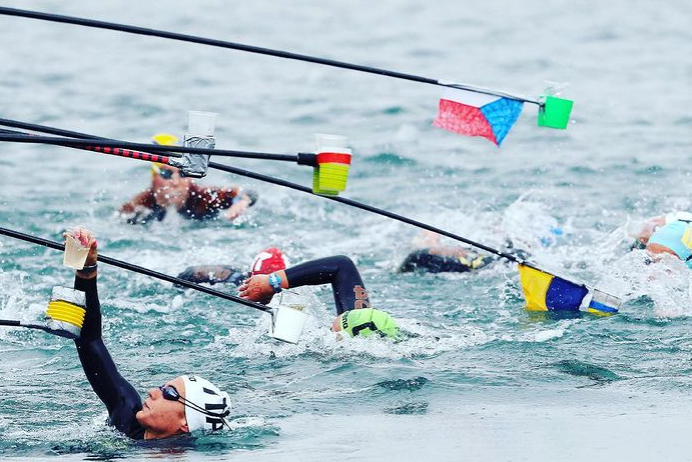 It's a while since Gritty showed up on here.  Here he is promoting the NWHL.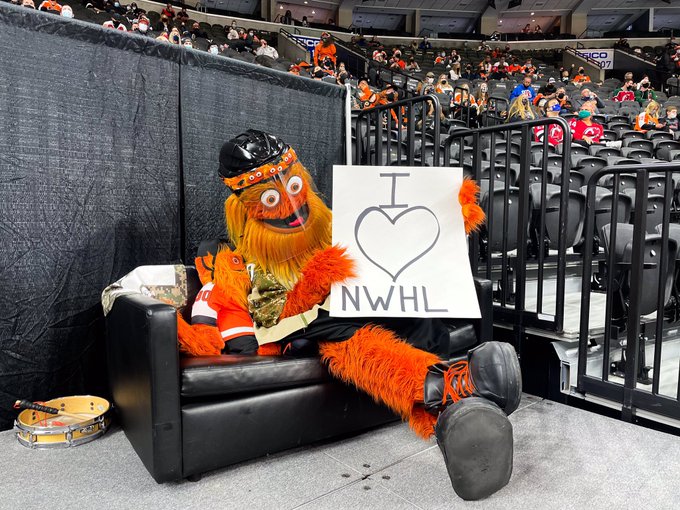 The Russians are in training for synchronized swimming in Tokyo.  She looks a bit happier than he does.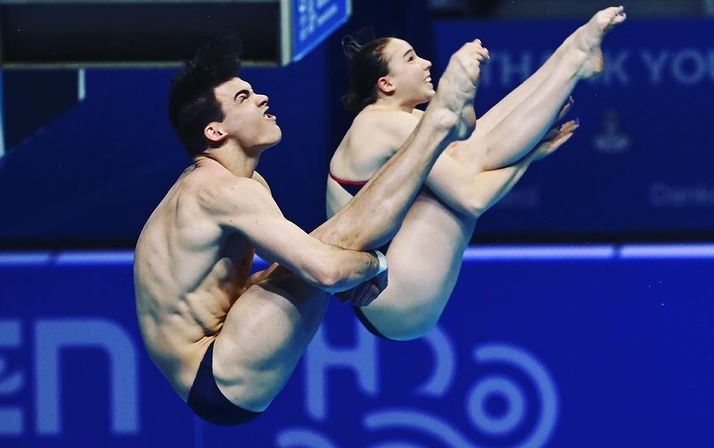 Dennis Rodman is 60, and he still knows how to party.
Cricket from around the world.  In the middle of the Pacific Ocean, on board the MV Barwon.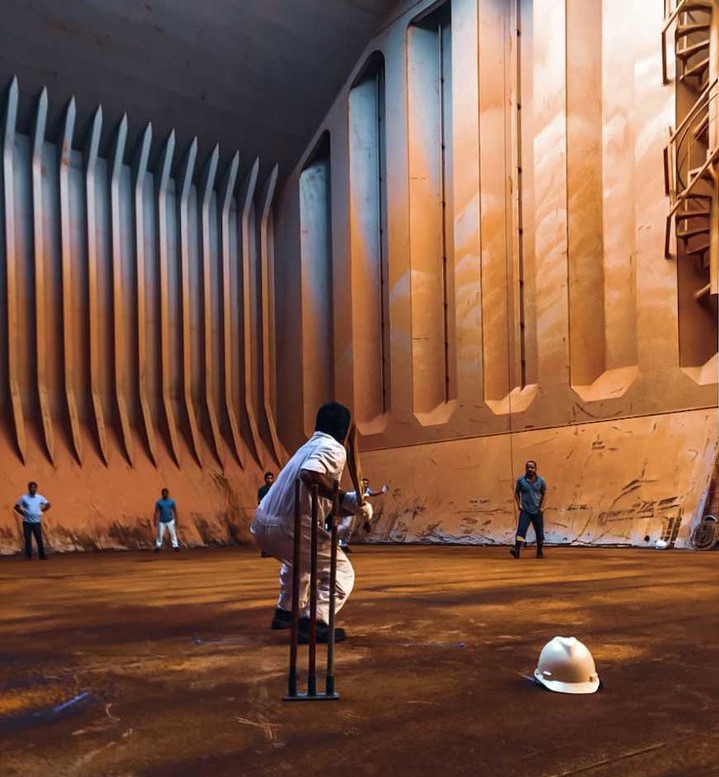 Football from around the world.  Dalvíkurvelli in Iceland.
From the archives.  Cricket in Leeds, 1954.