Sporting pictures of the Week :- 16 November
0
This was a quality 2 Degrees promo at Eden Park last weekend even though it kind of backfired at the end.
There is no context to this.  You wonder what Siya Kolisi is doing listening to Faf du Plessis and Jurgen Klopp trying to be funny.
You want passion in your sport?  How about Iraq beating Iran 2-1 in a World Cup Qualifier in injury time.
Meanwhile the Olympic Marseille tifo game is strong.
It is November, and this is the season fine sheet to date at Chelsea FC.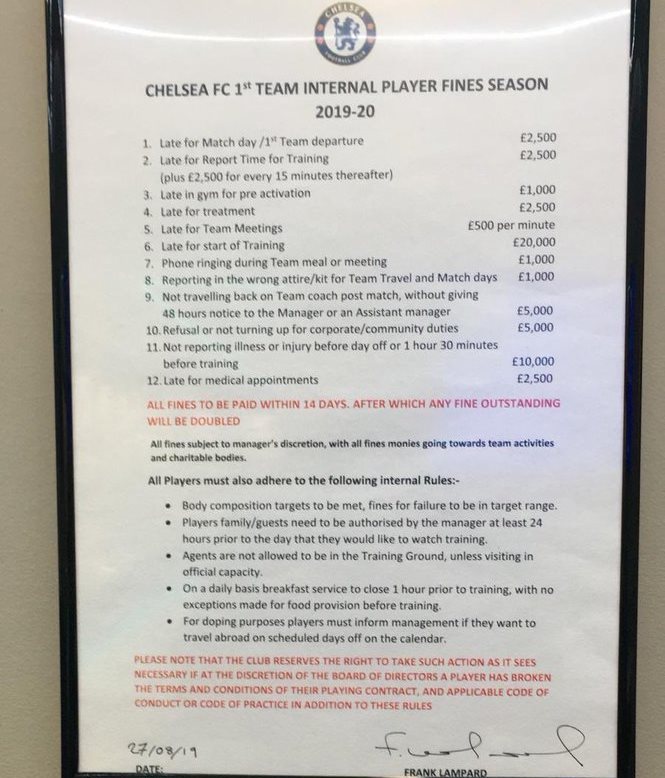 High flying Leicester City are going all Magic Eye books with their pitch patterns.
Richard Browning attempts to break his own Guinness world record for the fastest speed in a body-controlled jet engine-powered suit.  That's sport; right?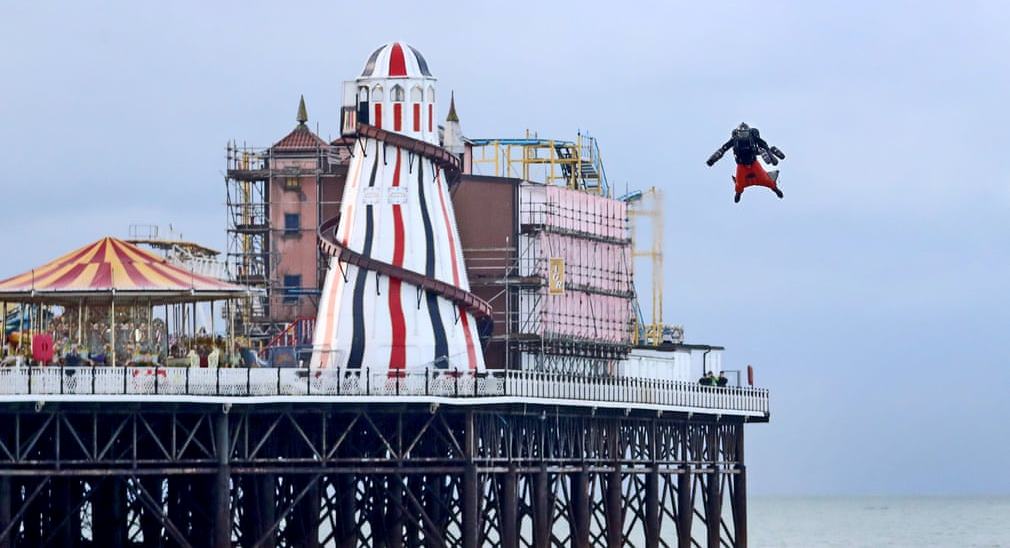 Promo corner.  Usain Bolt, who never tied up his shoelaces when winning multiple Olympic gold medals has lifted his game now he's flogging expensive bubbly.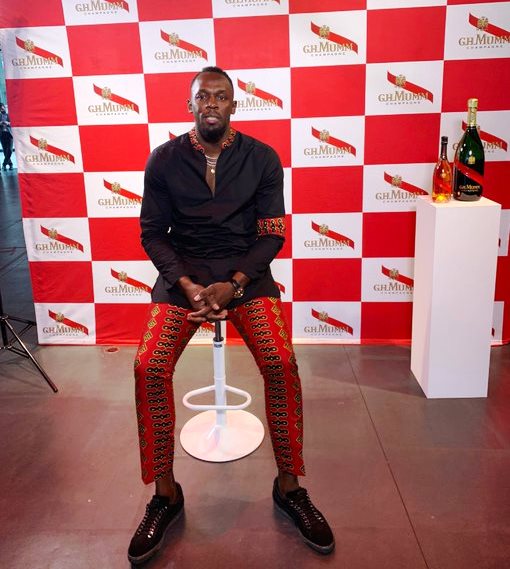 You think this photo's about you.  Warren Beattie and Shane Warne comparing surgery.