Sporting pictures of the Week :- 18 May
0
Now there's a football training session.  From Huaying in China.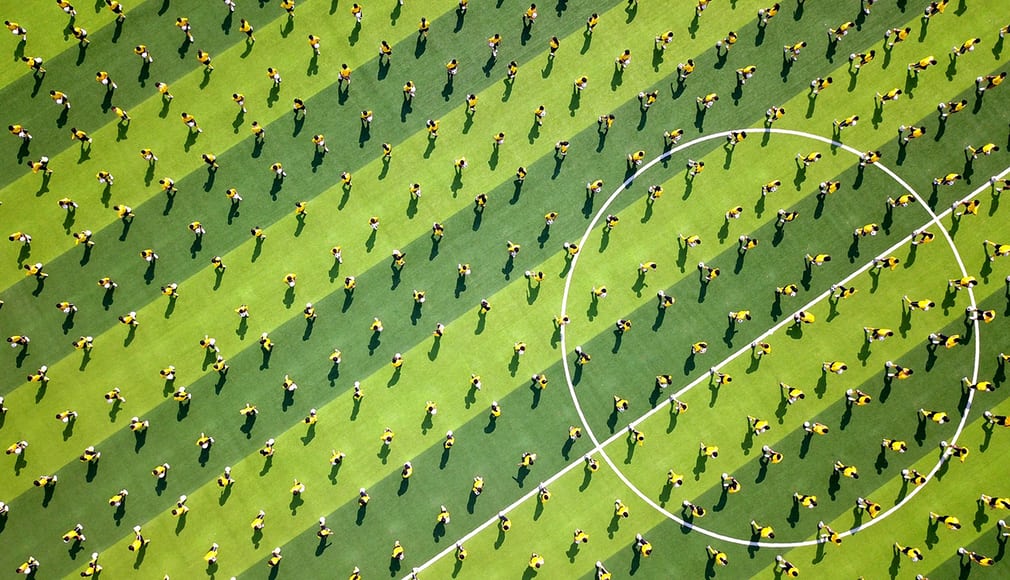 Malakai Fekitoa has made his way to the French club finals, and pineapples are good for the biceps.
Hamburg fans not taking relegation that well.
So farewell then John Motson.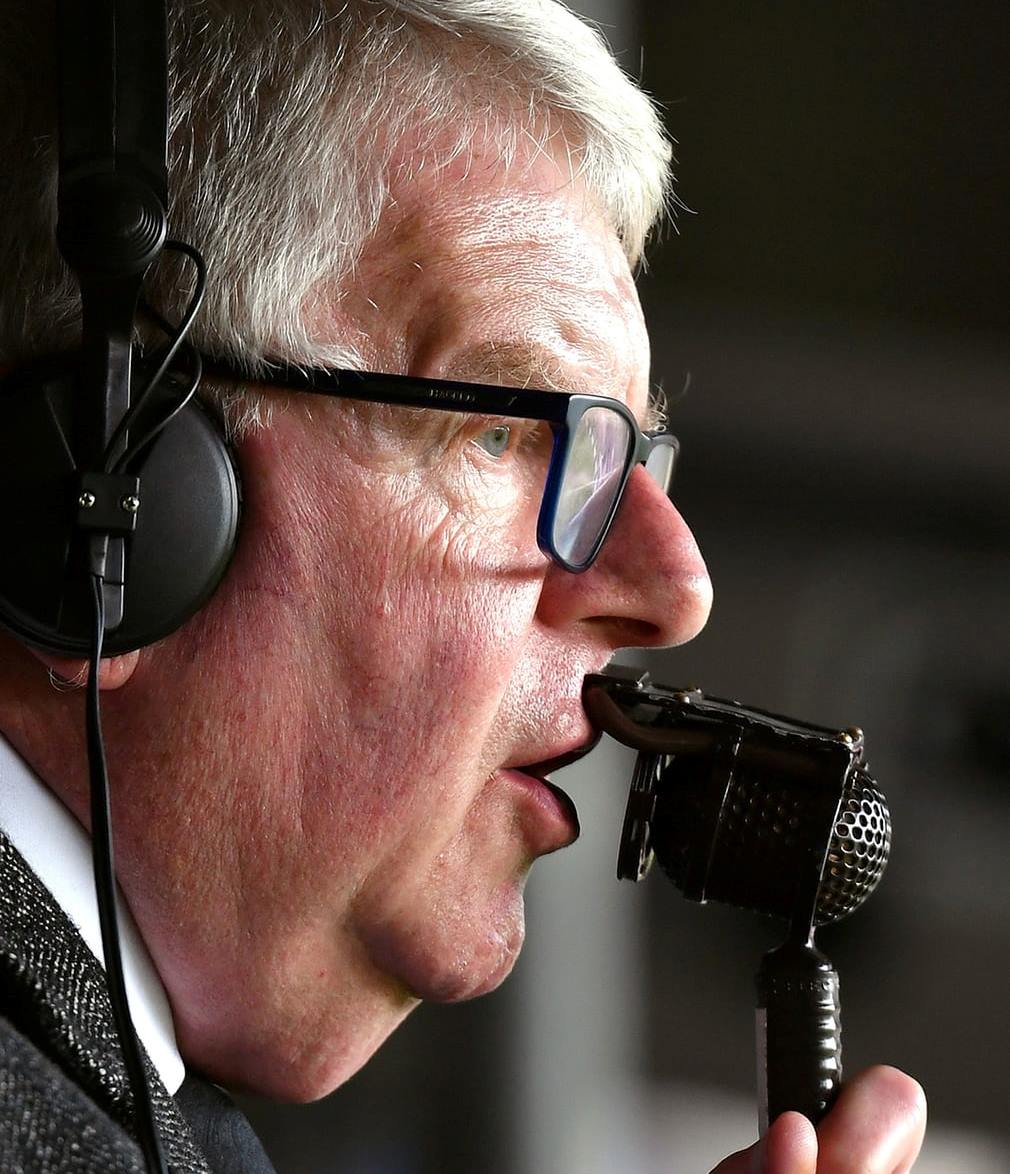 With all the talk about gender equality in sport, it seems a shame that nobody remembered to feed the electricity meter at Lincoln for this White Ferns session.  At least Jacob Oram dressed knowingly.
Not many countries have started their involvement in test cricket with Mick Jagger on board.
And the beginning of the Honours' Board.
Warnie Alert.  Don't worry, he's clad and he's with a New Zealander.
Meanwhile, here he is being marketed as part of the Fox Sports' cricket revolution.  Whatever.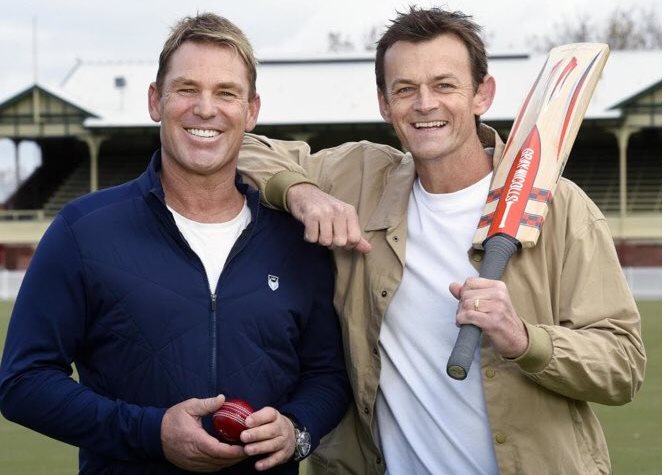 Josh Mansour has recommitted himself with the Penrith Panthers.  Very committed indeed.
FIFA World Cup corner; it's less than a month away (and this site will be all over it).  You know it's imminent when the Chinese factories start churning out those replica trophies.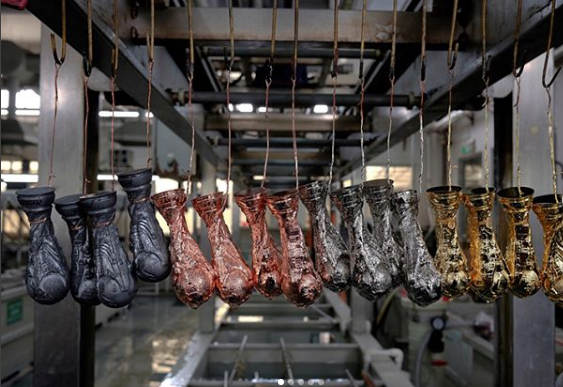 But what's going on in Australia?  Is this the cringiest promotion based around a 38 year old player ever?
Or is it this?