Sporting pictures of the Week :- 19 Jan
0
Fan on fan action at the Australian Open.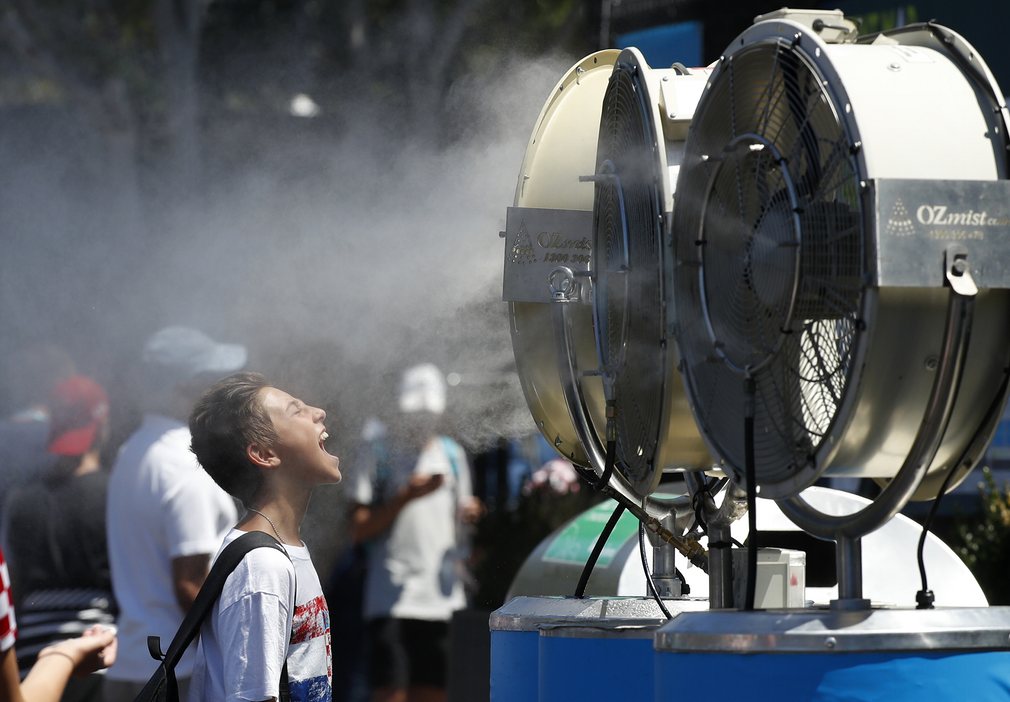 And here are some more fans with those strange shirts.  And look; an adaptation of a flag as a beach towel.
Dimitri Payet is persona non grata at West Ham for wanting to take his ball and play somewhere else.  The fans are not happy, and look;  once again a New Zealand reference.
A couple of mates practicing their dance routines on a Sunday afternoon.
Liverpool endured the embarrassment of a trip to Plymouth Argyle for an FA Cup replay during the week.  The hosts decorated the concourse to make them feel at home.
The African Cup of Nations, and an unorthodox substitution.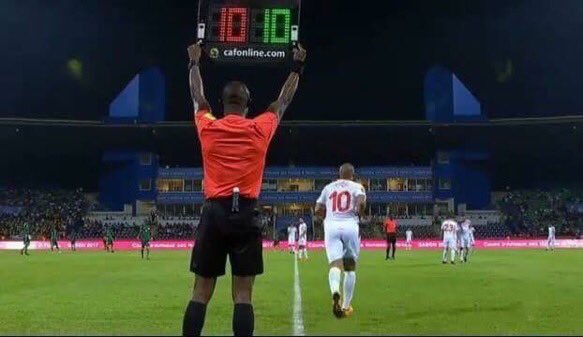 What's Allan Border up to these days?  He's advertising some product that helps with circulation of course.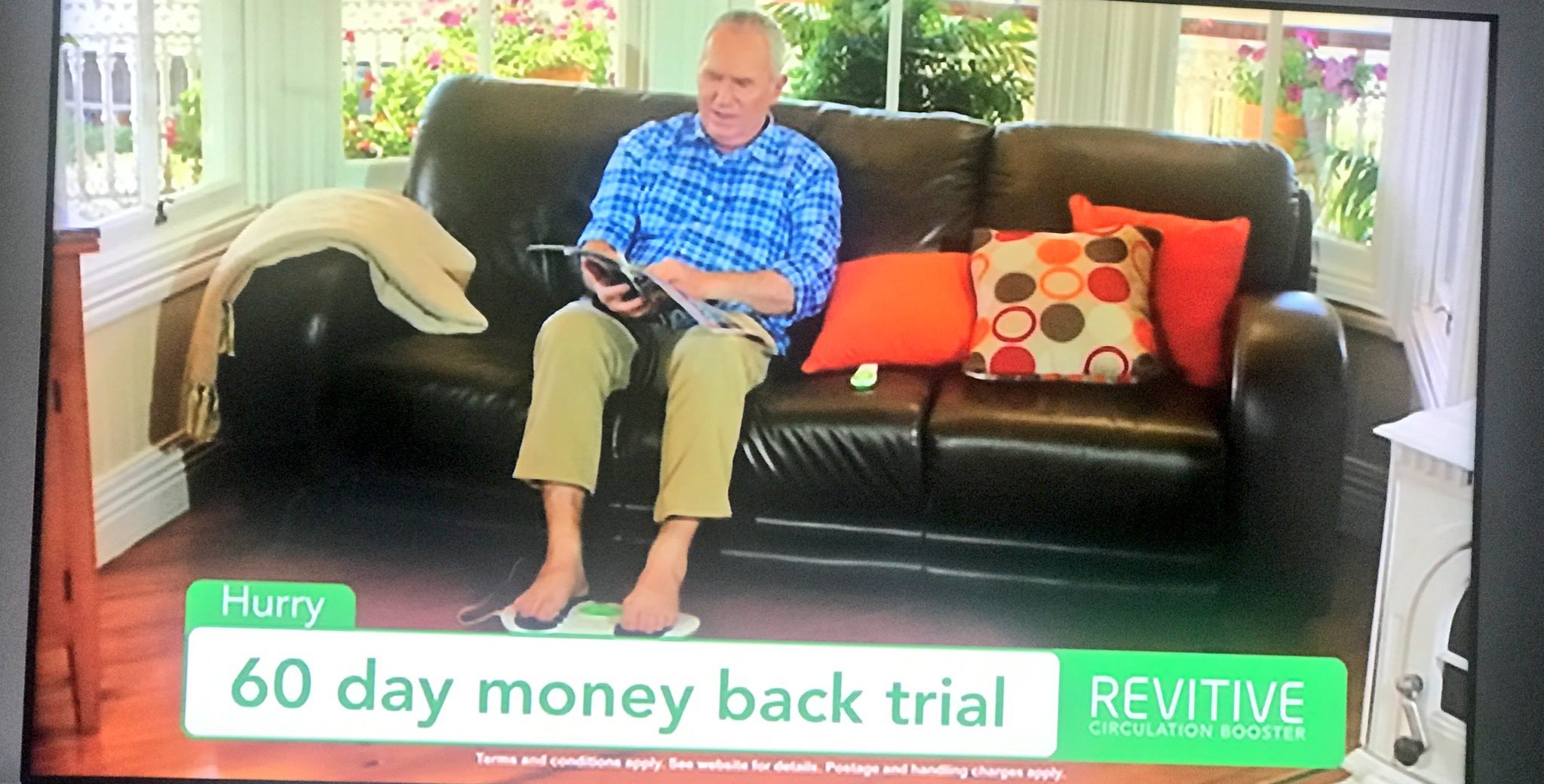 When an Australian newspaper confused Louis van Gaal with Harold Bishop from Neighbours.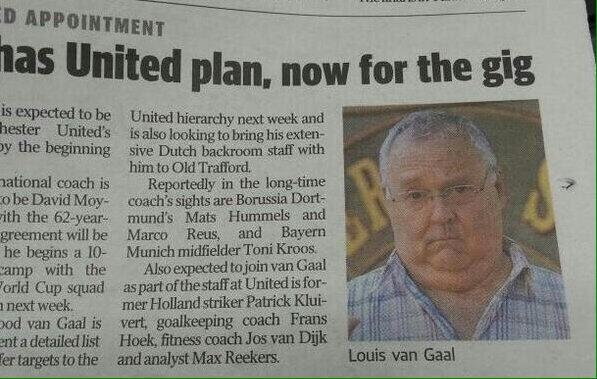 Cricket from around the world.  Afghanistan.
You may well have seen this before, but you probably want to see it again.  Here is Steve Smith's drop from last weekend.
Here's a GIF of Steve Smith dropping a catch by way of it smashing him in the balls! pic.twitter.com/Hpj3Xrduv1

— Joseph Durie (@Joe_Ray_Me) January 15, 2017