Sporting pictures of the Week :- 2 Apr
0
How cool is Lauren Boyle?   "Squad on pool deck…one punter said I'm the odd one out. No. My loyalty is with SPEEDO, always, not that other brand."
Beauden Barrett is a national treasure, and to be fair the Hurricanes had a bye last weekend.  But what's he doing caught up with this shower?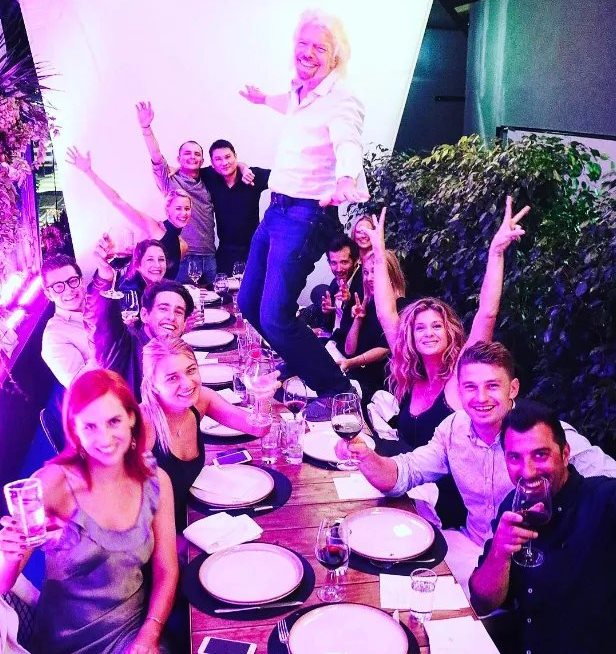 The Spirit of Cricket etc.  Not sure Faff's fully buying into it though.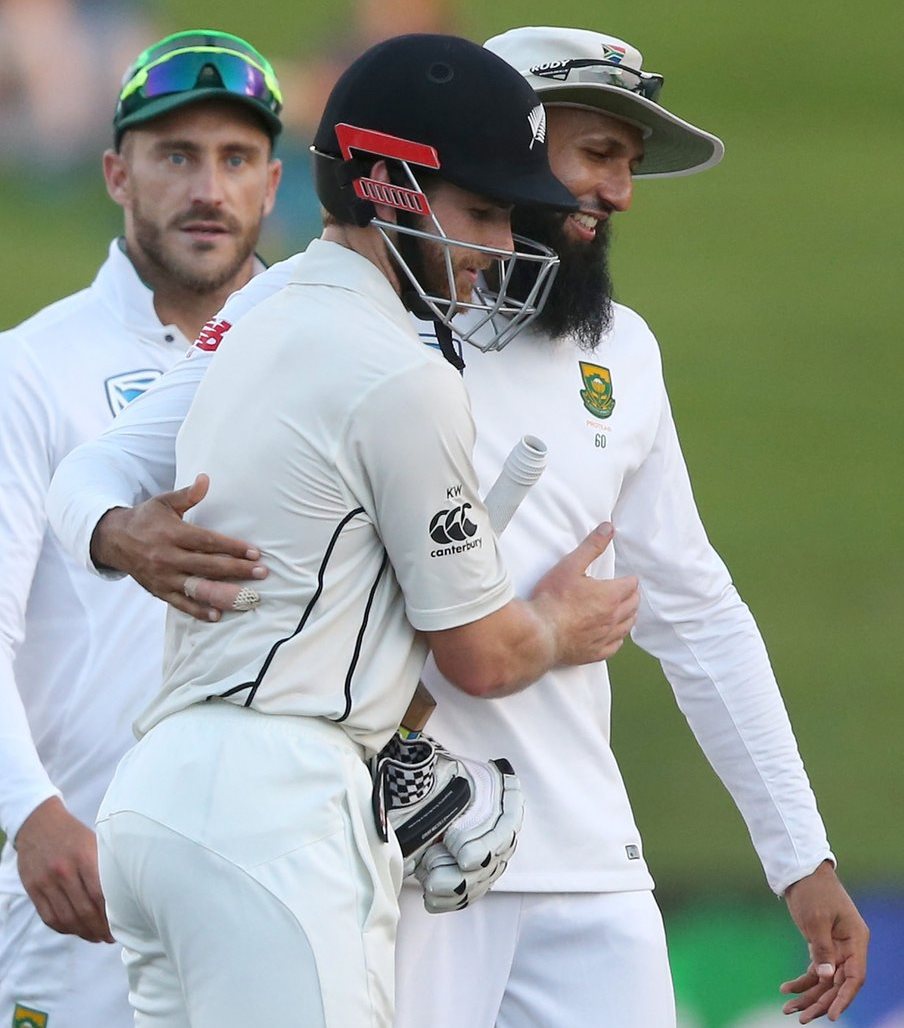 On the subject of The Spirit of Cricket etc, the Australian cricketers tried to trick everyone into thinking they were all about love, peace and harmony.  Nathan Lyon gave the game away by falling asleep.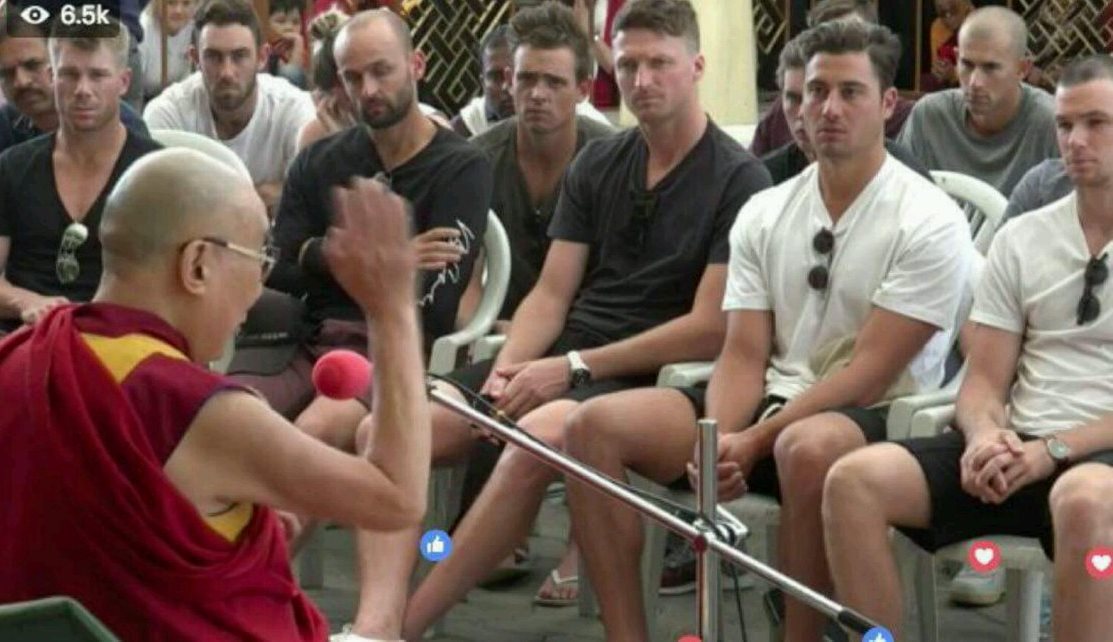 McLean Park Napier had a pretty rotten summer of cricket really.  And it finished in the fog.
There was a bit of rain in Australia during the week too.  A bit of a heavy track at Murwillumbah.
And this is how the Gold Coast Titans prepared for today's game against the Warriors.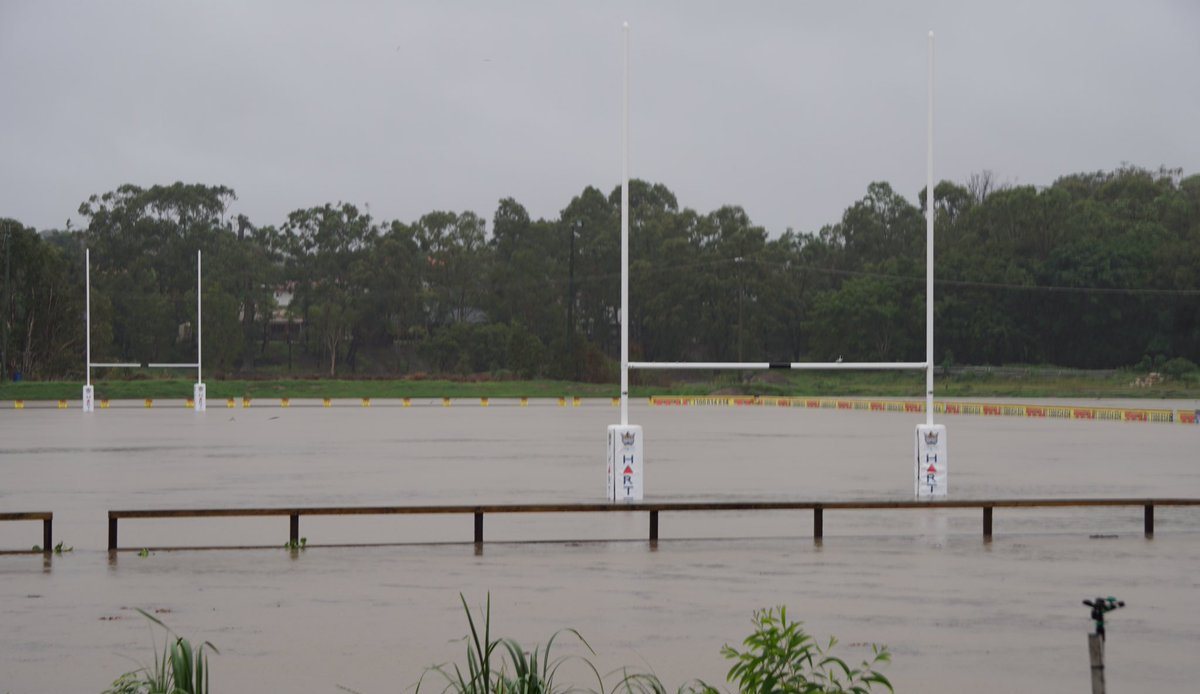 Brother Liam presenting Kieran Foran with his hypothetical debut jersey. And, for once, the Warriors jersey wasn't the worst kit on display.
The star of last weekend's NRL action however was Michael Burgess.
Senior club rugby New Zealand style. Tawa hosting not only Old Boys University at Lyndhurst Park in Wellington's Swindale Shield, but also some ducks.
This week's football curiosity.  Thailand is a football mad nation.  This week they played in Japan in a World Cup qualifier.  Just look at that away zone.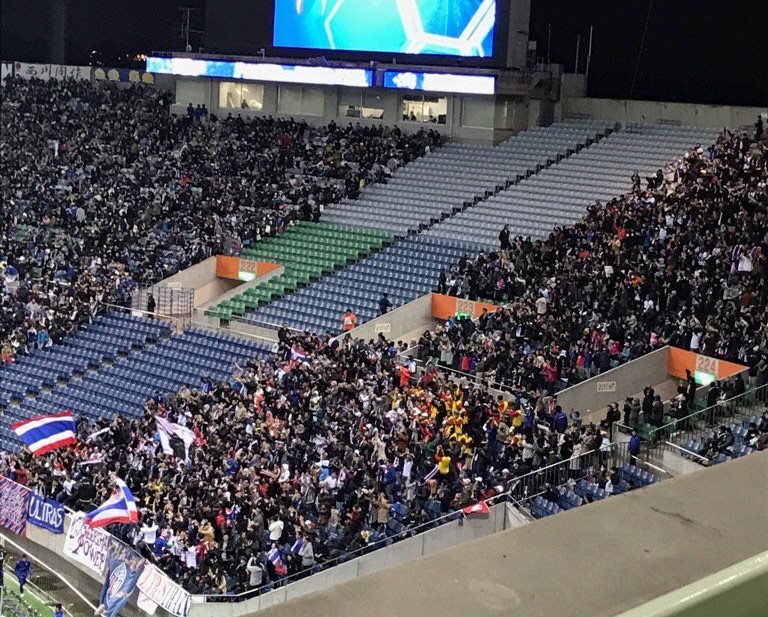 This photo has been everywhere this week, but you have to admire a statue that appears to be taking the piss out of its subject.
From the archives.  Blackhawks and Maple Leafs looking for a contact lens, 1962.