Sporting pictures of the week :- 2 October
2
The contrasting ways teams use their downtime at the Rugby World Cup.  Of course, for the All Blacks, it is going to a One Direction concert and catching up with Niall Horan.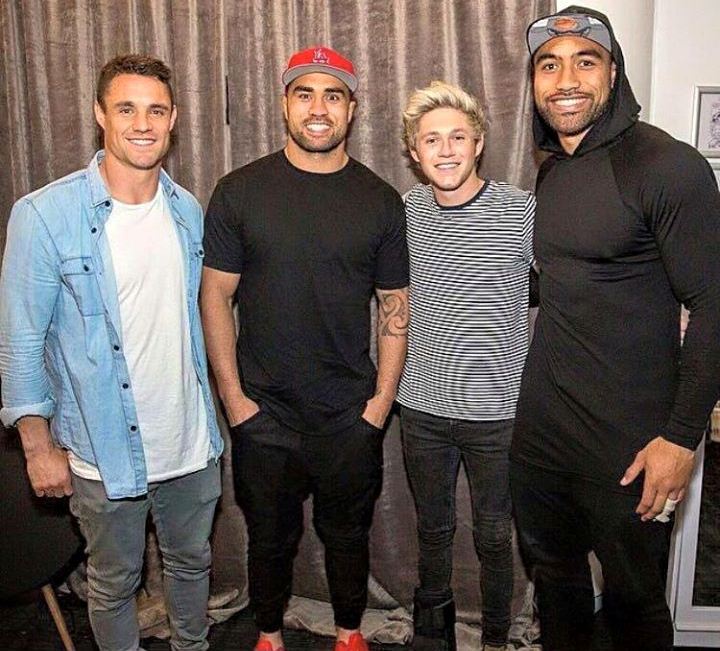 In contrast, the Irish rugby team visited Alton Towers, and loved every minute of it.
The Tongans are enjoying the delights of Nando's.  Ten nights in a row apparently.
And a Romanian player thought after a match was just the obvious time to propose.
Prince  Harry may have been in the limelight during the Opening Ceremony, but this picture shows a week is a long time in sporting and family politics.
On the field, Wembley Stadium has still got it.
Sick of hakas yet?  Here is the University of Arizona NCAA football team with their take on it.
Brendan Rodgers is still in a job, and still contributing loyally to this weekly blog.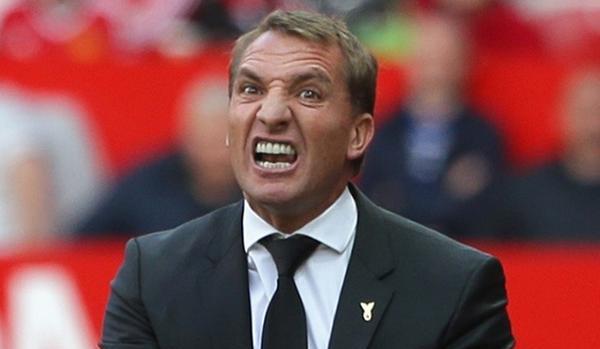 Perhaps he is just exasperated at his team's Alberto Moreno's idea of what constitutes exercise.
Where does John Terry park his 200k quid Range Rover?  In a Disabled Car Park of course.
From the archives.  AFL, from this week in 1985 style.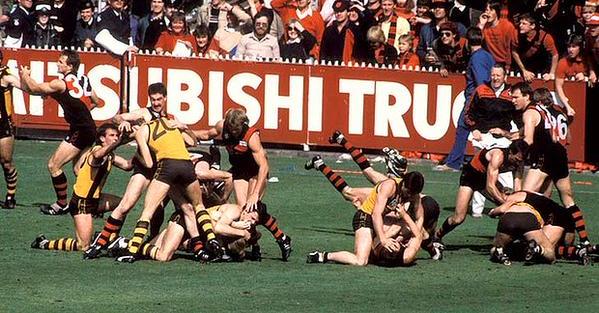 First in a new series.  Cricket being played in strange parts of the world.  This week it's Moscow.