Sporting pictures of the week :- 20 November
1
WAKE UP.  The Channel 9 logo could have been photoshopped out of this picture, but that would have taken away some of its horror.
So farewell then Mitch Johnson; you will be missed by the UK Dress-up crowd.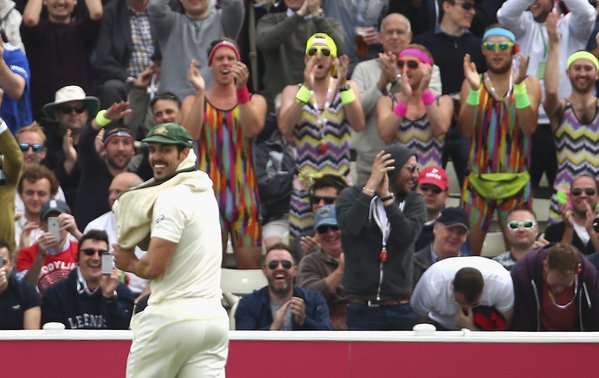 So the Australians did congratulate Ross Taylor on his 290 after all.  They sent in Shrek.
But let's look at a right-hand corner of that shot.  Aw, Guppy.
No recap of the week would be complete without reference to what happened in Paris last week, and its aftermath.  The extraordinary sight of spectators at the Stade de France post a football match not knowing what to do.  It is impossible to imagine how that must have felt.
And the subsequent solidarity; Canadiens Ice Hockey for one of many examples.
On the field.  "They said they were going to send me to retirement, I sent their whole nation into retirement" Zlat in full humility mode in single-handedly (obviously) putting Denmark out of Euro 2016 qualification.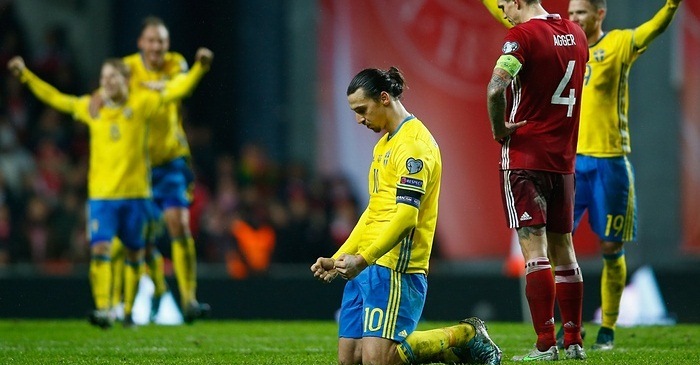 The 1990s are back, 2015 style.  The USA All Stars, and what's the bet there was some Tubthumping going on in the background?  Meanwhile, Liz Hurley; surely you're not going back…….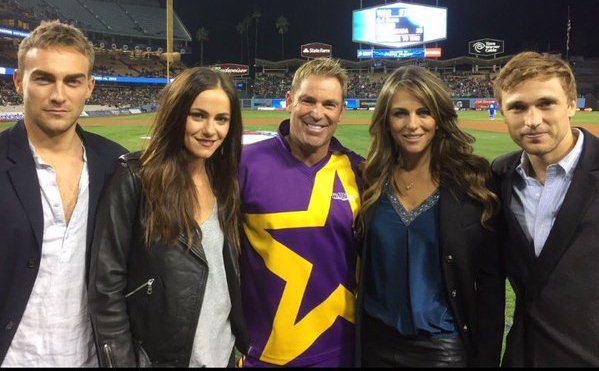 Liverpool's Alberto Moreno has featured here before; and here he is on his birthday.  Who says football players are vanity driven tossers looking for new ways to spend money?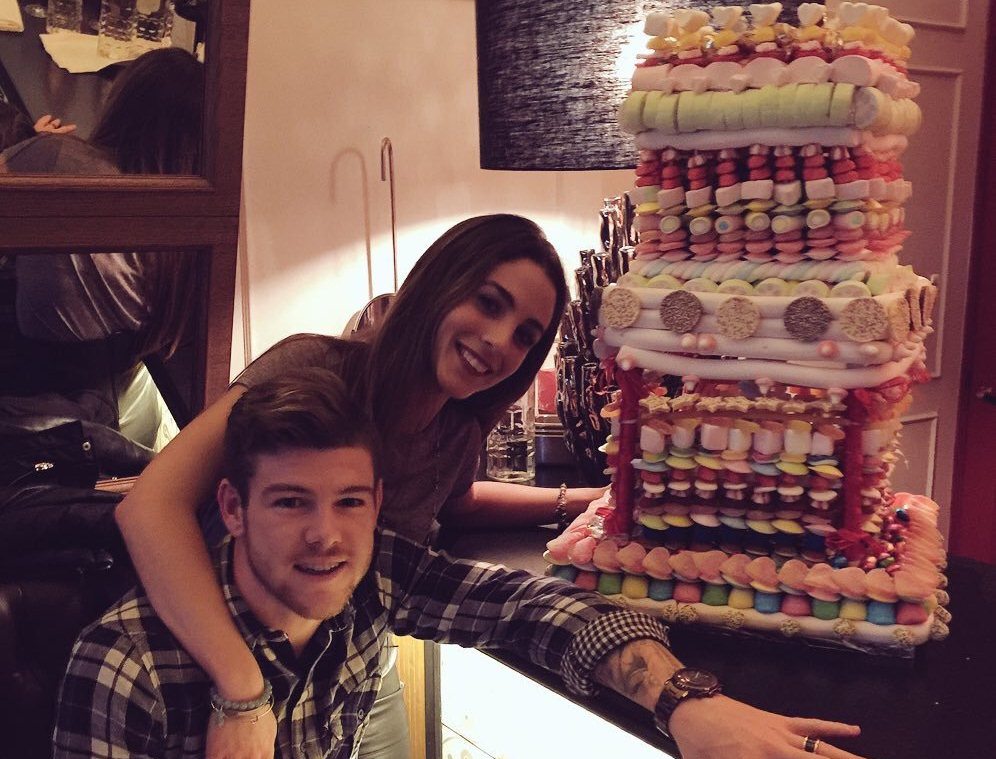 Semi related; hasn't Mario got a really cool collection of boots?  Whatever you may think of him, the boots beat the cake.
RIP Jonah