Sporting pictures of the week :- 9 September
0
Welcome to the 2016 Paralympics.  Aaron "Wheelz" Fotheringham, an extreme wheelchair athlete, somersaults after speeding down a MegaRamp in the Opening Ceremony.  Which is pretty cool.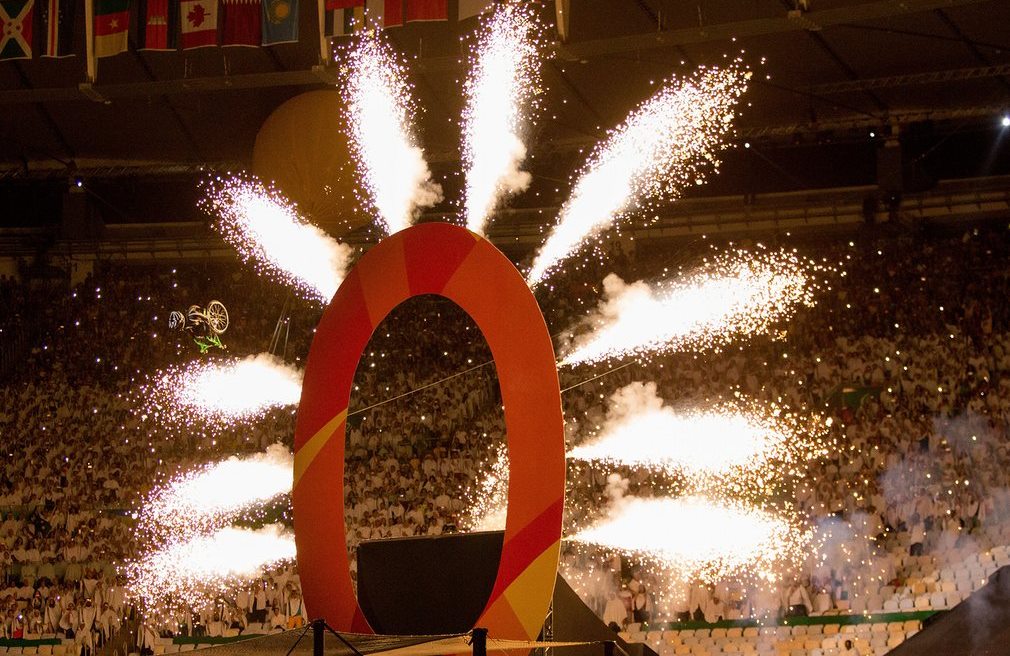 What is not so cool is the Belarussian athletes feeling the need to stick up for their banned Russian overlords.
And then there's Sophie Pascoe.
The camaraderie of sport.  Men's and women's Olympic Shot Put champs in 2008 and 2012.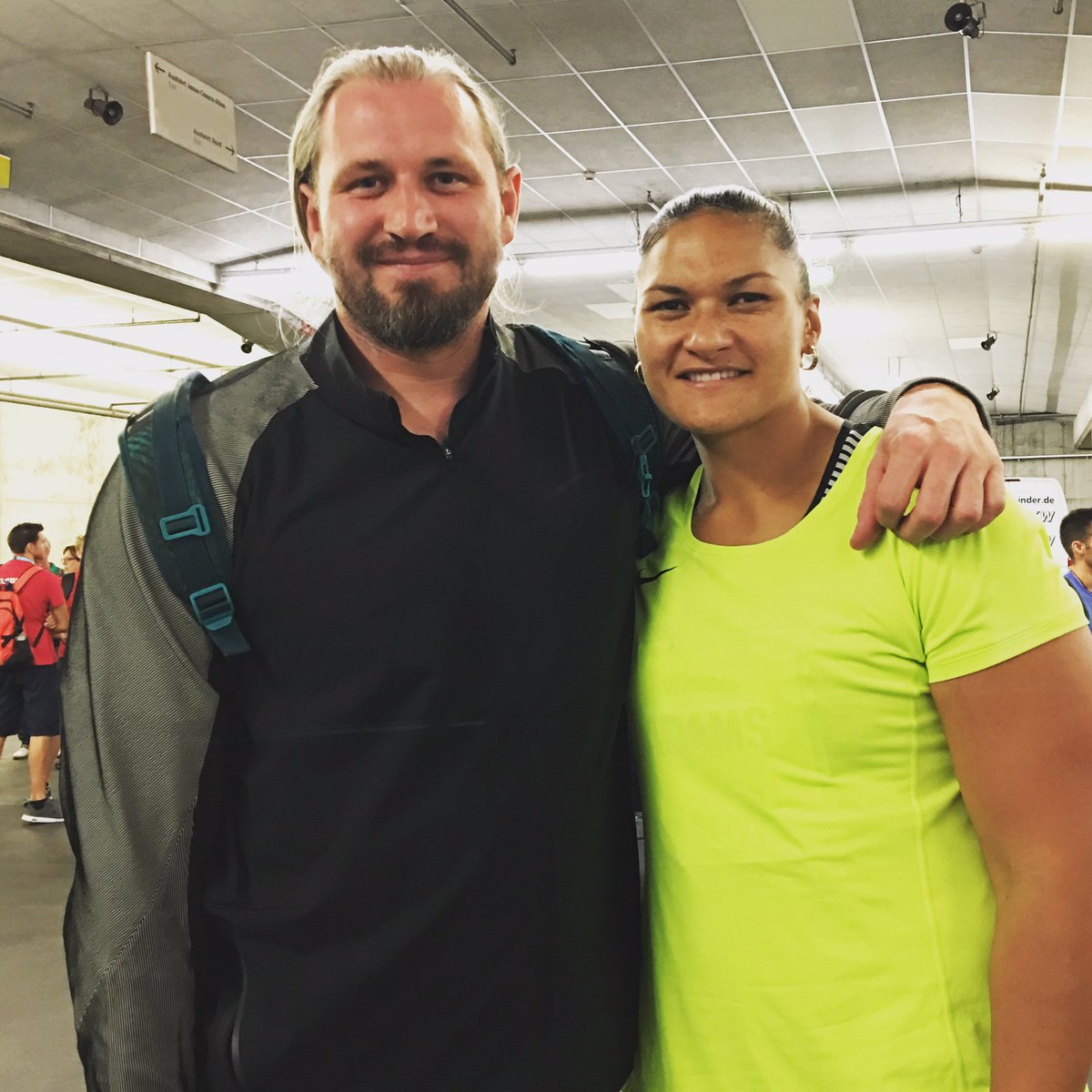 In contrast, the Warriors 2016 season came to a deflating end.  The look on Monty Beetham's face, and that other thing, said it all.
This shot of a Dallas college team is not photoshopped.  Photography experts may be able to explain how this works.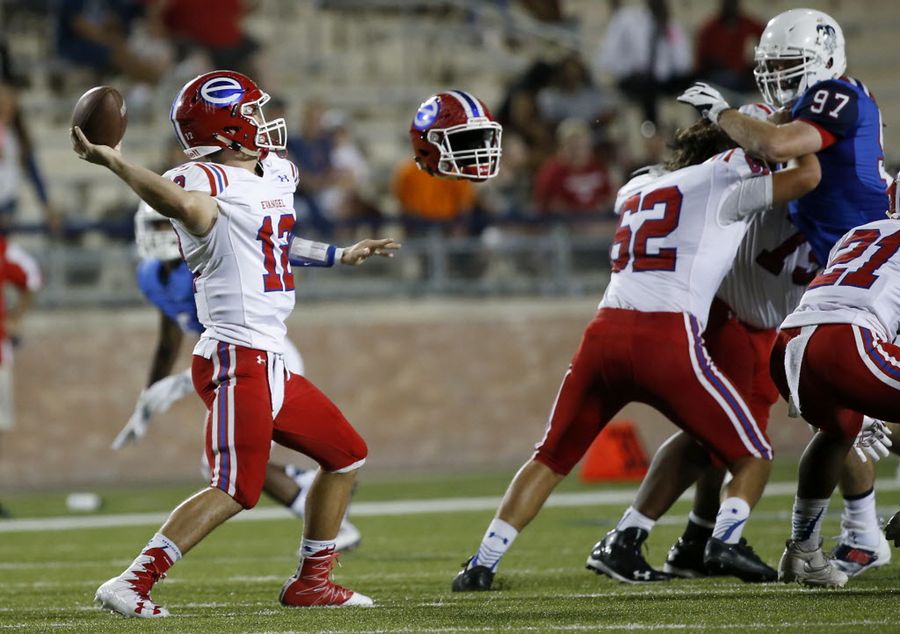 Meanwhile, in the WMLS, Team USA!!! Megan Rapinoe kneels in support for Colin Kaepernick and the  Black Lives Matter movement.  She remains unsanctioned.
Liverpool's Alberto Moreno has featured in this segment before; either with an ostentatious birthday cake, or walking his dog.  Now he walks his baby.
From the Archives.  The first cricket test ever to be played in England, 136 years ago this week.  W G Grace walks out to bat at The Oval.