Sporting pictures of the Week :- 20 February
0
The Windies pull off a nail biter in Dhaka, and is this the sports photo of the year?
Or maybe it's Kylian Mbappé making the Barcelona defence look like angry statues.
Why do butterflies suddenly appear?  Naomi Osaka in Melbourne 1.
And then 2.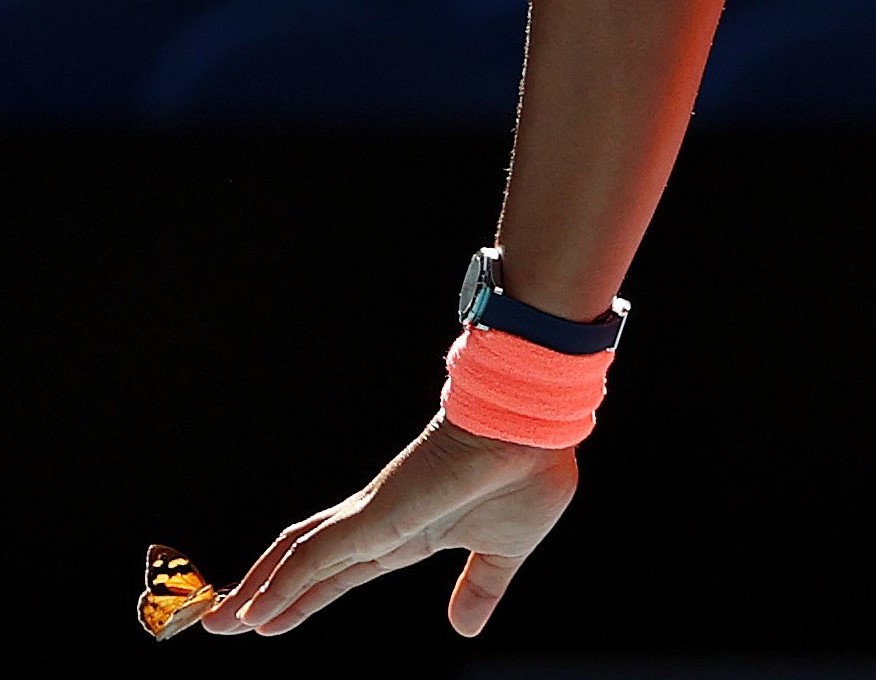 Surfing in Hawaii from during the week.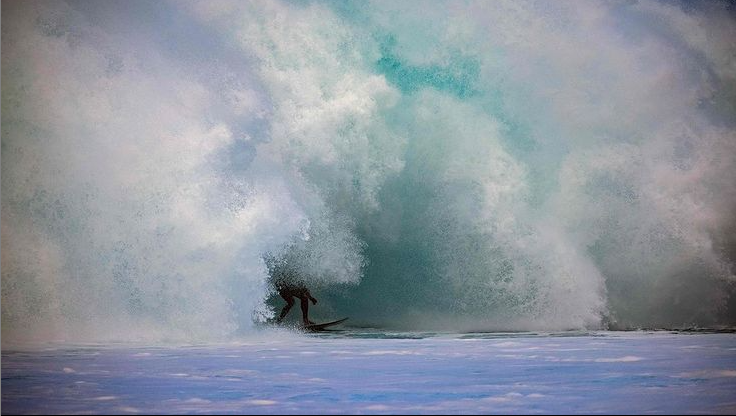 Frankie MacKay with the Super Smash trophy and something really rare; a full set of SMEG New World knives.
The winter scene at Royal St George's on the Kent coast, host venue for this year's Open Championship.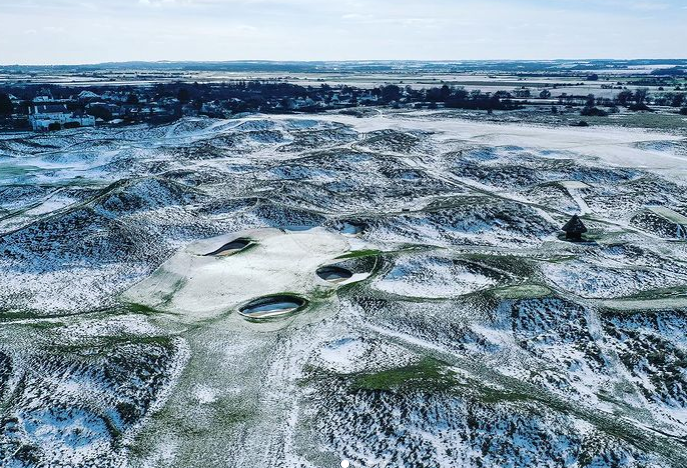 The Frecce Tricolori doing some Alpha thing as it flies over the course before the men's downhill at the Alpine Skiing World Championships in Cortina d'Ampezzo.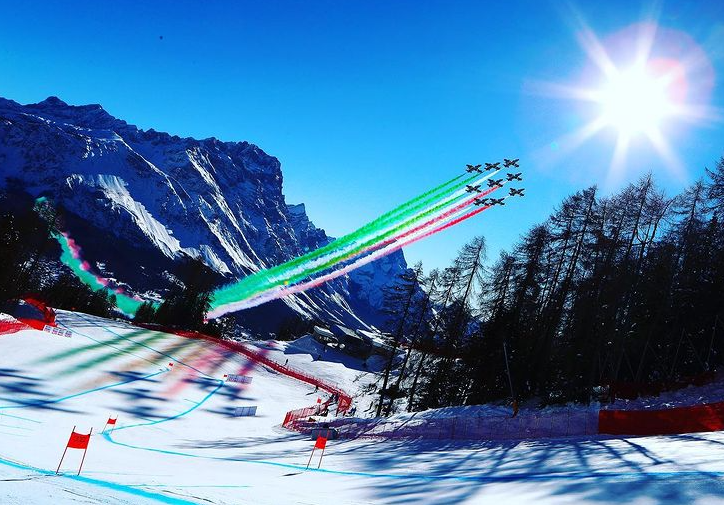 Quality trolling Anaheim Ducks.  Really quality trolling.
From the Archives.  Pele and Zito in Sweden before the 1958 FIFA World Cup.