Sporting pictures of the Week :- 20 September
1
Cristiano Ronaldo going full Cristiano Ronaldo somewhere in the Mediterranean.
Prior to the IPL Hardik Pandya is a bit ripped.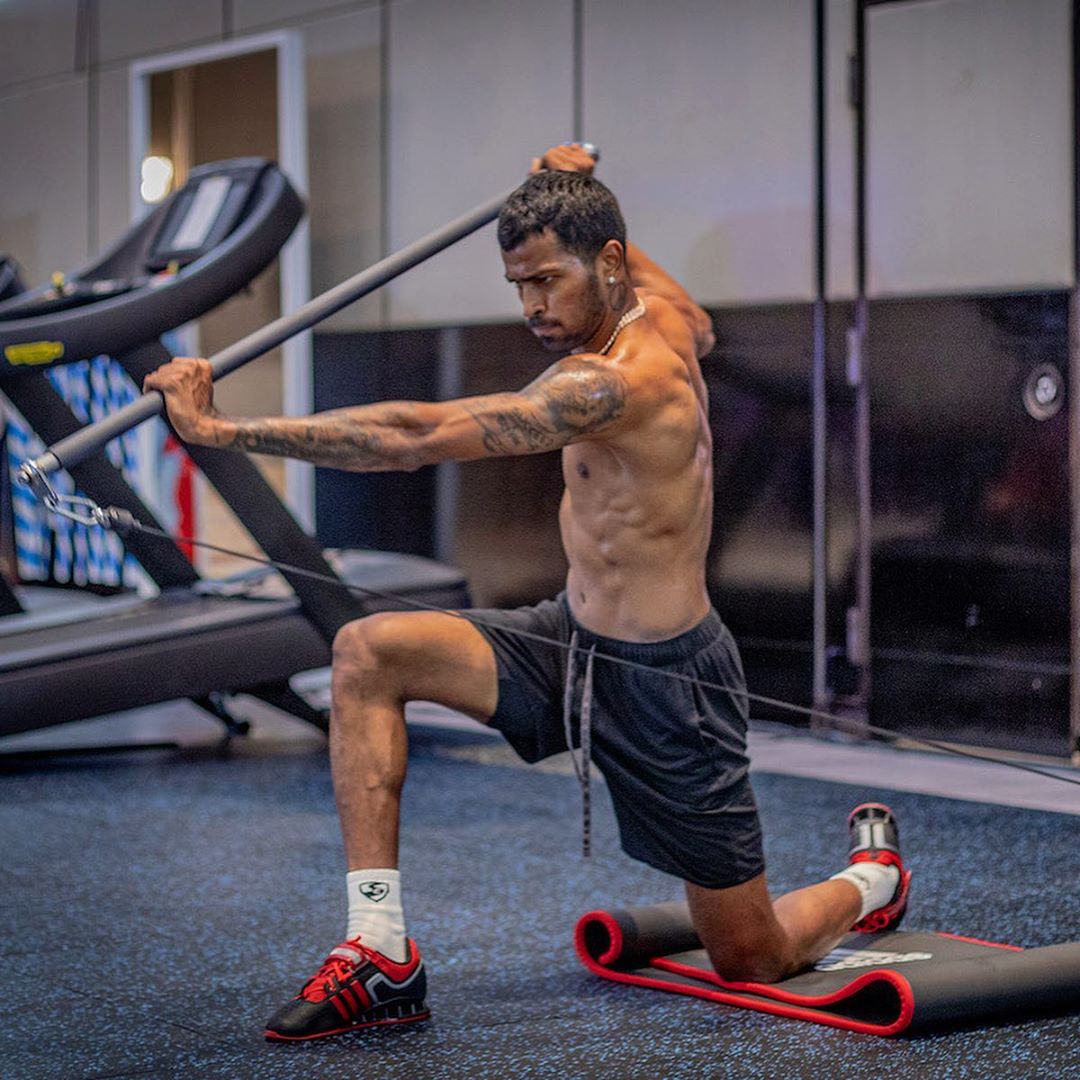 COVID 2020 corner.  We've moved from cardboard cut-outs to facemasks.  Here are the Tasman Mako.
And Aaron Finch on his way home in splendid isolation.
And, in the IPL, the KKR.   Be careful.
But not as careful as if you are watching Crewe Alexandra.
Of course the All Blacks coach has already beaten the thing.
This slot loves mascots, and here is the new SCG mascot.
And here it is with the other mascots that feature at the ground.  The whistle is a highlight.
US Open fans have high expectations.
The new pink and white terraces theme at the stadium in Rotorua is pretty cool.
As is the Jack Charlton mural in Dublin.
From the archives:  The 1930 Australian Ashes squad look round the ruins at Pompeii on their way to England.