Sporting pictures of the Week :- 21 July
0
Comic Con in the States where of course, there is a comic style portrait of Steven Adams.
Chris Froome as the French like to see him.
Still at the Tour de France, that is a very French photo.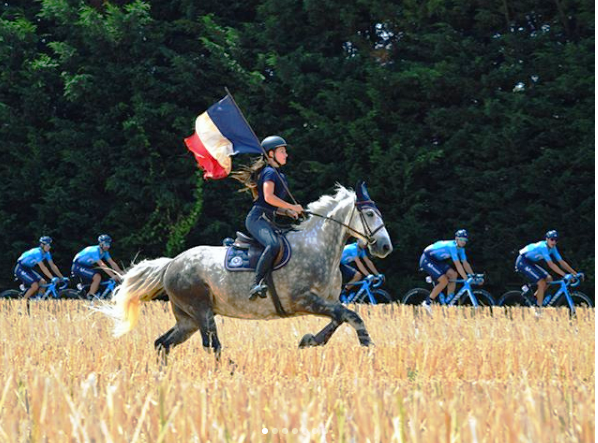 Diego Maradona being welcomed as chairman of Belarusian club Dinamo Brest.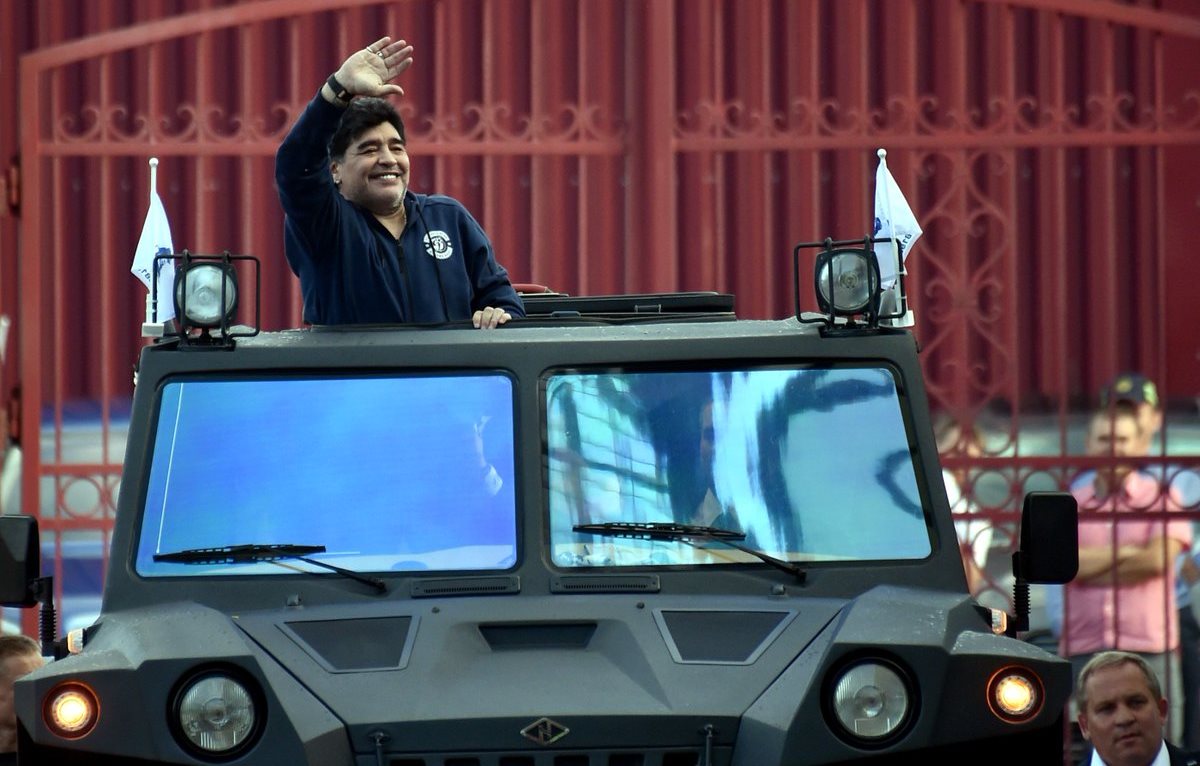 So farewell to the 2018 FIFA World Cup, and Danny Welbeck is probably already missing his cryotherapy chamber.
Remember the good old days of the UK giving out MBEs to Ashes winners?  Now they just play tricks with tube station names.
Paris was never going to miss out either.
7 ½ years after the big quake.  Something most visiting rugby teams failed to do.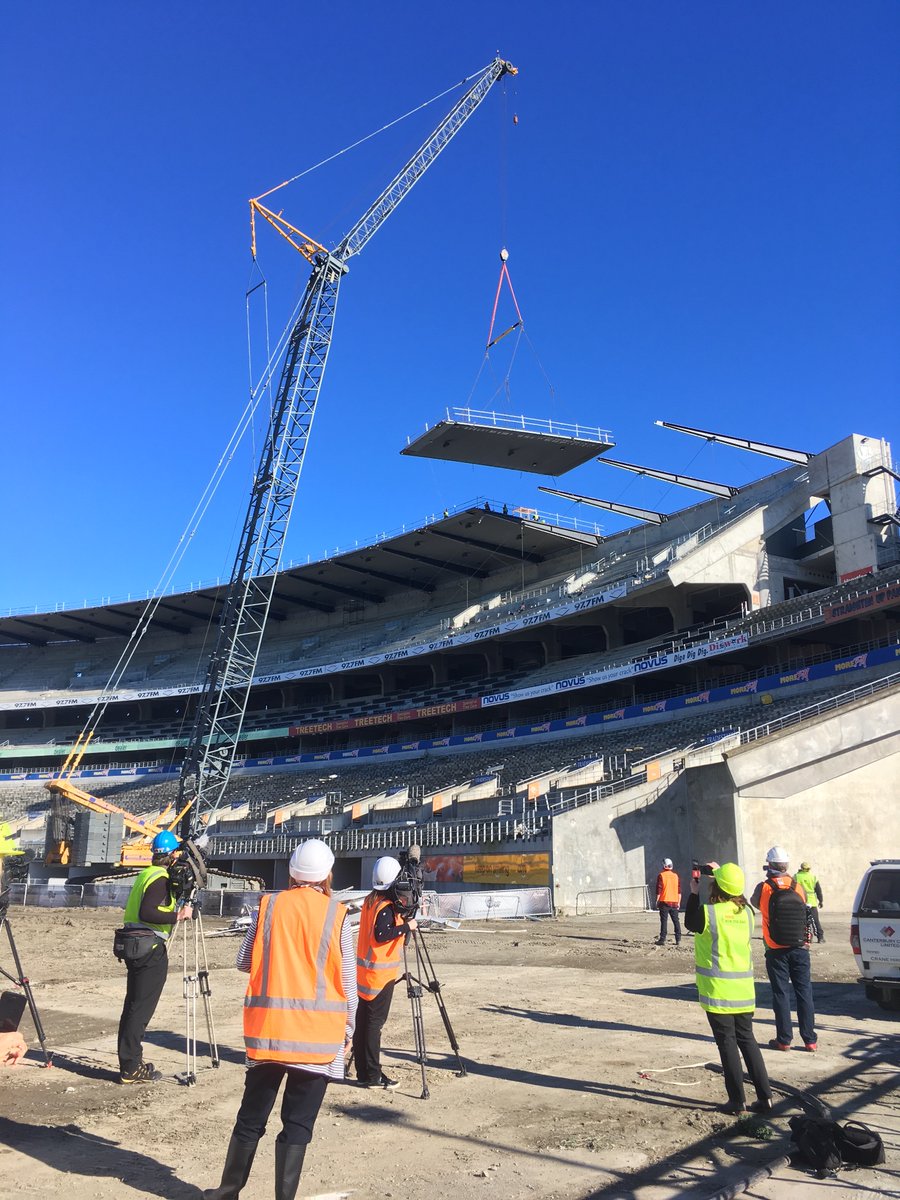 Sporting crossover with a twist.  Chelsea FC is in Australia and the WACA scoreboard does a teamlist, cricket style.
Cricket around the world.  Members of the Royal Southern yacht club and the Island sailing club take part in the annual Brambles cricket match which takes place on a sandbank in the Solent at low tide.