Sporting pictures of the Week :- 21 March
0
All the excitement of the Americas Cup as experienced at The Octagon.
St. Patrick's Day can do the strangest things to people.  Take Roy Keane and Gary Lineker for example.
An unlikely career switch for Richie McCaw.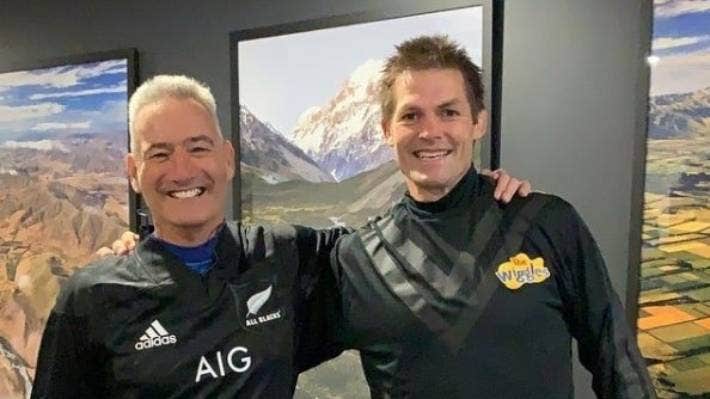 Tony Brown at the cricket in Dunedin.  Does that hat ever come off?
A security guard at the Atlantic 10 Title Game put a cameraman in a chokehold as he was filming St  Bonaventure's on-court celebration.
Another night out in Glasgow.  Rangers' Kemar Roofe had been on for seven minutes before he decided this was a good idea.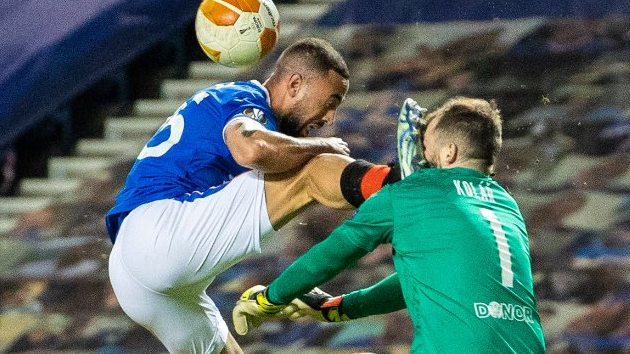 Have you ordered your Chiefs' festive season cardy yet?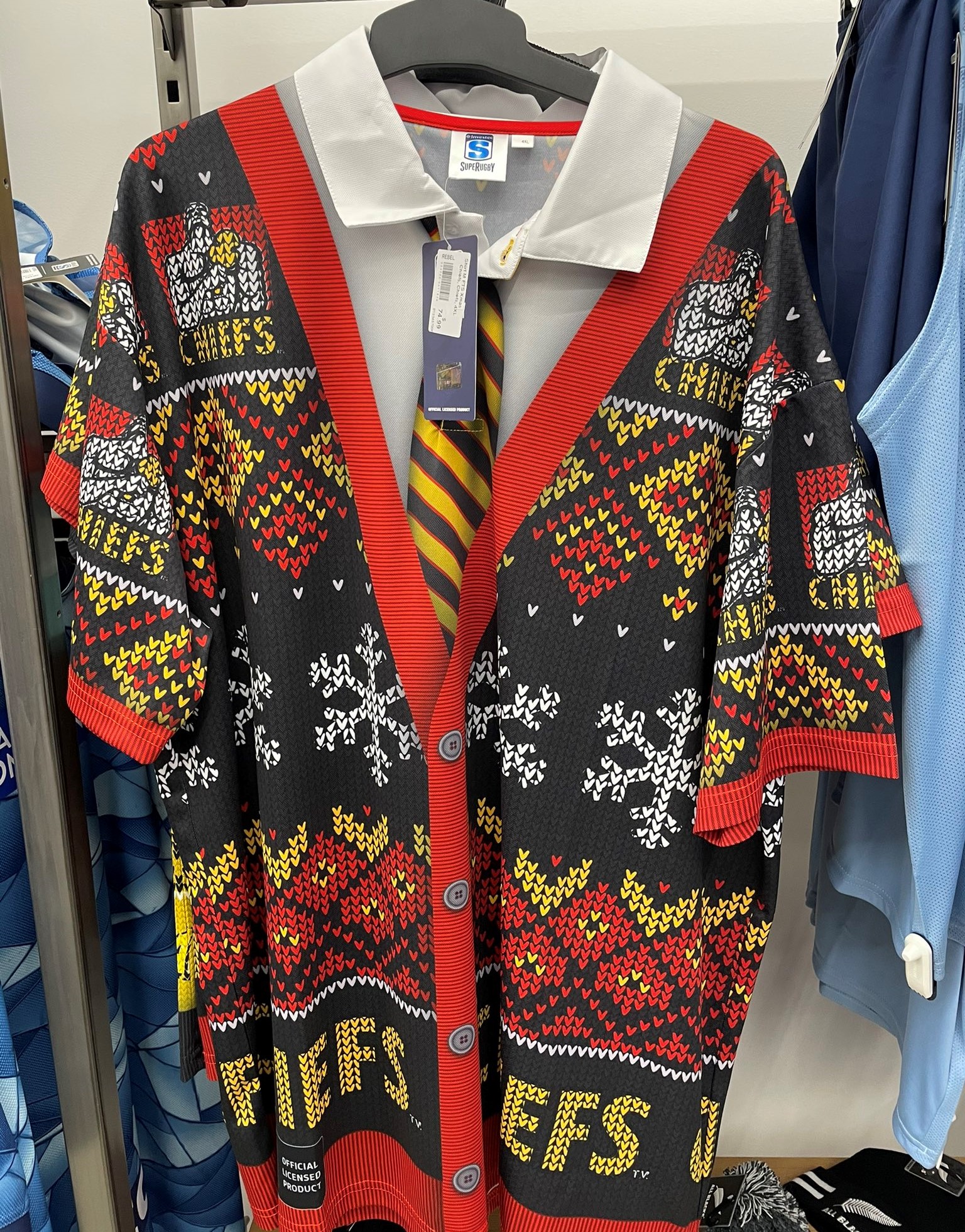 Or whatever wunderkid Erling Haaland is wearing.
The martial art of Muay Thai was invented in Thailand 500 years ago.  Here it is being practiced in Afghanistan.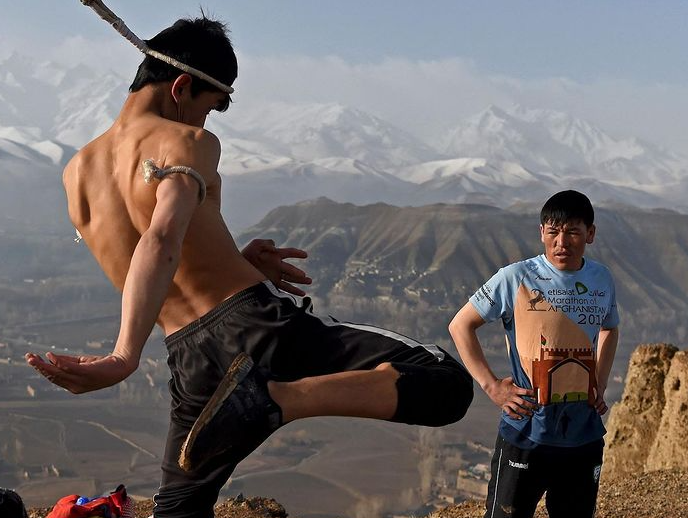 Football from around the world.  Russia.
And Ethiopia.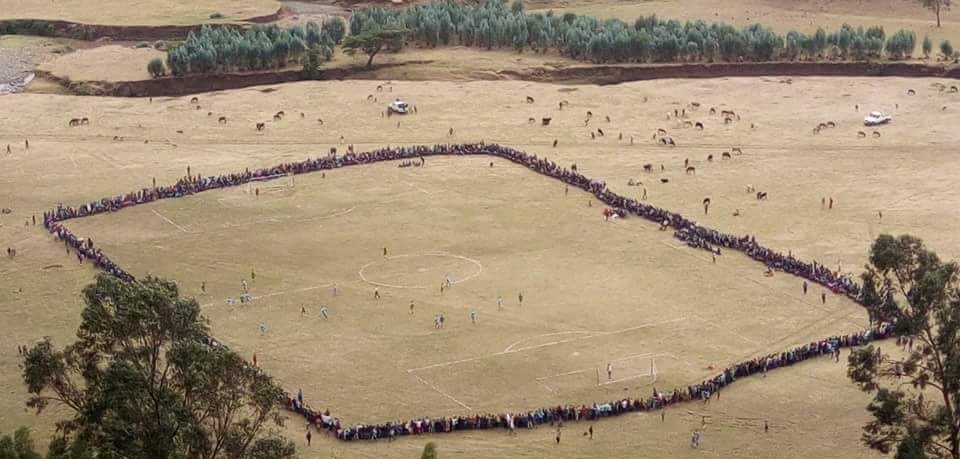 From the archives.  Sideline at Craven Cottage.