Sporting pictures of the Week :- 22 February
0
Cricket fashion.  Gunn and Moore, on-trend for 2020.
The Women's T20 World Cup started this week so it was obviously time for all the photo ops.  Those hats….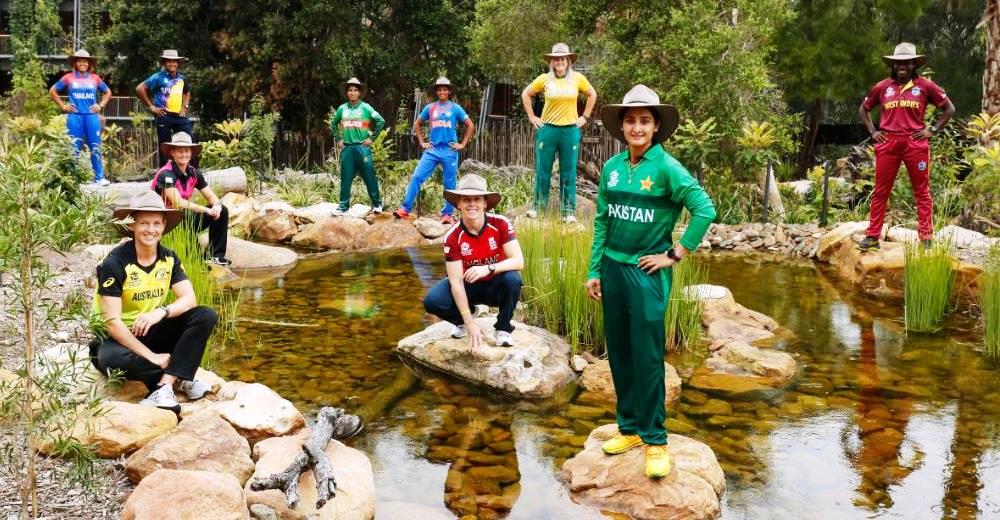 Sophie Devine, Dane van Niekerk, and more hats.
And Thailand are just happy to be there.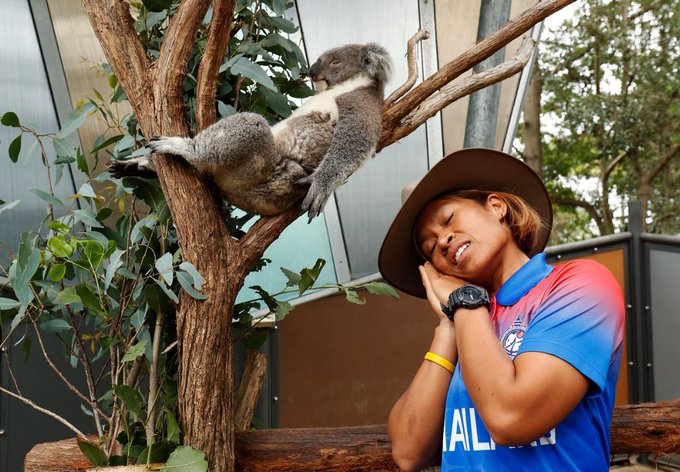 OK; it looks a bit cold, but cheer up Winston.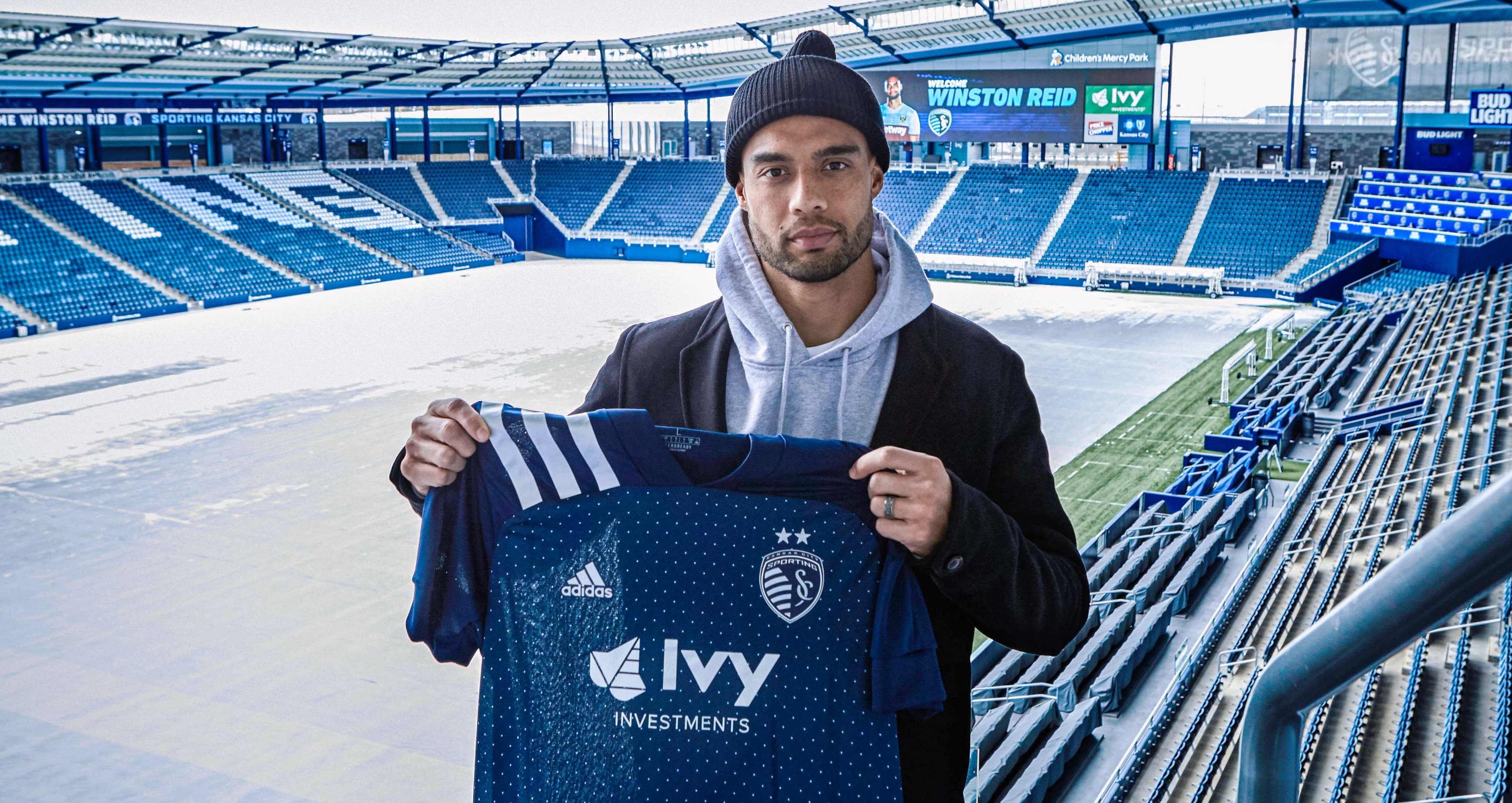 The best revolutions are the ones that start politely.
The Breakers turbulent season might be over, but there are still sponsorship opportunities to be explored.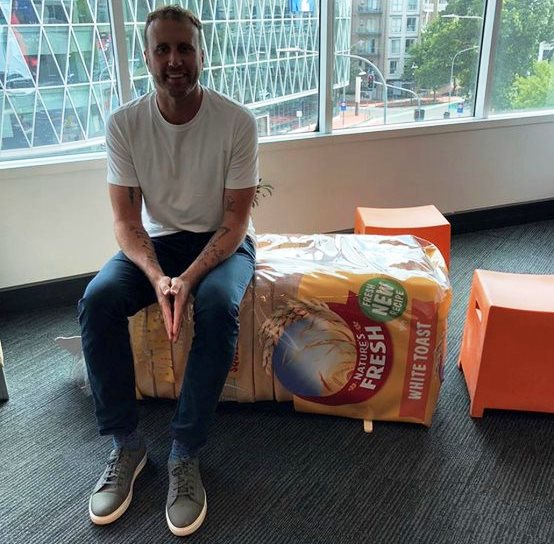 Mascot corner.  Nothing screams Art Deco like that Central Stags mascot.
Cricket from around the world.  This is the Terrigal Haven cricket ground, New South Wales.
Football from around the world.  The Cildir Lake sits in the north east of Turkey, near the borders with Georgia and Armenia, and when it freezes over here's only one thing to do.