Sporting pictures of the Week :-22 May
0
All the best to Katey Martin.  Walking off after winning the final of the FairBreak tournament in Dubai.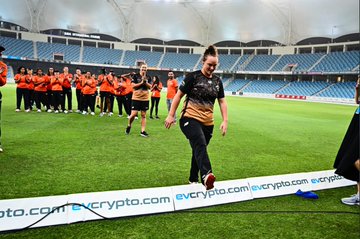 The female pair sword form category of vovinam, a Vietnamese martial art at the South East Asia games.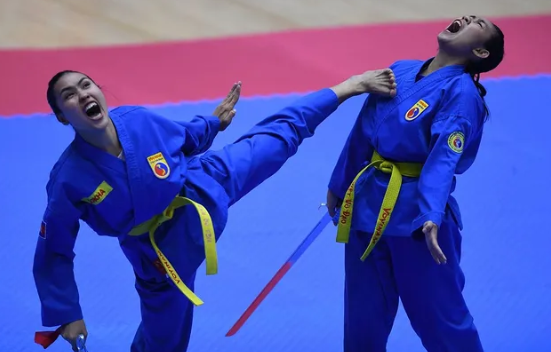 Eintracht Frankfurt fans at their stadium watching the big screen as their side won the Europa League final.
Scott Morrison's last job as Prime Minister of Australia was to deal to the boy wearing a Ronaldo shirt.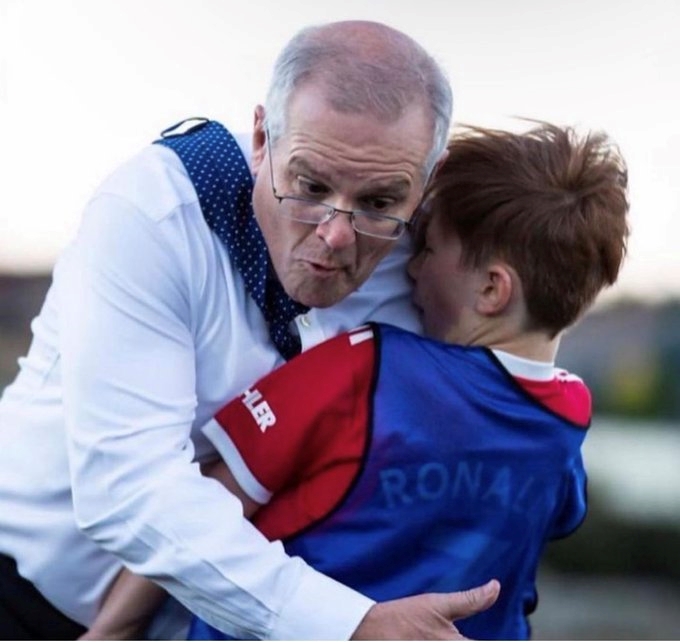 A tough week for Tiger.
But he still draws in the fans and their cell phones.  But the real star is the guy cuddling a can of Michelob Ultra.
From the archives.  Ray Reardon dressing up like a golfer to watch golf.