Sporting pictures of the week :- 23 September
0
South Africa's Super Sport and their coverage of last weekend's test against the All Blacks.  Hard to capture the word that describes that body language.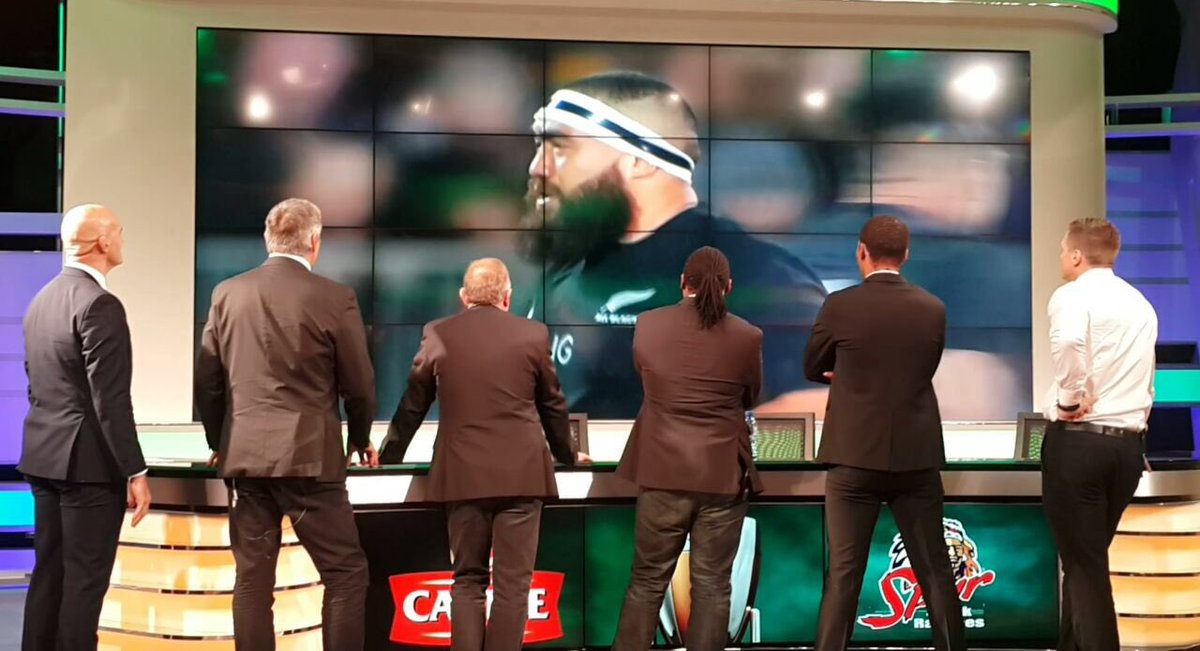 It's not cotton wool, but Jerome Kaino sure gets wrapped up a lot.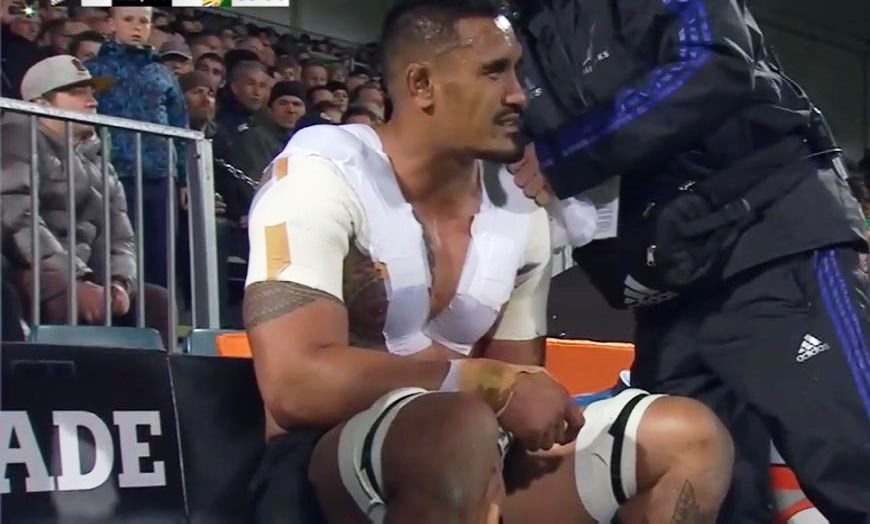 Meanwhile, Sonny Bill Williams on the comeback trail; not letting one crook leg stop him.  He does innovation too.
The NHL is back.
The Retro Round in the V8s.  They might want to revisit that idea.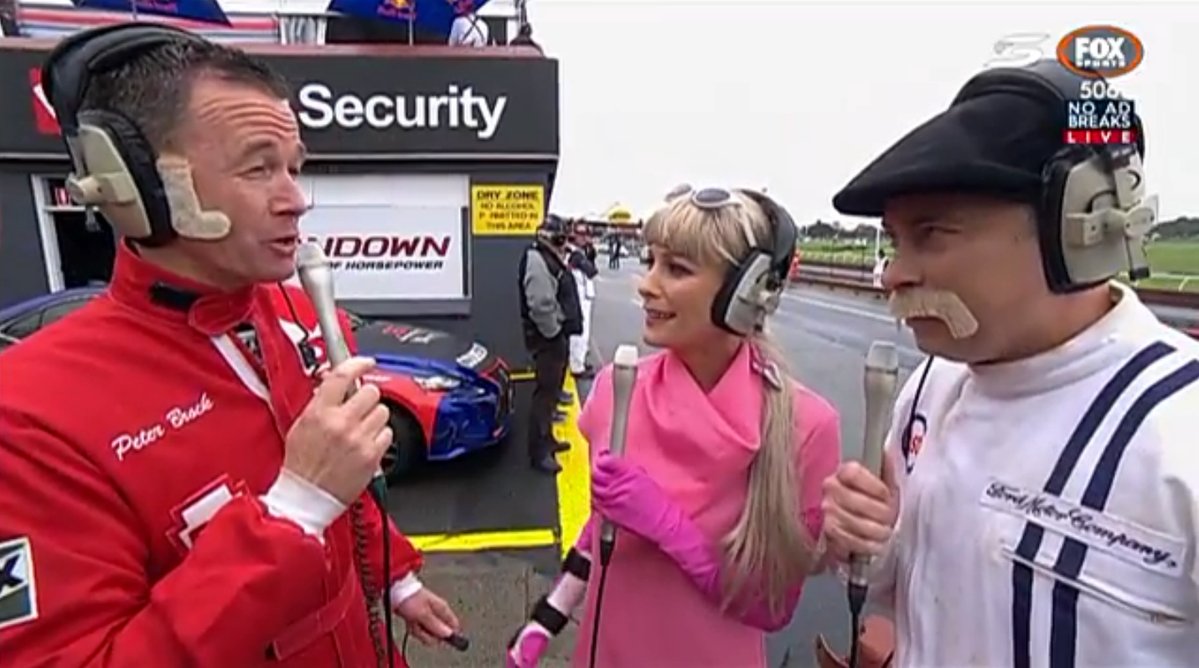 Pakistan captain Misbah ul Haq holding the ICC mace for reaching top to the test rankings.  Not bad for a country that never plays at home.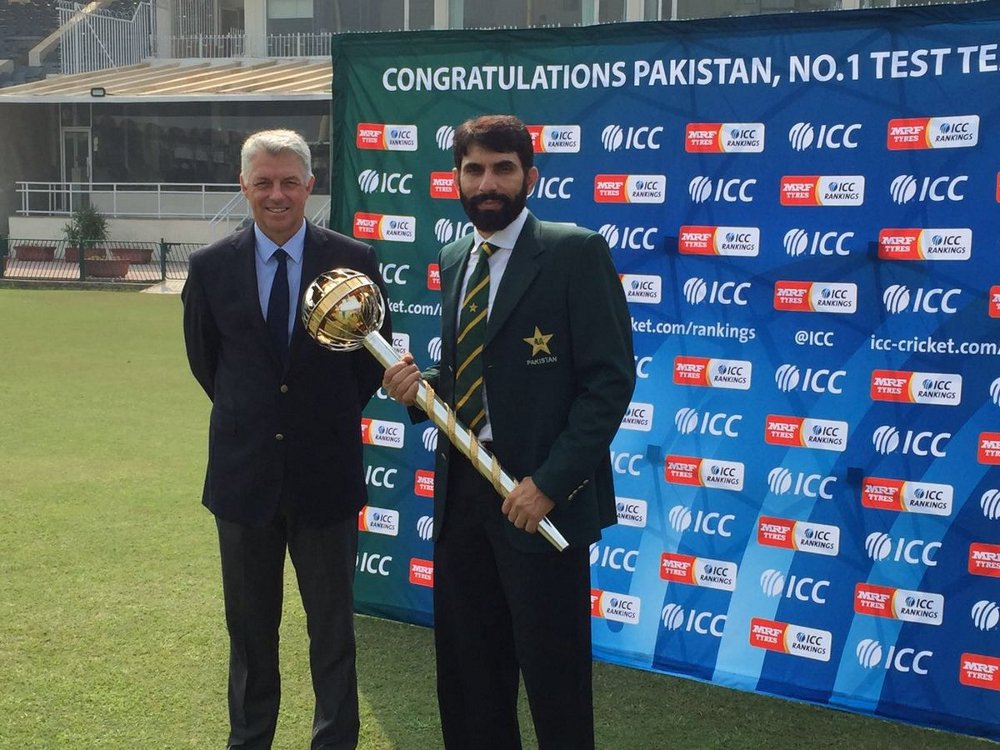 That's about 300 million pounds worth of footballers waiting for a train home.  After having been beaten by Watford.
Serial charmer Joey Barton has a book out in case you want to troll someone this Christmas.  He is moaning about having to sign all of these.  He has a point; it's unlikely many of them will fly off the shelves.
Scenes from football stadiums, past and present.  Here is what used to be Upton Park; just before it got blown up for a movie.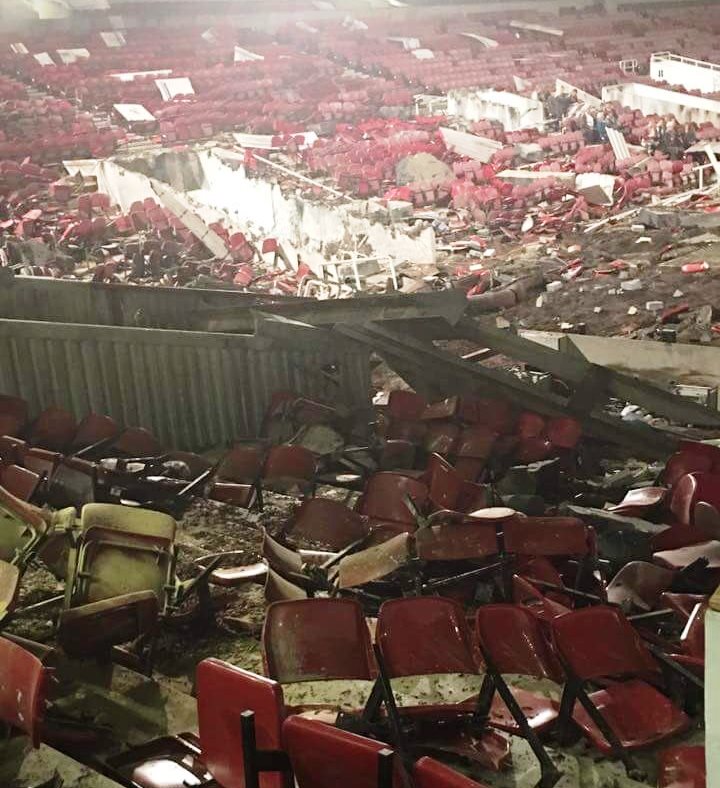 Partizan Belgrade v Red Star is a fixture with a bit of spice to it.  Best to start them young.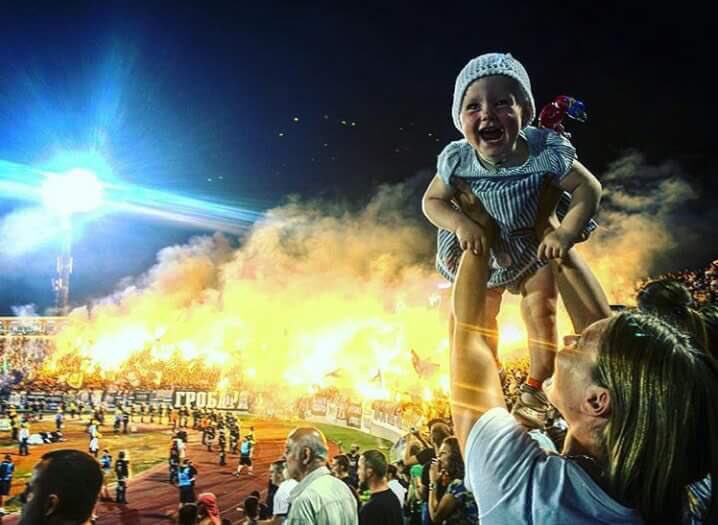 But the parenting of the week award could be found at Quilmes stadium in Argentina.