Sporting pictures of the Week :- 24 August
0
Imran Khan was inducted as Pakistan's Prime Minister during the week, so a few of his old team mates got together to help him celebrate.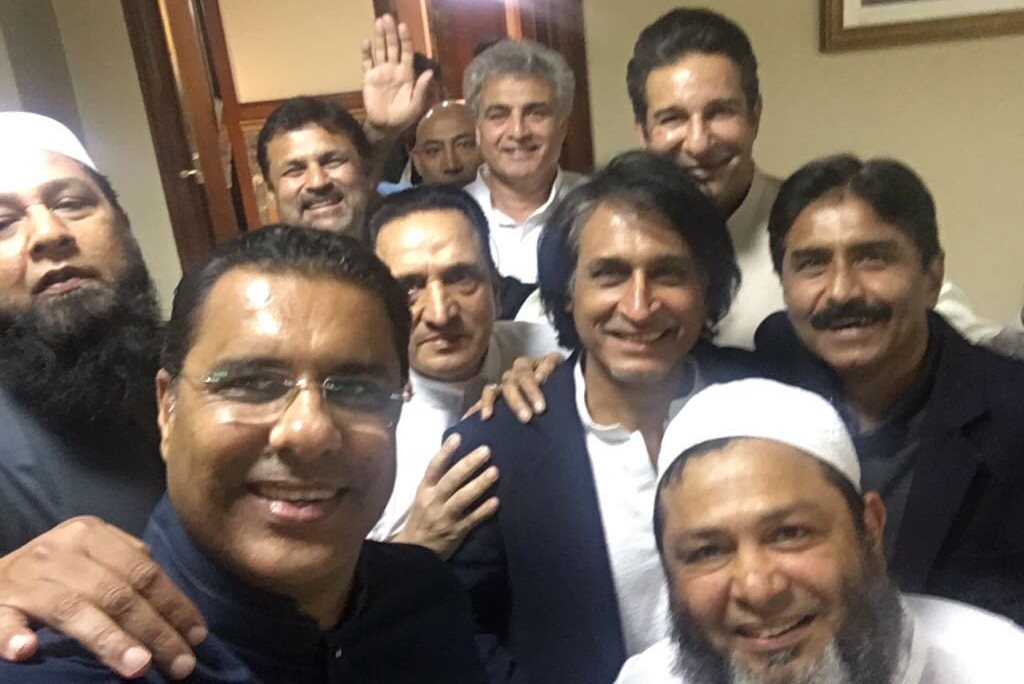 Say what you like about the Wallabies but David Pocock is all class.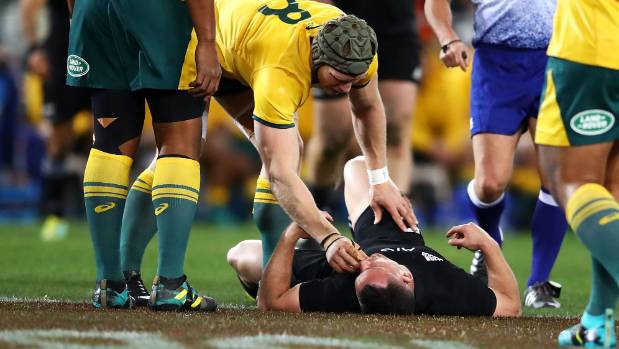 Adidas don't miss a trick.  Special boots for a Sam Whitelock milestone.
Chelsea's Kepa Arrizabalaga.  Who'd be a keeper?
Cristiano Ronaldo in Turin.  Those children wondering what on earth is going on; they'll get used to it.
Remember that Usain Bolt is just like any other player at the Central Coast Mariners.  Just one of the boys; no special treatment.  No, none at all.
Gymnastics Corner.  Oops.  Japan's Tomomasa Hasegawa loses his grip on the horizontal bar and falls during the men's gymnastics at the Asian Games.
Sam Mikaluk competes on the parallel bars at the US gymnastics championships in Boston.  It's hard to know whether he's really impressed the judges.
Still at the Asian Games. Aflah Fadlan Prawira of Indonesia in the men's 800m freestyle heats.
Now then; Everton FC.  The club signed a sponsorship deal with Angry Birds a year or so ago, which came with a sleeve logo.  Now there is a special Everton edition of the game out.  For the record those birds, in order, are Gylfi Sigurdsson, Theo Walcott and Cenk Tosun.