Sporting pictures of the Week :- 24 December
0
A scoreboard for the ages.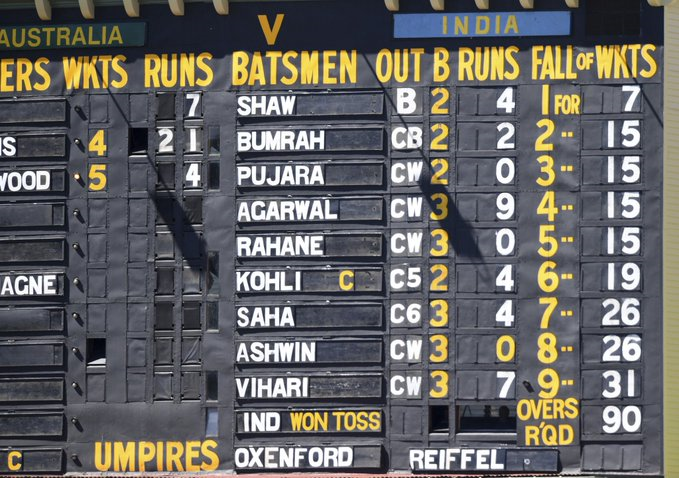 See what the ICC did there?
People love a good ski jumping photo.  Engleberg, Switzerland.
The slightly depressing story of Charlie Woods; child prodigy with a pushy father.  It's a familiar story, and you wonder about what back injuries await him too.
And look; another mini me.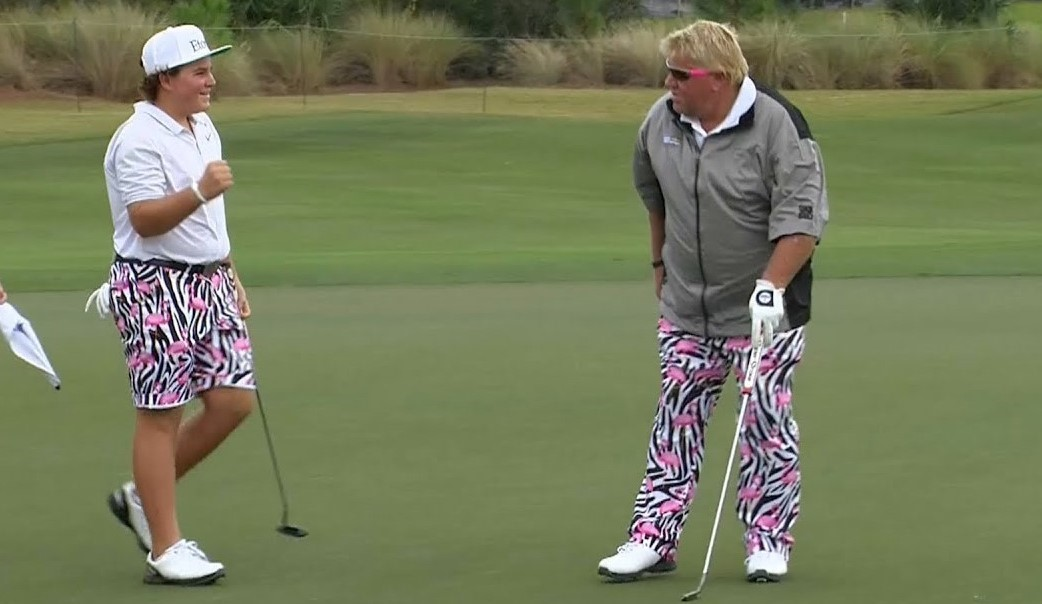 Americas Cup corner.  Blair Tuke getting down with the real people.
Cricket from around the world.  Hikkaduwa Beach, Sri Lanka.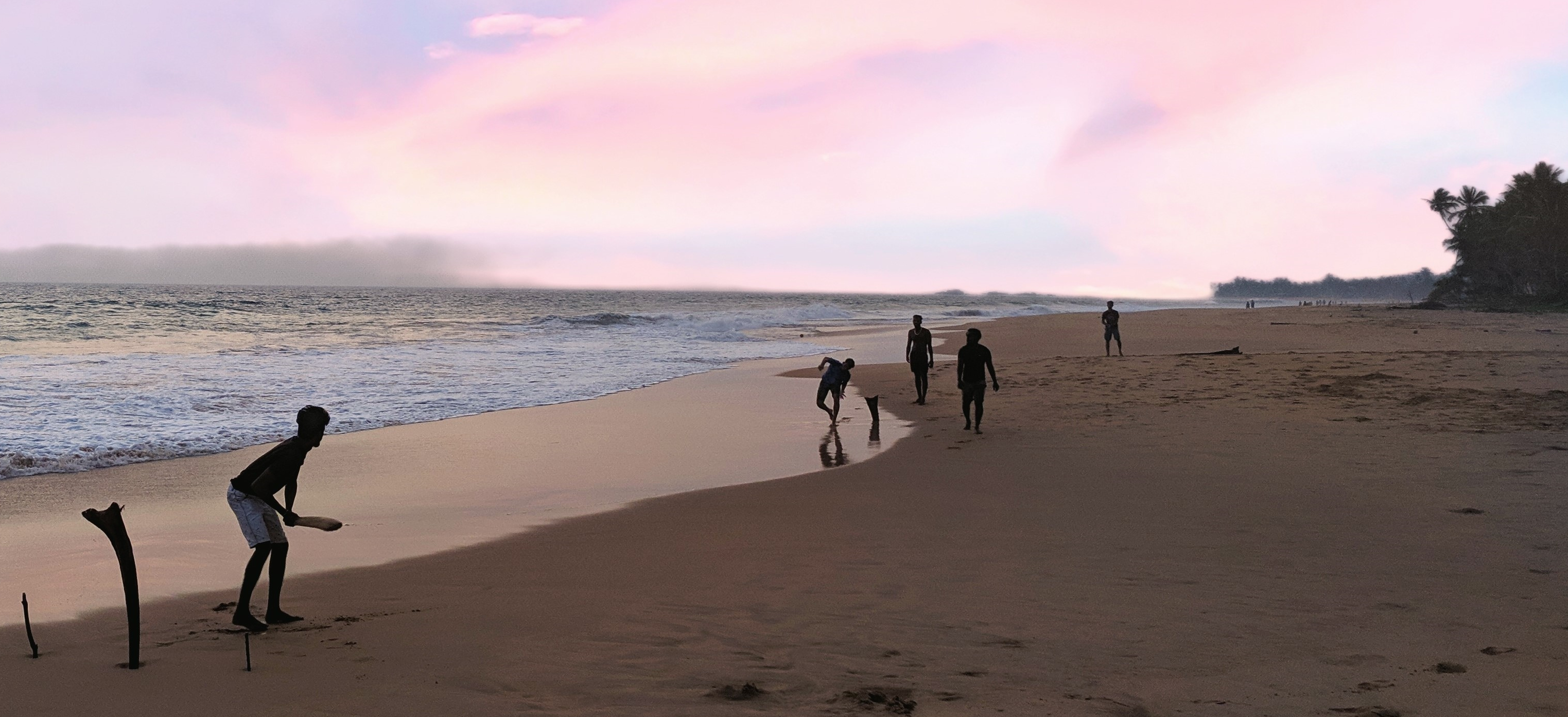 Football from around the World.  Greenland.
Dinamo stadium, Omsk, Siberia.  Can't beat Siberia on a good day.