Sporting pictures of the Week :-24 July
0
BMX games in Santiago.
The World Athletics champs.  Nice work cameraman.
The Open at St Andrews Sometimes you don't need to see a golfer's face to know who they are.
The number of phones in the air gives this one away.
Tall Black Sam Timmons in action against Australia at the FIBA Asian champs.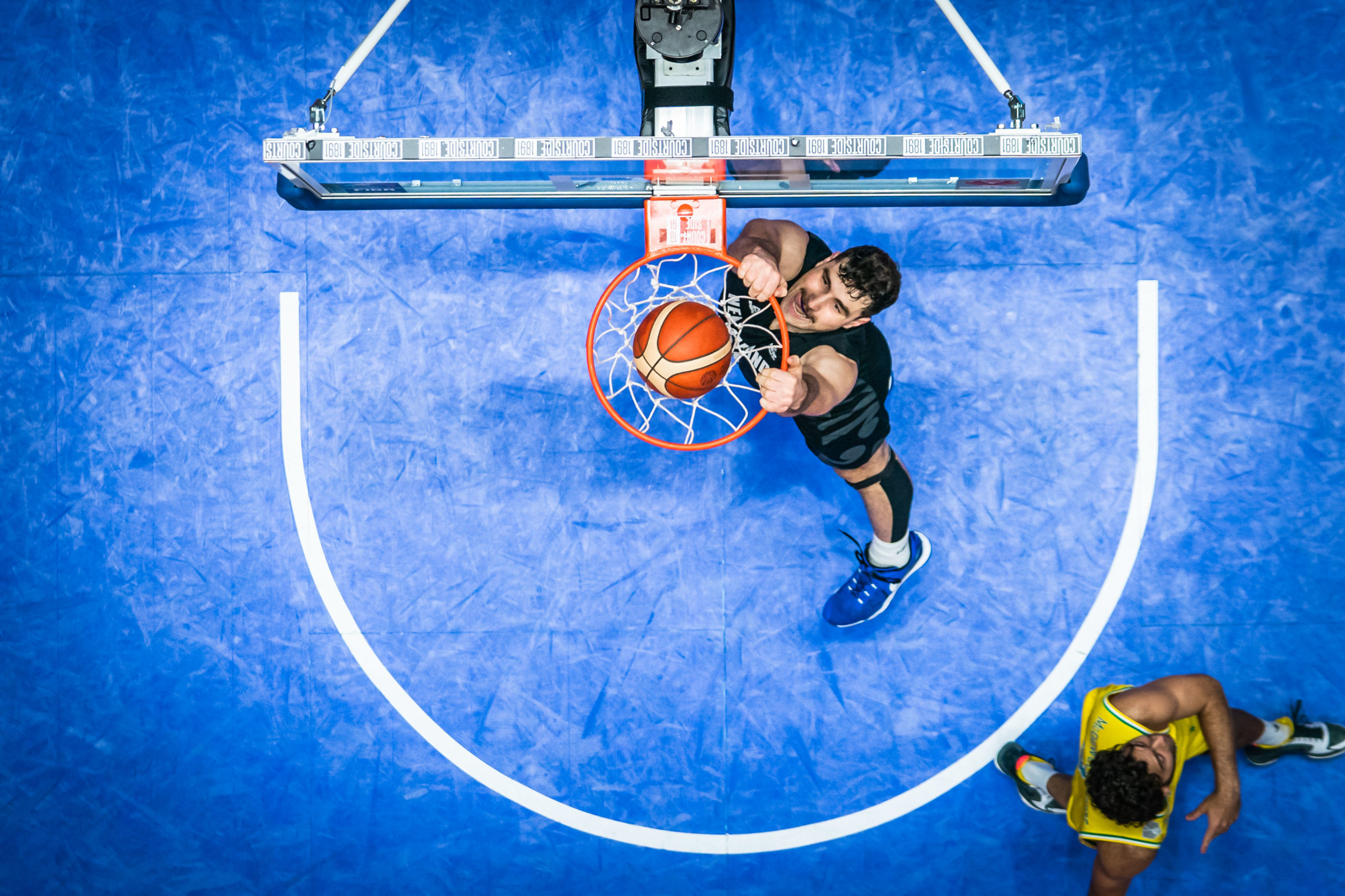 Tour de France corner.  The sheer romance of it.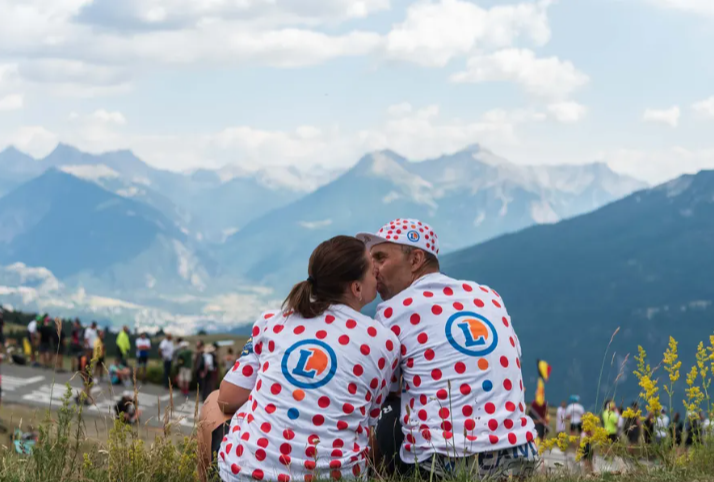 These fans are not quite as romantic.
This seems like a high risk way of following the event.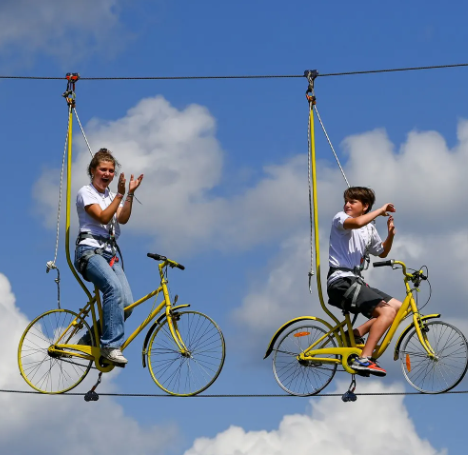 It's much easier when the tour comes to you.
From the Archives.  Bulldogs recruitment strategy in 1988.