Sporting Pictures of the week :- 24 October
0
Ah Anfield.  Imagine the satisfaction in being able to go home at the end of the night and proudly tell your kids and grandkids how you really got one up over one of the greatest footballers of the time.
Also at Anfield.  Some are saying that Mario Balotelli can on occasions look a little disinterested.  You be the judge.
It's a tough time for Spurs fans too.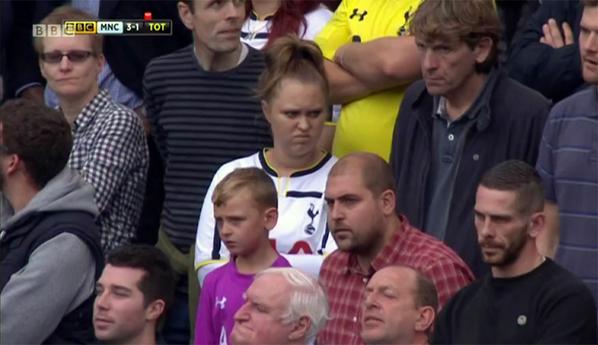 The Central Coast Mariners got a bit of flak for posting this on social media prior to their match with the Phoenix.  Well chill out; that was quite clever.
How is former World Cup winning captain Arjuna Ranatunga looking these days?  Here is looking splendid.  Find a better crop of hair than that.
At least he's not getting trolled by the New Zealand Herald like Jimmy Neesham is.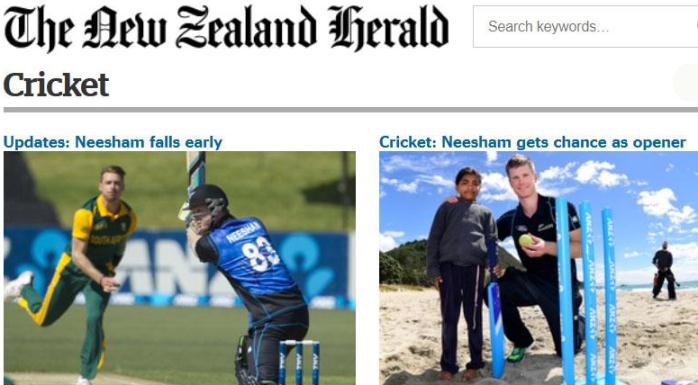 The West Indies players vs West Indies Board v BCCI soap opera during the week has been a sad and confusing one.  On the day the players went out on strike they caught up with a man known for self-sacrifice.
Ian Smith.  Feeling better now?
The world champion in arm wrestling.  He's not left-handed, is he?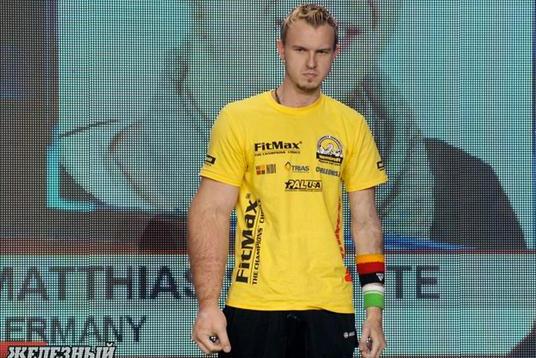 To be sure, to be sure.  Derry FC team photo.  Shame the bench broke.
First in a new series.  Current Premier League managers in their playing days.  Of course it starts with Sam Allardyce