Sporting pictures of the Week :- 25 July
0
The 2020 Olympics are finally underway.  Some people are questioning whether skateboarding deserves to be there, but if it can provide photos like this it's OK.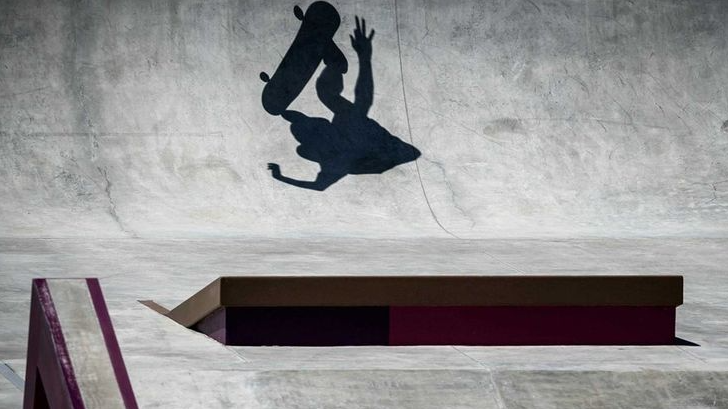 Likewise with archery.  There is a lot going on there.
Even table tennis can provide a good shot.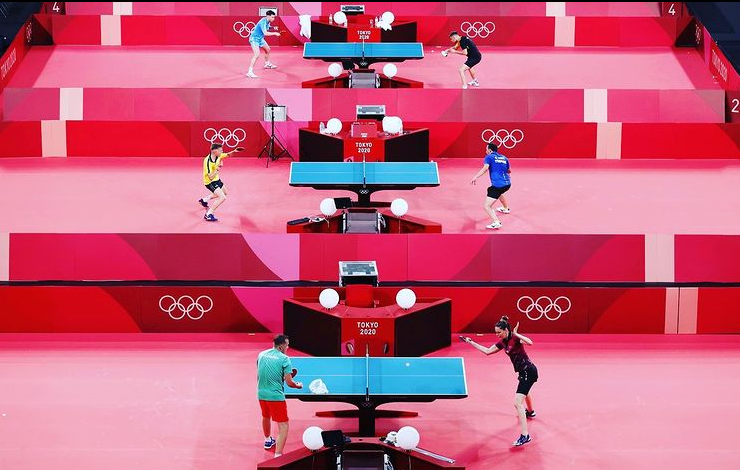 The best parts of the Opening Ceremony are always the ones that are hard to understand.
Team Tuvalu; Karalo Maibuca & Matie Stanley.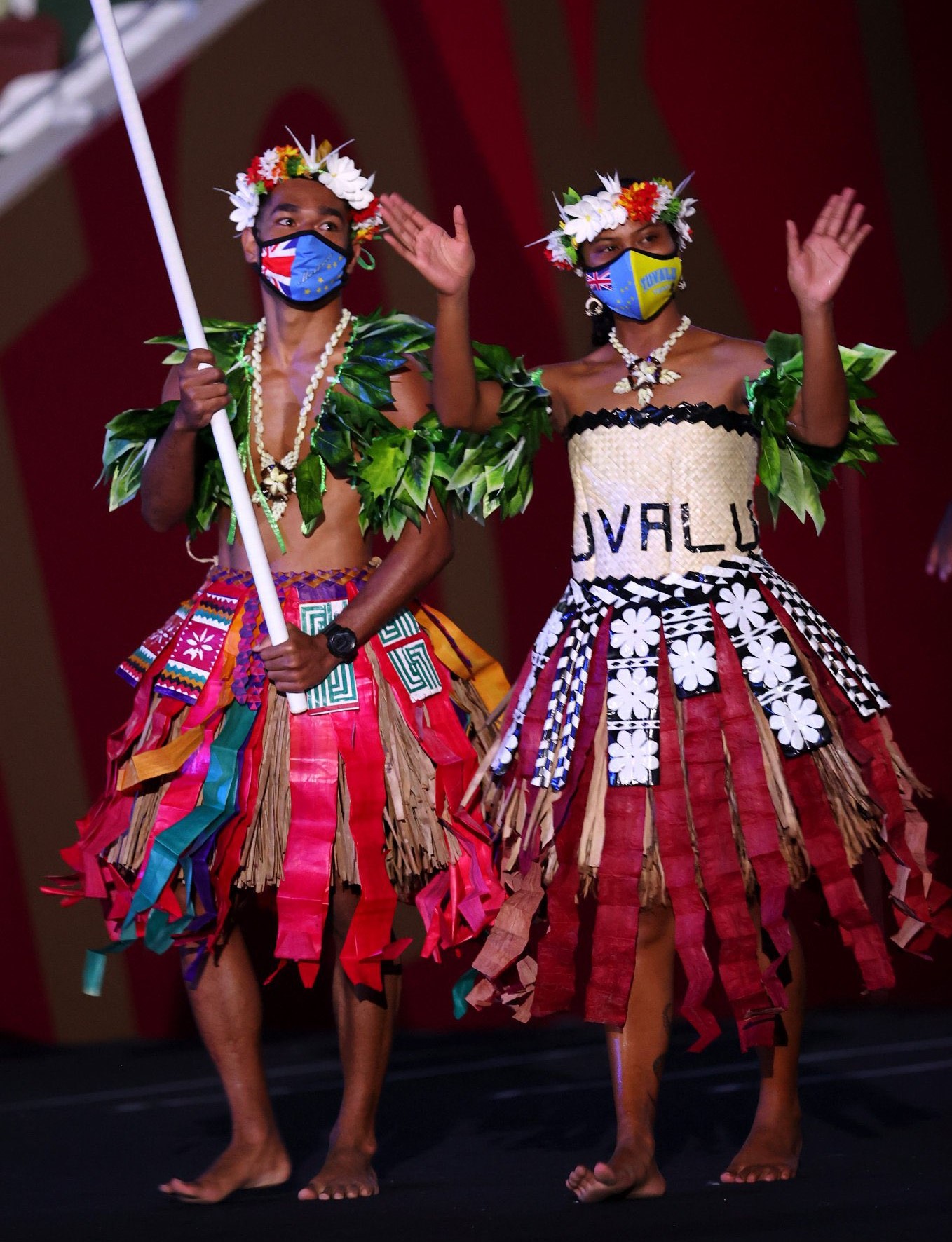 The divers are practicing.
Apparently there aren't meant to be photos of this, but there are.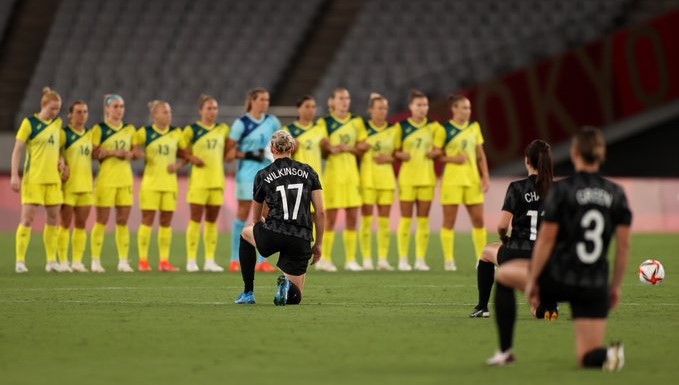 The SENZ radio station launched during the week.  Fancy.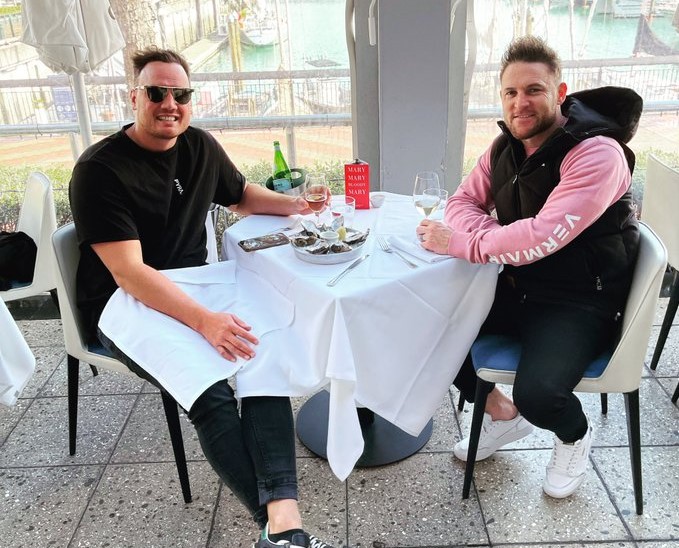 Obligatory drinking out of a cup photo.  This time it's Collin Morikawa after winning The Open.
Wimbledon, Euro final, British Grand Prix.  Tom Cruise living quite the life.
Football from around the world.  Hvar in Croatia.