Sporting pictures of the Week :- 25 May
0
Andrés Iniesta bids farewell to his beloved Barcelona before a $30mill retirement move to Japan by sitting in the middle of the Nou Camp / Camp Nou at 1am following his last game.
It's not cheap to turn on the lights at 1am at the Nou Camp / Camp Nou for one person to say goodbye, so there is a new kit to sell.  And a new way to launch it.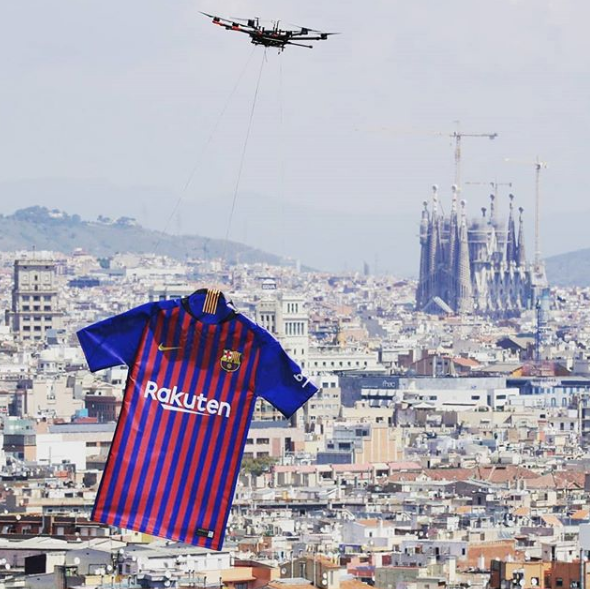 Meanwhile, Ribena tries to cash in on Liverpool Champions League expectations.
The Waikato BoP Magic have a new Hobbiton themed kit going on.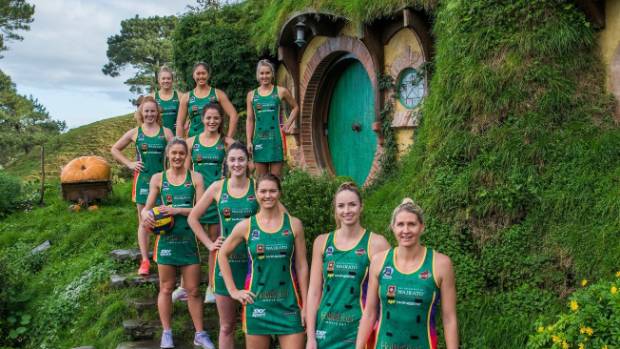 Ah, the first test at Lord's, and that weird bring your own dining chair thing.
Finally some actual cricket to thrill the crowd.
Cheer up Ben
The Vegas Golden Knights might be capturing all the headlines, but here's a bit of man-love Washington Capitals.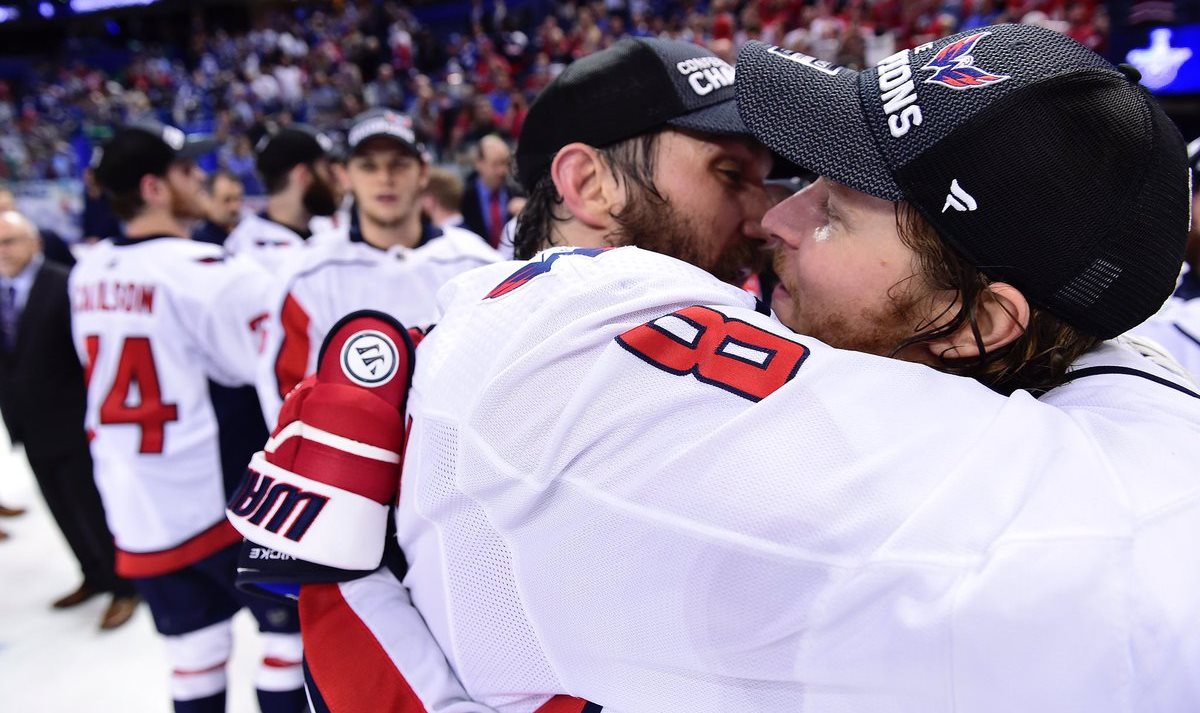 Football grounds from around the world.  Eriskay in Scotland.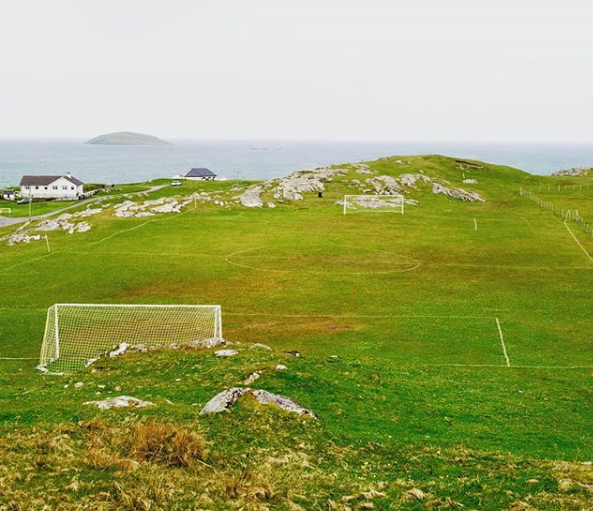 FIFA World Cup build-up.  From the Archives; Pele catching up on some light reading.