Sporting pictures of the Week :- 26 December
0
Christmas.  Tis the season to dress up in ways you would never dream of for the rest of the year.  Belgian footballers.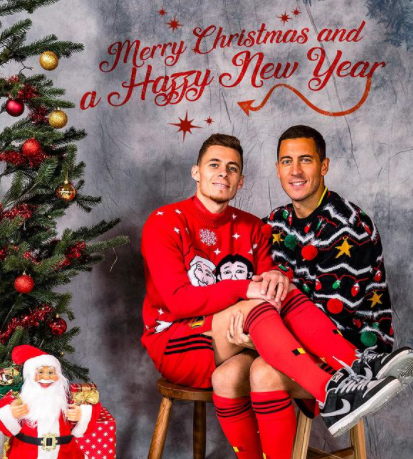 Not sure what's going on at Anfield here.
Surfing in Corsica.
Dan Carter really is too old for this, but presumably the Chemist Warehouse has something to do with it.
Bologna v Juve during the week in conditions reminiscent of a certain rugby game that must not be named.
That father and sone golf thing they do in the States.  Here is the Woods family.
And, possibly more relatable, the Dalys.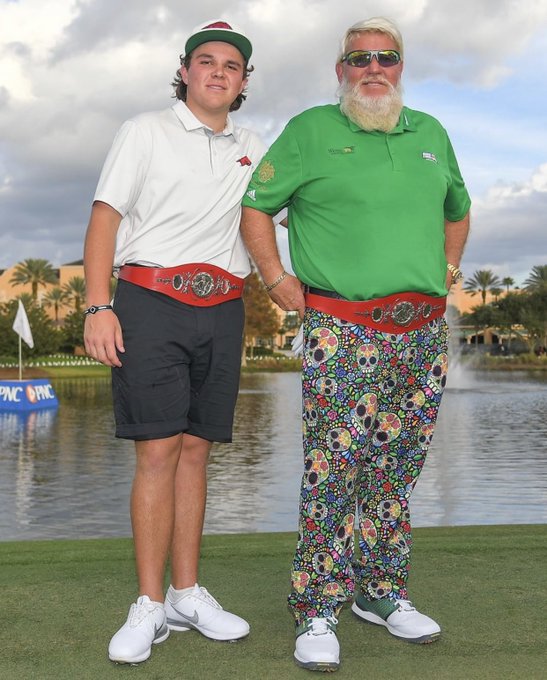 Kite surfing off Israel.
RIP Ray Illingworth. Second from the left in the front row as the England team visited a recording studio.