Sporting pictures of the Week :- 26 October
0
At Pollock FC in Scotland a big football fan, a dog called Yardley, is allowed to watch games from the stands at Newlandsfield Park.
A real highlight of this Rugby World Cup has been the Japanese fans.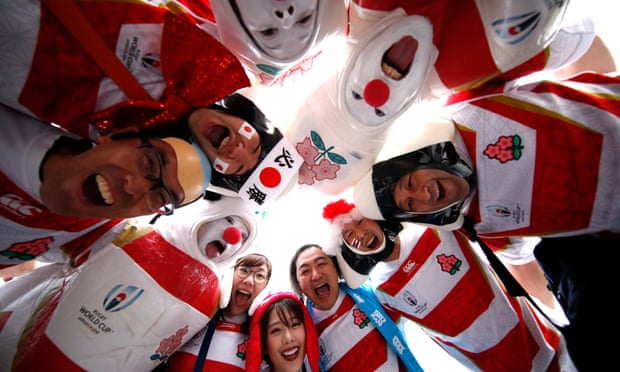 And here is a giant giant paper mache Michael Leitch hanging above a shopping arcade in Kobe.
The state of this moron however…
Sports crossover picture.  A swimming pool in New Delhi.  When the water has run out there's always cricket.
In a scene from a 1990s British detective show it looks as if Keane and Souness have their man.
Proof that you should not wear a rug when playing football.
From the Archives.  Evan Gray, Bruce Edgar etc.  And look at Millmow's hair.  The Wellington team from the late 1980s.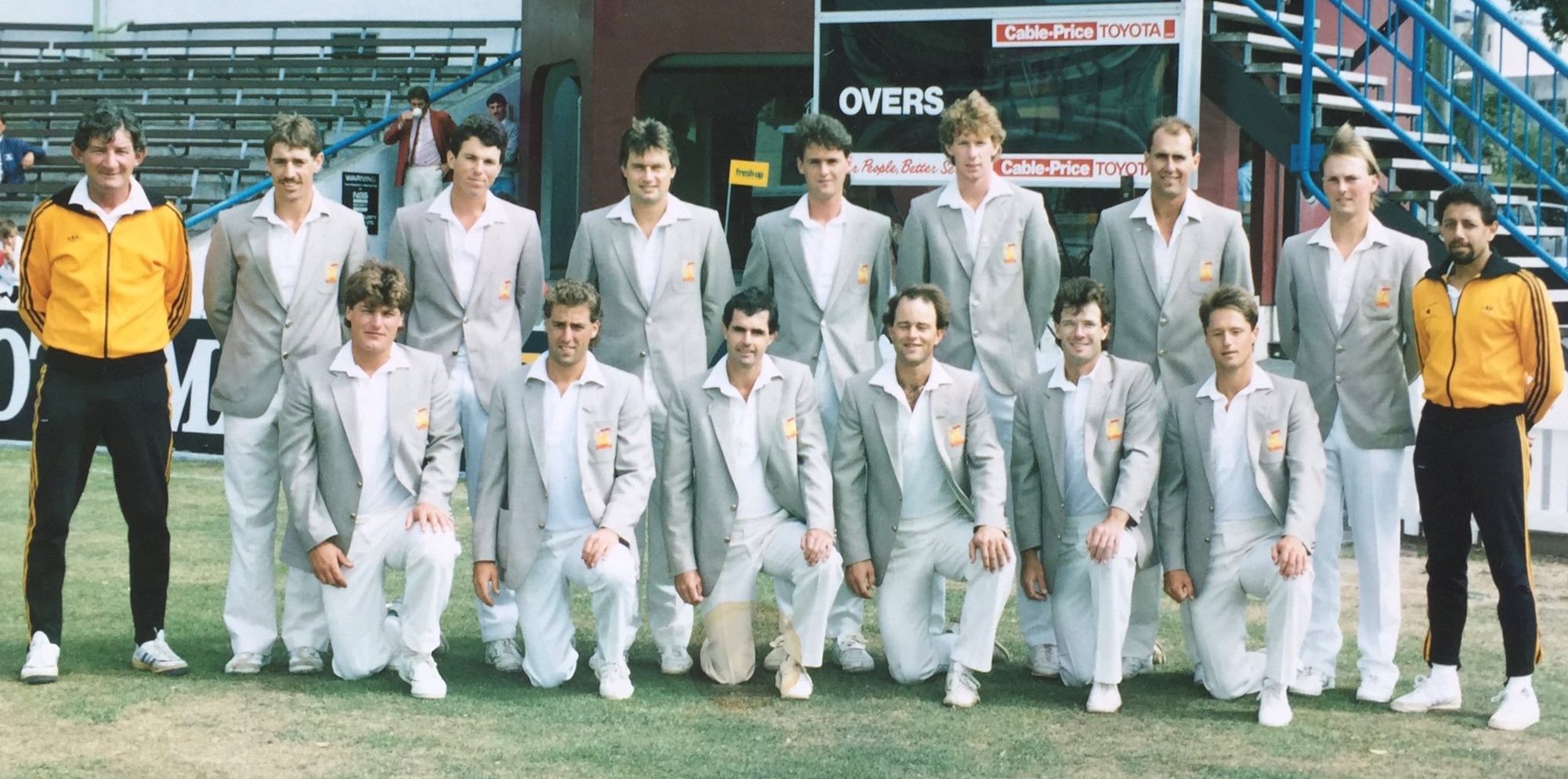 Also from the Archives.  Arsene, date unknown.  Bless.