Sporting Pictures of the Week :- 27 February
0
So farewell then Paul Ifill.  The former Phoenix player announced his retirement from football this week.  He will be missed.
The English Premier League.  The Crystal Palace fans are not too impressed.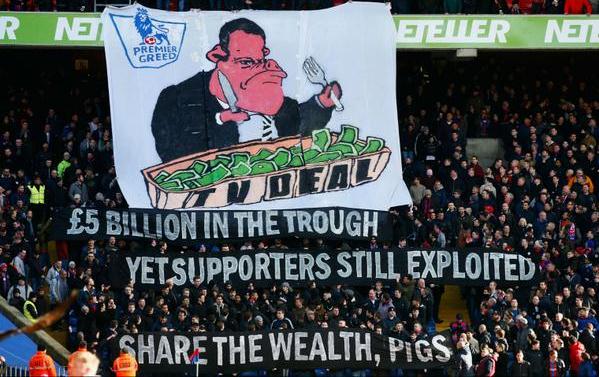 Meanwhile Liverpool travels to Turkey in the morning to play Besistkas who are not going to make it easy for them.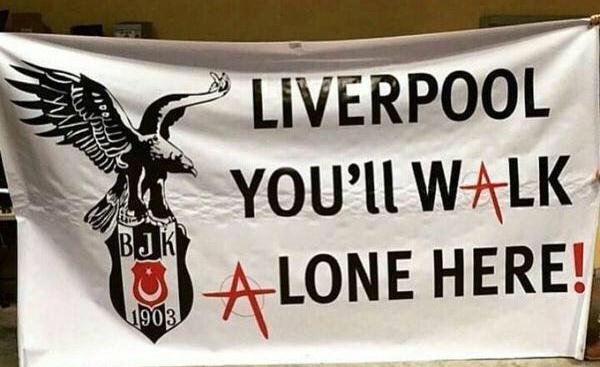 From the archives.  The first televised football match was between Arsenal and the Arsenal reserves, which seems a strange choice.  Even in 1937 Arsenal players were obsessed with the selfie.
The Cricket World Cup.  The West Indies rediscovered their swagger during the week.  Here they are celebrating their rout of the Pakistani top order in Christchurch.
The Afghanistan v Scotland game in Dunedin was all that is good about a World Cup.  The Afghan fans were there.
…And the Scots.  Dressed in a combination of traditional dress, and a shirt that might earn them a financial windfall.
UPDATED: On the streets of Kabul.  Now.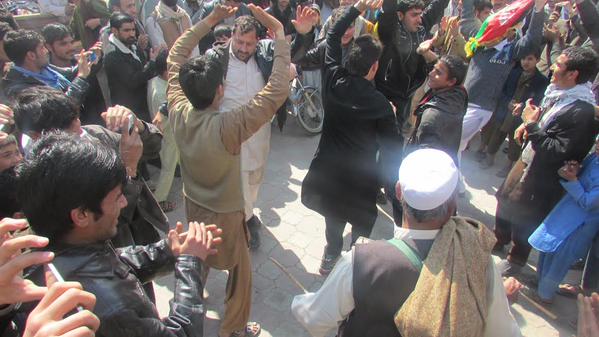 And at the game itself.
On Saturday, the Trevor – Barry Cup is revived.  Bless.