Sporting pictures of the Week :-3 July
0
Wimbledon is back; looking just like Wimbledon always looks.
And some English cricketers sporting a wide range of formal wear.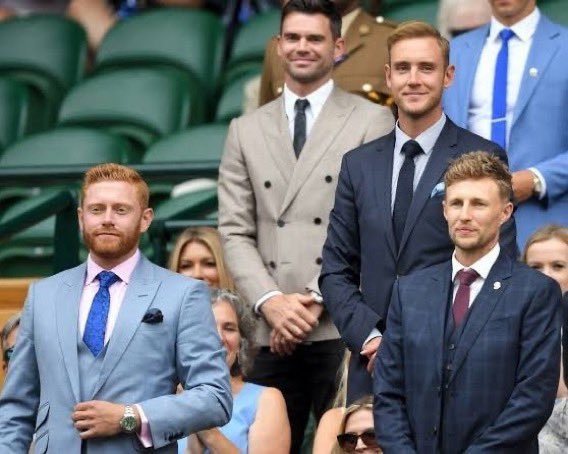 Not so pristine in Galle for the SL v Australia test.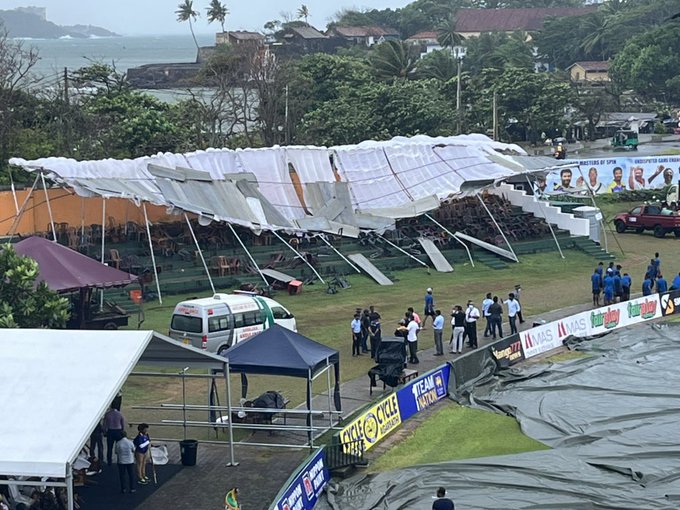 Mykolaiv football club in Ukraine.  It will take a while to sort this out.
Erik Johnson of the Colorado Avalanche has a new bedfellow.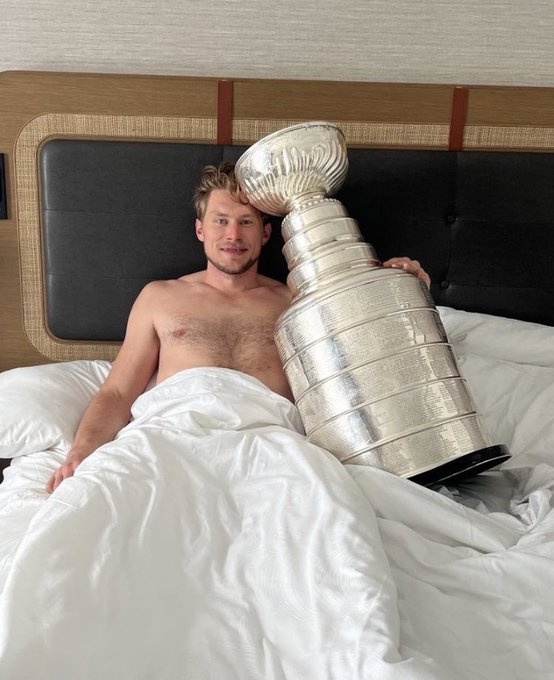 The world swimming champs continue, and underwater photography is cool.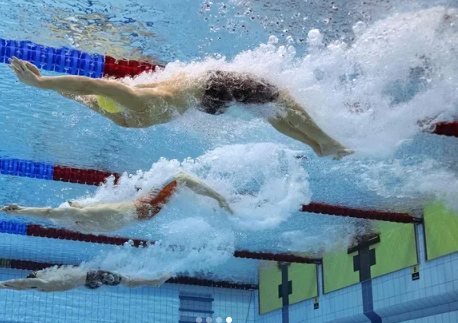 The Danish stage of the Tour de France.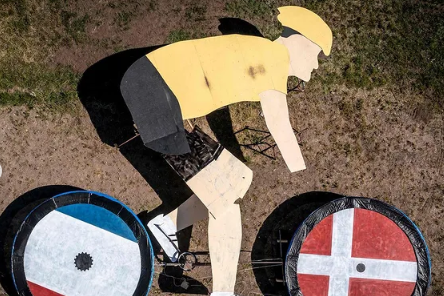 Lewis Hamilton on brand.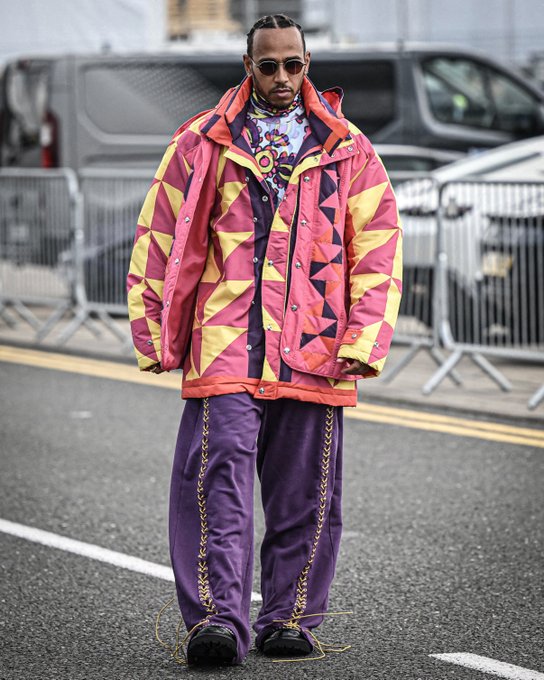 Crypto sponsoring the MMA stuff.  So is that a fungible trophy?
Norway forward Ada Hegerberg paid tribute to the victims of a fatal shooting at a gay bar in Oslo during her team's 2-0 win over the Football Ferns.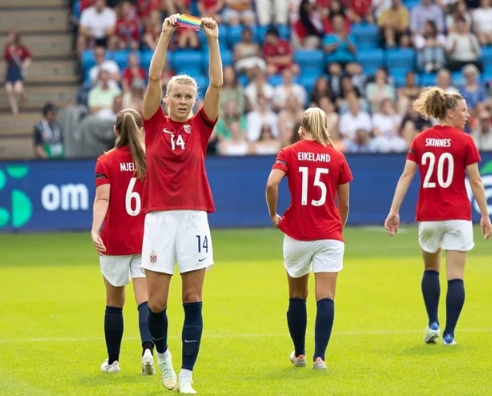 Cricket from around the world.  Summer Solstice at Sefton Park Liverpool.
From the archives.  Ronnie Wood and Jimmy White, Wimbledon 1982.
Ali and Sobers at Lords.