Sporting pictures of the Week :- 3 Mar
0
Sir Paddles.  Showing his support for the White Ferns.
Meanwhile, here is 4 wicket taker Amelia Kerr and a fan at The Mount.  Waggers; both of them.
The Shakespearean nature of the Claudio Ranieri tenure at Leicester City took a major plot twist during the week.  The fans turned up for their match against Liverpool during the week to play tribute.  Naturally they won.
Roly Bonevacia.  Where did it all go wrong?
A bumper edition of photo op team photos.  First, here is the NZ Men's cricket team doing the Lord Kitchener "Your country needs you" thing.  Some seemed more enthusiastic than others (c'mon Kane, you're the leader).  Naturally, Trent Boult looked the most stylish.
The Super Rugby teams have released special, very special, jerseys for the Lions tour.  Are we trying to blind them?  And Israel Dagg, what's with the popped collar gesture?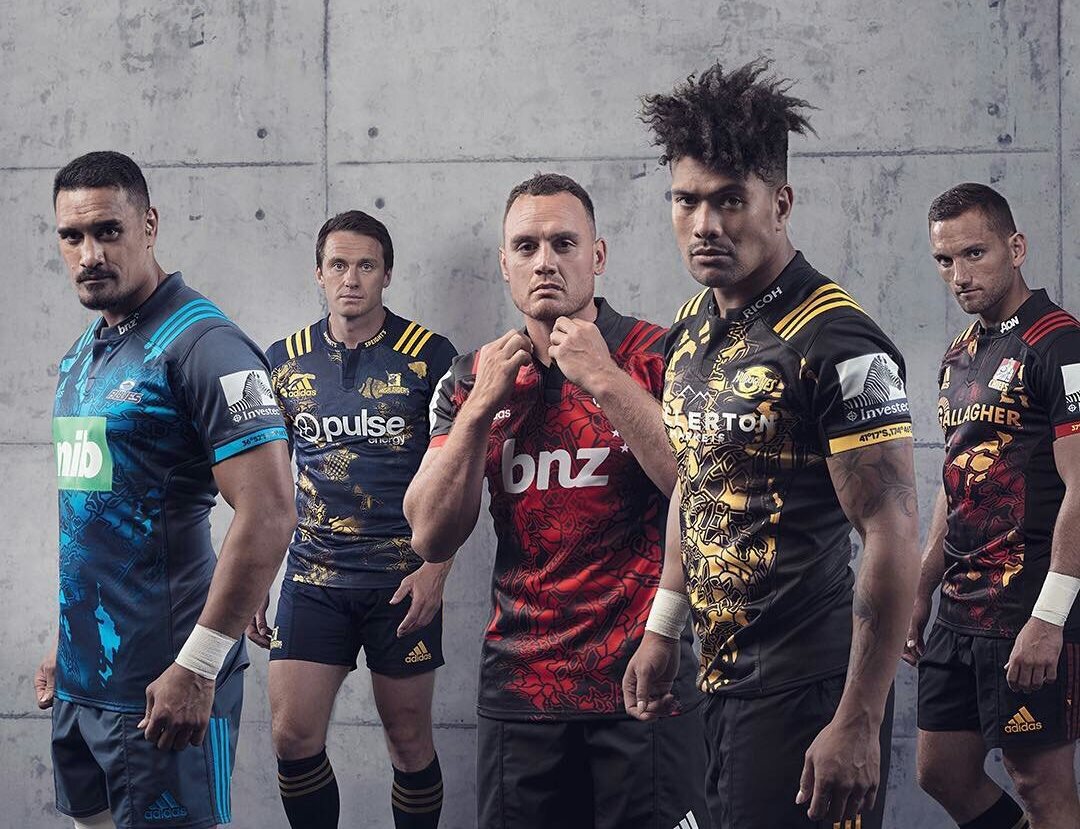 Meanwhile, and they were busy, some other players went out to a farm for another photo shoot.  Because nothing screams New Zealand intimidation quite like a farm.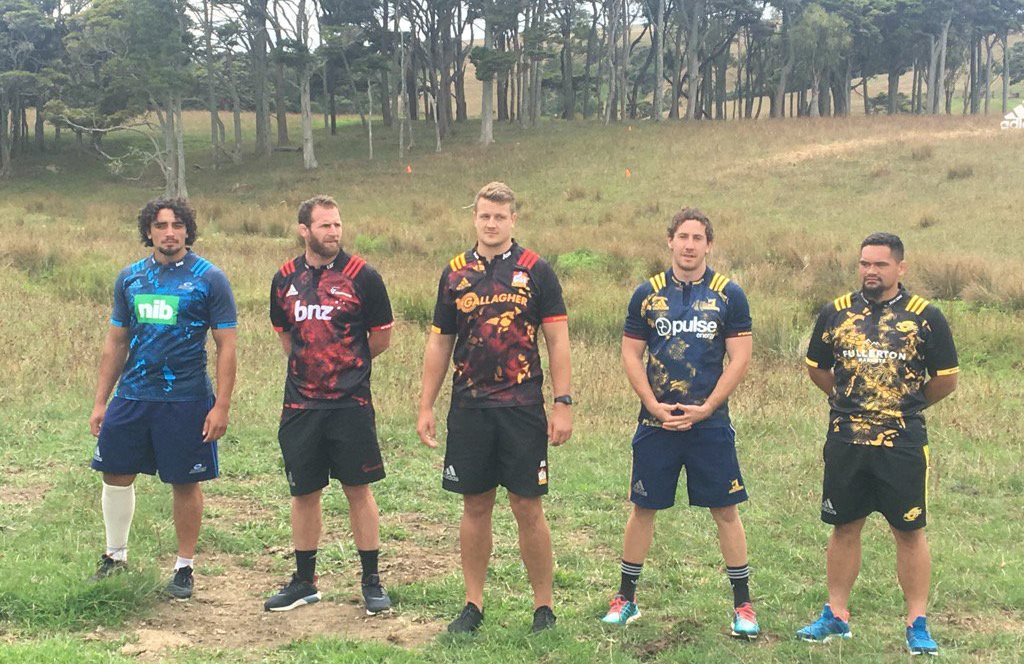 Then the Hurricanes took it one lower by releasing their promotional poster.
Roger Federer corner.  Here he is doing some unfathomable promotional thing with Bear Gryls.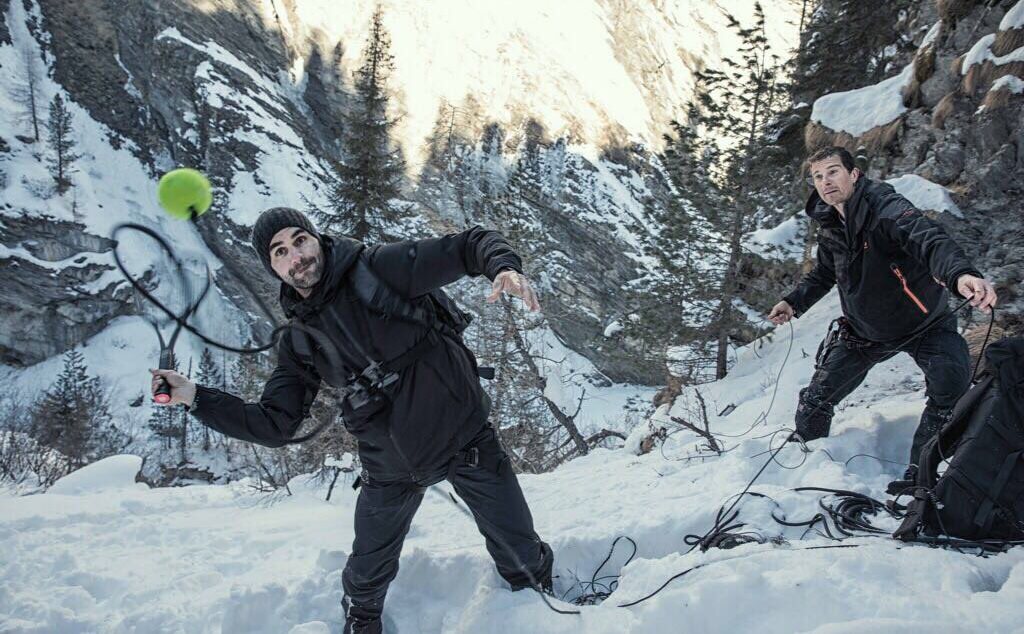 Skeleton racers are taking art work to a new level.  Introducing Norway's Axel Hanssen.
A strange week for Australian cricket. They reversed a 9 match losing streak in Asia by winning a test. But they had a batsman leave the field because he needed a dump, and then they celebrated by drinking … water. UnAustralian?
Something as glorious as a Sir Viv Richards statue outside the ground of the same name in Antigua deserves to be polished studiously.
Mark Richardson at an ODI this week.