Sporting pictures of the Week :- 3 November
0
So farewell to the Rugby World Cup after what seemed like a long time.  That Faf de Klerk seems like the ultimate halfback.
Andy Farrell probably saw the signs early.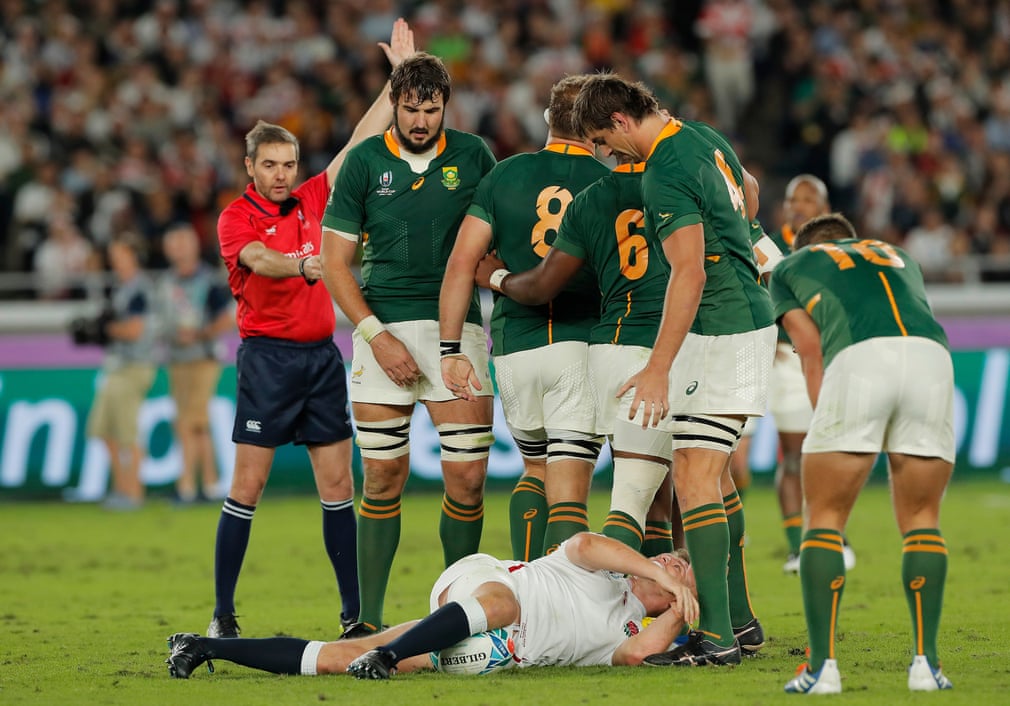 Not sure Prince Harry expected this particular photo op either.
And farewell to New Zealand from the Rugby World Cup.
And Wales.  Cute.
Next month New Zealand plays their first Boxing Day test since that one.
Tigres players get in the mood for Halloween before their match against Toluca in the Liga Mexico.
Even when coaching Maradona is always comfortable.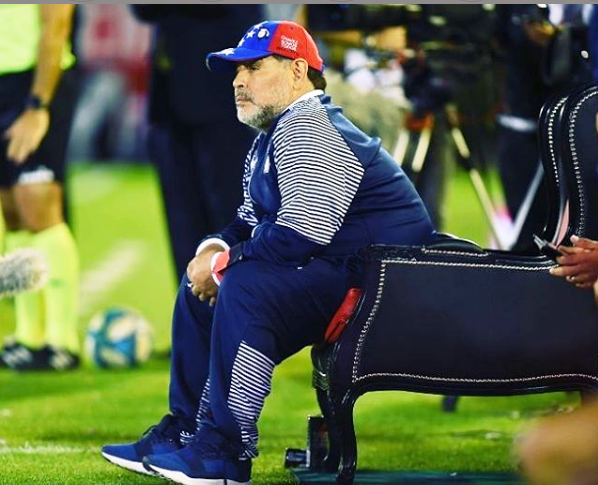 Instagram Influencer Corner.  Genie  Bouchard.
This is a bit weird.  Conor McGregor appears in a Dublin court on pub assault charges.  But quick; let's get some selfies.