Sporting Pictures of the week :- 3 October
0
Outraged by the crass commercialisation of NZ Cricket in launching the Georgie Pie Super Smash competition?  Well here is the South African cricket team promoting their new sponsor.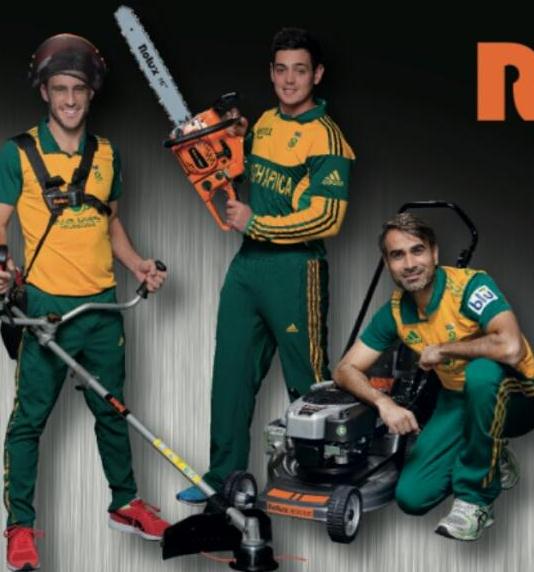 Still on cricket.  Following on from the Antarctica and Mt Everest photo shoots here is cricket on Mount Kilimanjaro.
Even the Wheelie Bin was there (first slip)
Ben Smith scores tries.  Here he is going in for the opener against Argentina last weekend.
It is easy to laugh, like last week, at golfers and their ridiculous clothes.  Very easy indeed.  But it is a sport that throws up some great pictures.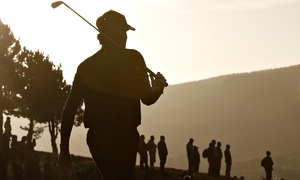 NRL semi-finals at the Olympic Stadium.  Here is a bunch of Rabbitohs fans looking a little bit creepy with their Greg Inglis masks.
Inside the stadium now; and that's what 43 years of not having a trophy looks like.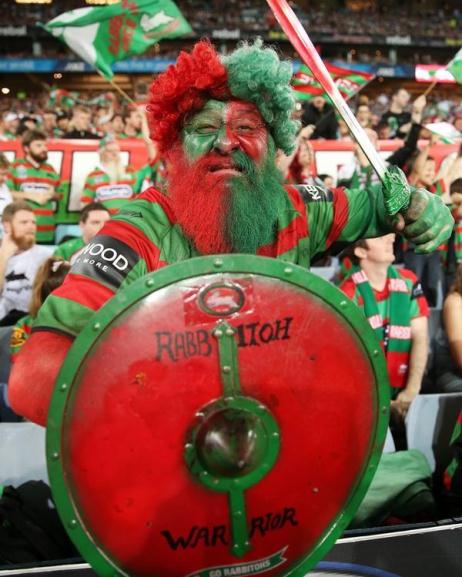 In contrast, introducing a Southland Stags fan…..
Apparently, when you type "Mitch Johnson hot" into Google Images, this is what you get..