Sporting pictures of the Week :-31 July
0
Three legends of New Zealand sport alongside someone on a junket.
Lando Norris looking up to Seb Vettel.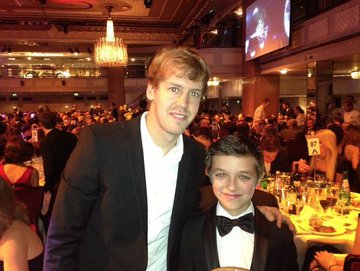 Commonwealth Games corner.  Let's have a bit of steampunk at the opening ceremony.
And, naturally, a bit of Edward Elgar.
The joy of dismissing Alyssa Healy.
Intense table tennis.
The Chatham Cup quarter-finals, and Waiheke Island has never seen anything like this before.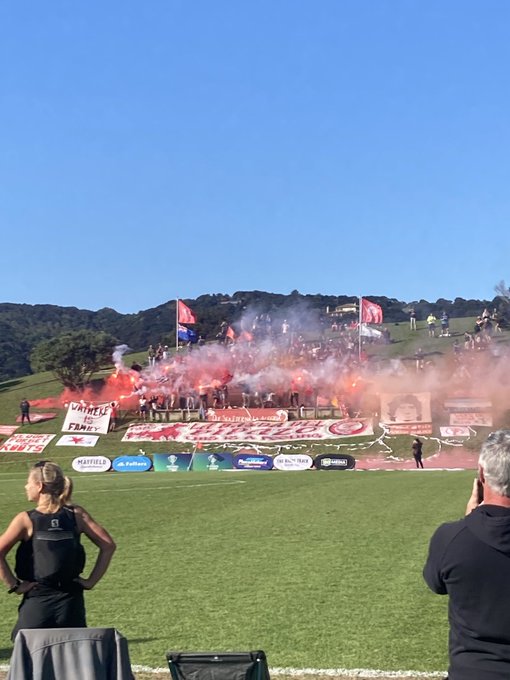 All go in the Cubs bullpen.
From the Archives.  Boon and Hughes in London enhancing their Ocker credentials.
George Nepia in the 1930s.