Sporting pictures of the Week :- 4 Feb
0
Some people get irritated by Rafa Nadal's little routines.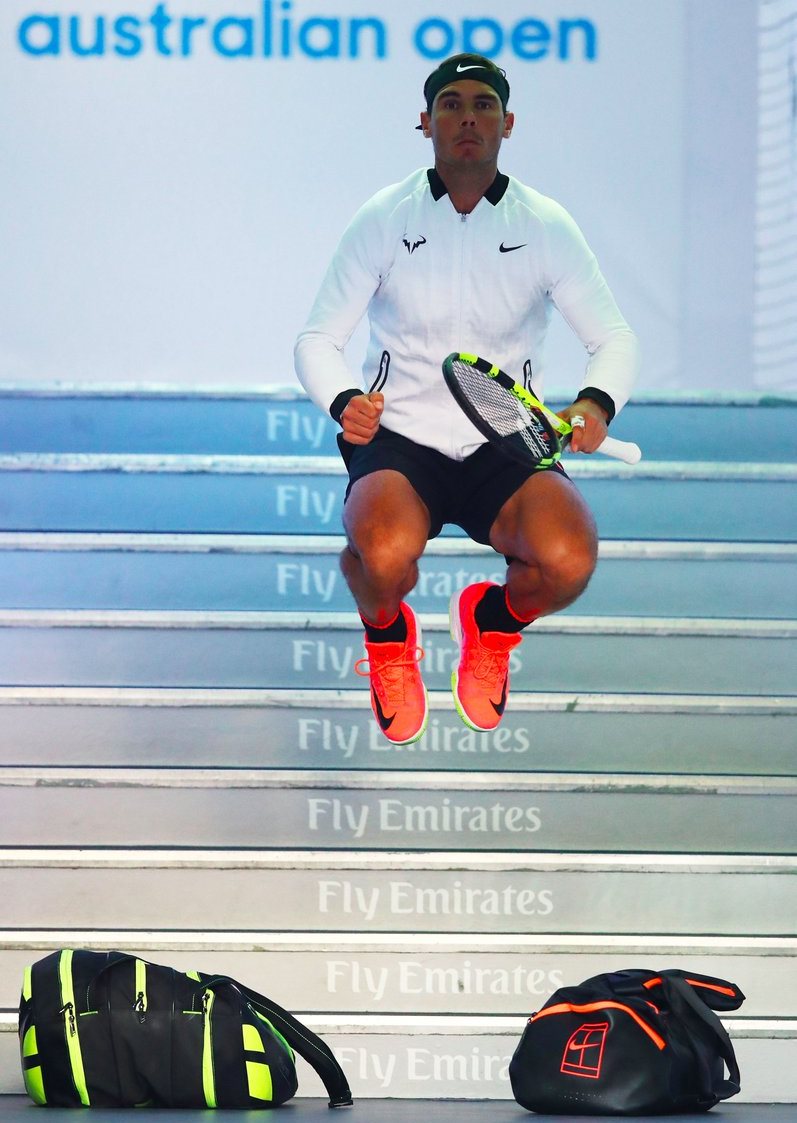 Off the court there is an element of dress up.  Exhibit A:  Justin Marshall.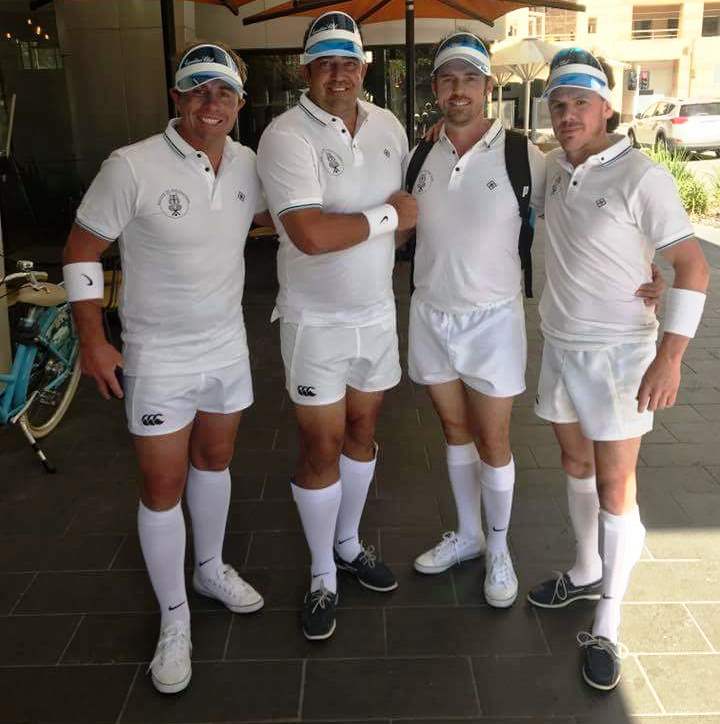 Exhibit B:  Richie McCaw dressed as a 60 year-old.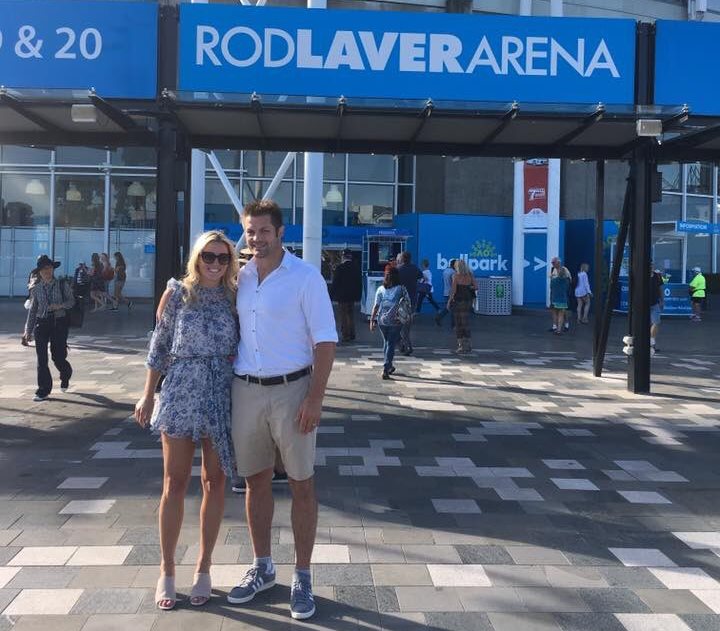 It's busy work being retired and newly married.  Three days later he was in London plugging a movie.  What a honeymoon.
The feel-good story of the week was non-league Sutton United, with their manager openly vaping on the side-line, beating Leeds United to make the 5th round of the FA Cup.  Here is their 45 year-old reserve goalkeeper living the dream.
In that round they will host the might of Arsenal who have 60,000 season ticket holders.  This is where they will sit.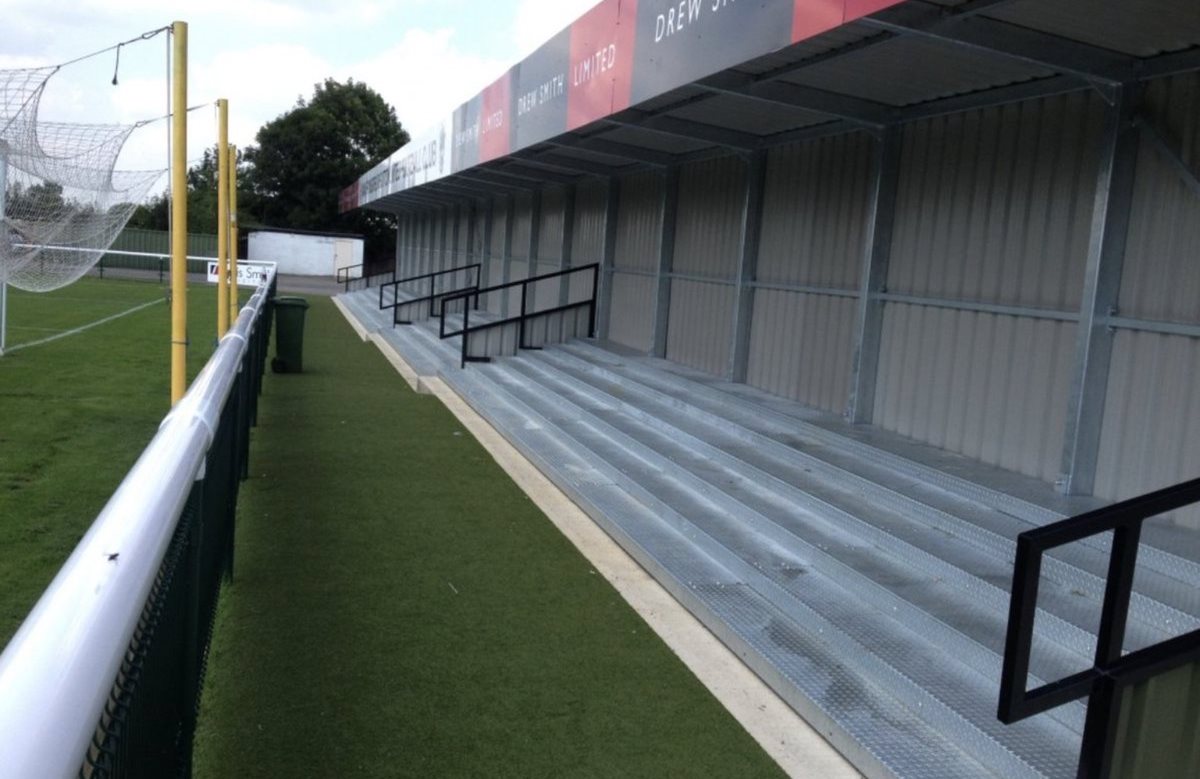 Chris Pronger squashing Justin Bieber into the boards in a charity ice hockey match.  He seemed to quite enjoy it.
Right then; promotion time.  Here's Quade Cooper at a weigh in for a bout with a kid who looks as if he's an X-Box champ on the undercard for the Mundine / Green fight.  Cooper won.
The Auckland 9s where players wear pajamas.
Queens' Park Invercargill, on the morning of this week's Ford Trophy game between Otago and Auckland.  They managed to play a full 50 over game.
24 years ago this week, the lowest ever attendance at a Premier League game; 3,036 people to watch Winbledon play Everton.  At least they got to see a decent fight.  Tony Cottee explains "During the game there was a really strong tackle by Snodin, He slid in and took somebody out and there was an incident. We all rushed in, myself included, and there were 17 or 18 pushing and shoving each other. This is all happening and then Snodin gets on his hands and knees and crawls out of it all between someone's legs. And he started it!"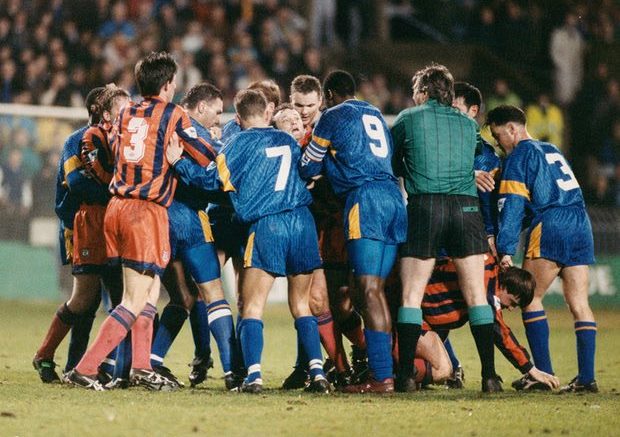 Tweet of the week.