Sporting pictures of the Week :- 6 June
0
Like Michael Holding at Carisbrook in 1980, there is something about an act of petulance delivered with grace.  Third seed Aryna Sabalenka getting knocked out of the French Open.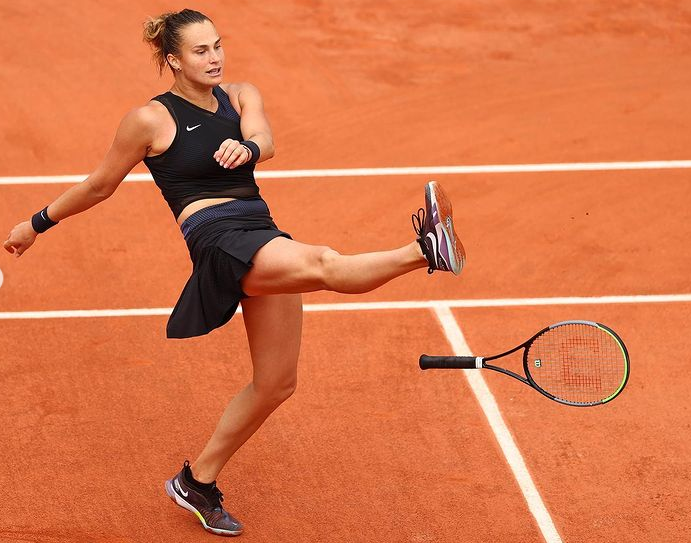 In contrast, there is nothing graceful about doing a mea culpa for tweets from eight years ago.  That image in itself is part of the punishment for Ollie Robinson.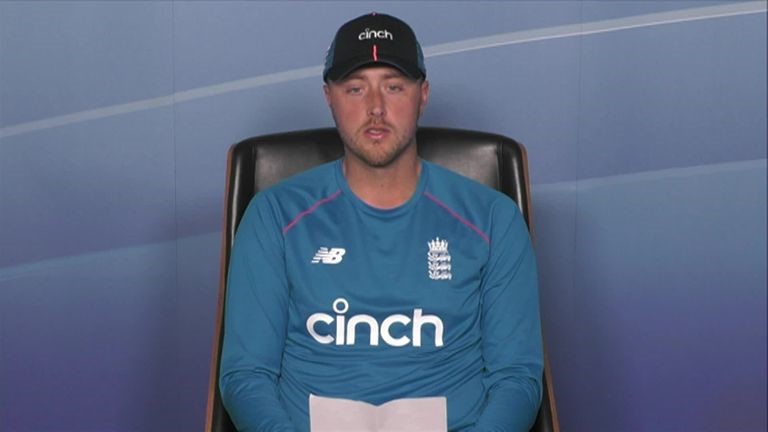 Kane sporting the flash umbrella.
This seems a bit budget.
The Waikato BOP Magic doing an on-brand photo shoot.  But that's a lot of green.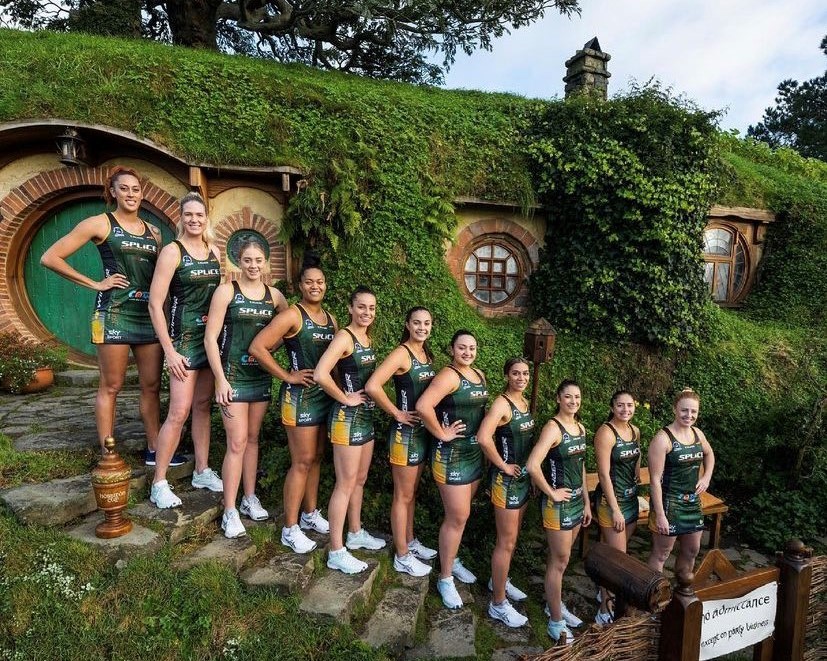 Tiger Woods has helped design a new mini-putt course, and it actually looks pretty cool.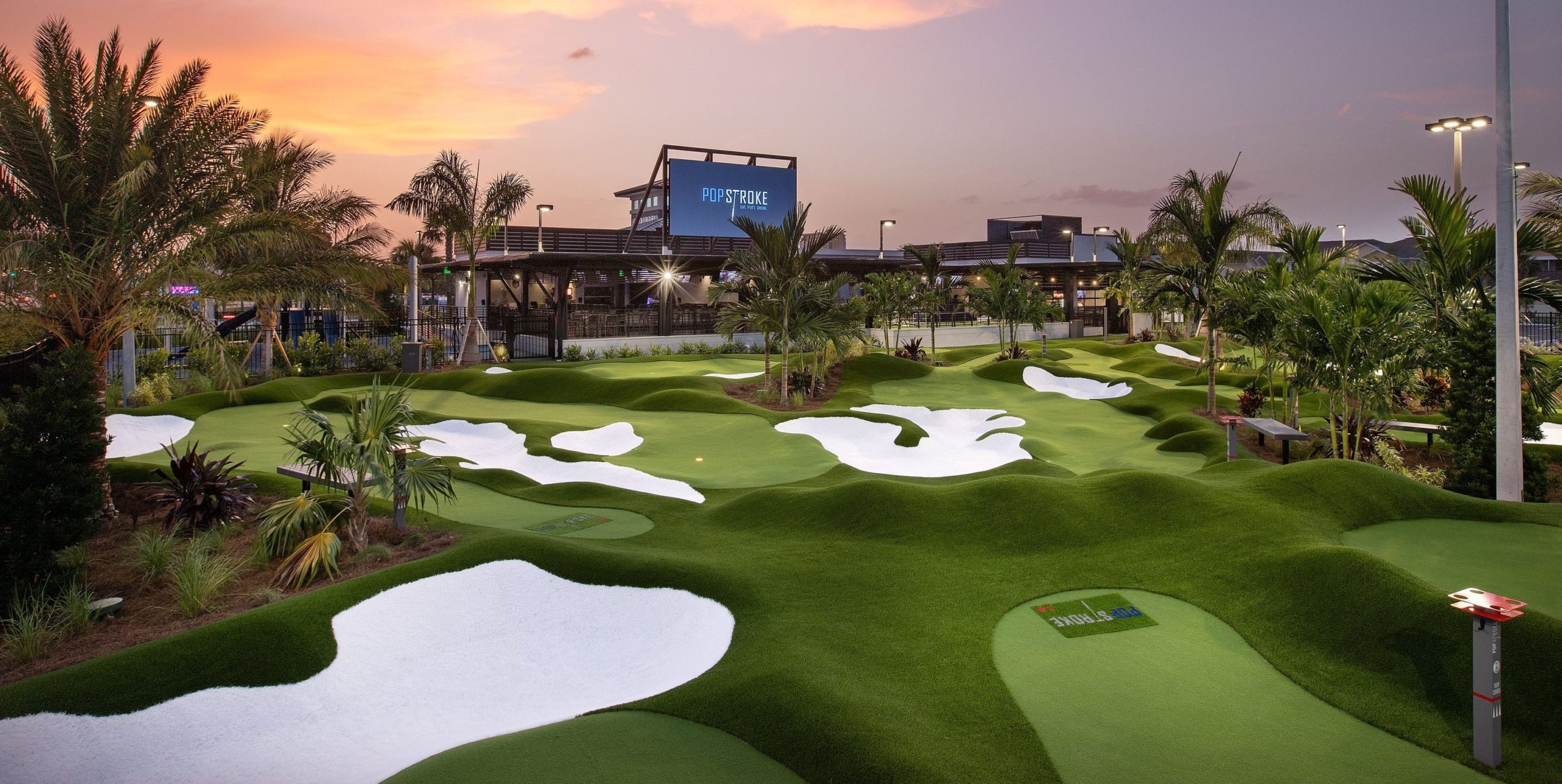 Why oh why do football fans do stuff like this?
Venezia FC has won promotion to the Serie A for the first time in ages.  So, of course, this is how they celebrated.
Cricket from around the world.  Gwadar Stadium, Balochistan in Pakistan.
From the archives.  JPR Williams when a 19 year old medical student and London Welsh rugby player.