Sporting pictures of the Week :- 6 March
0
The T20 Women's World Cup.  Same old Aussies….
The biggest news <> sport story of this year will be the impact of a virus named after a risible beer.  Here is the Tokyo dome prior to a baseball match that would normally have attracted 50,000 fans.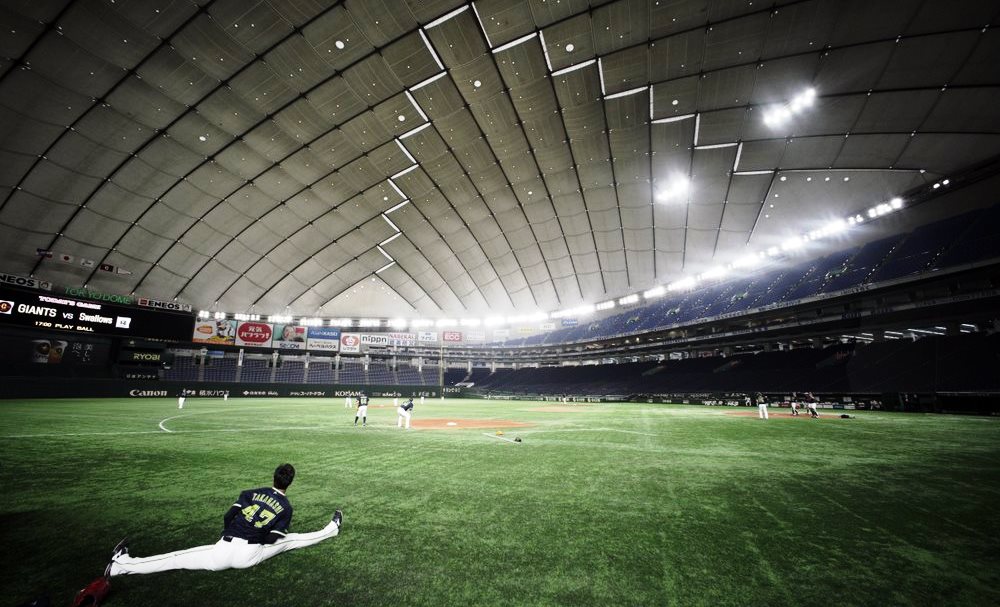 Father of the year.
Everyone's favourite Serbian tennis battler does his Spiderman impersonation.
Caroline Wozniacki turning for a beach promo shoot, and they didn't quite give her the full details.
Remember Brad Shields?  The Hurricanes spirit still runs strong.
Oh, Grant Elliott….
Maybe it's time to do a regular slot of silly, intrusive KFC promotions.  Here's Forsyth Barr Stadium for example.  In the meantime there's this regular.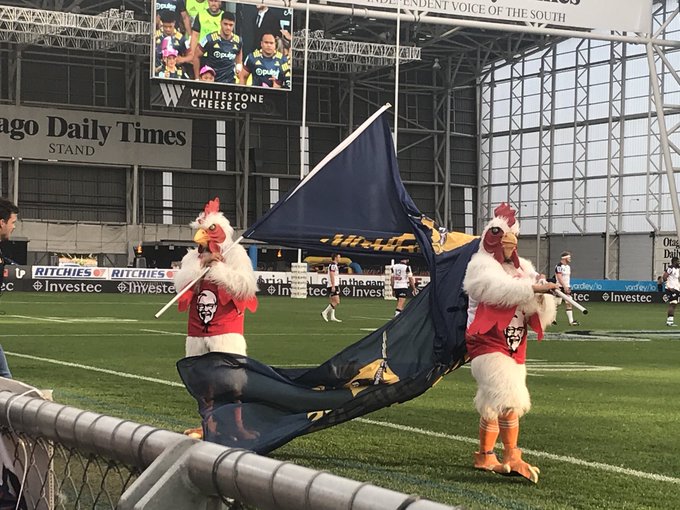 WARNEING.  But fair play to Titleist for still sponsoring this champ.