Sporting pictures of the week :- 6 May
0
The greatest upset of all time.  5,000 to 1 outsiders Leicester City wins the Premier League.  Seems about right that this event is commemorated with a special edition of … Salt & Vinegar crisps.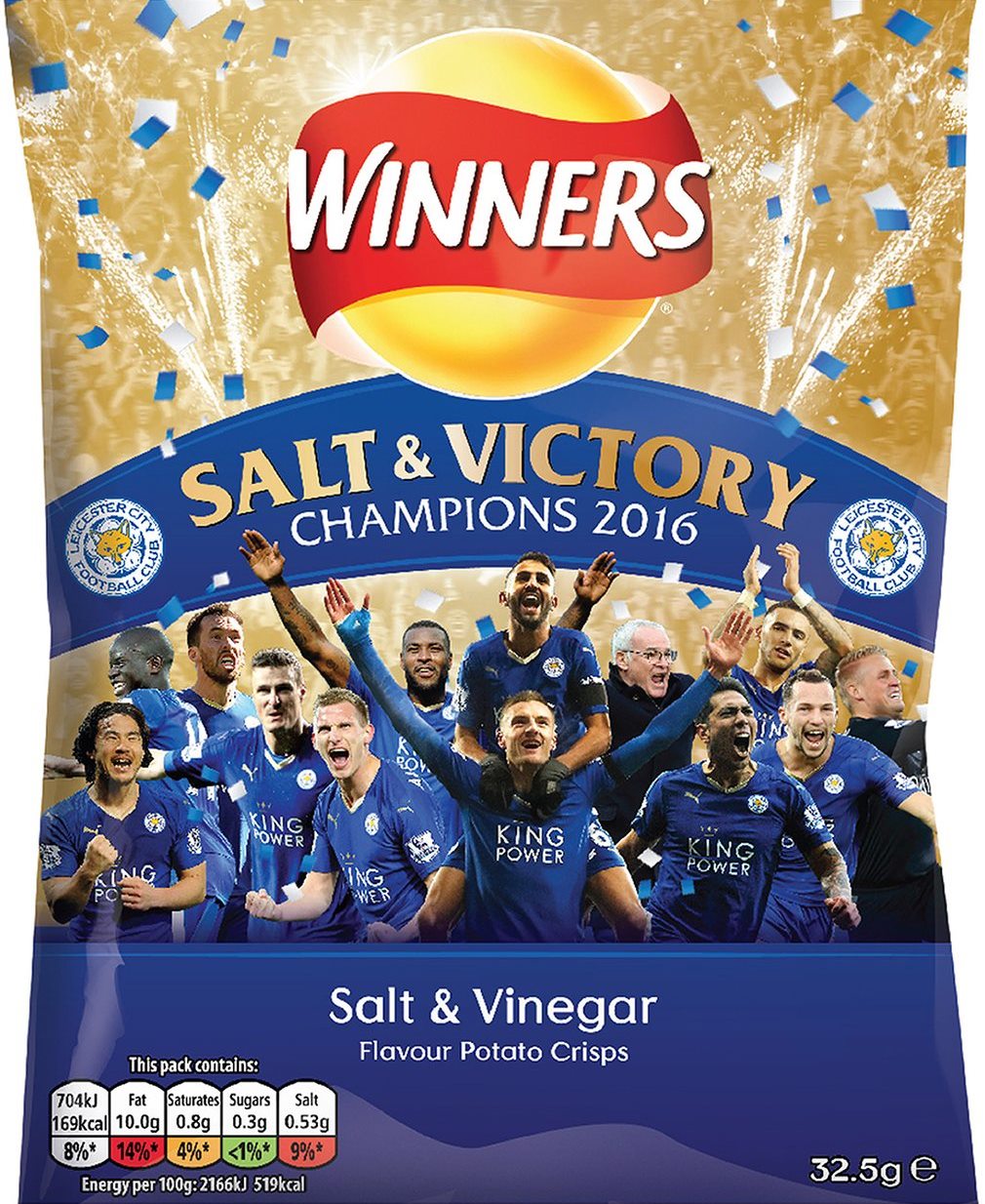 They even got a Jamie Vardy lookalike to jump on the bus and join in the fun.  But please, put those phones away.
Not sure that Channel 9 quite got it right.
Meanwhile, there is unrest at Arsenal.  But even the Time for a Change banners seem to have been made to a tight and efficient budget.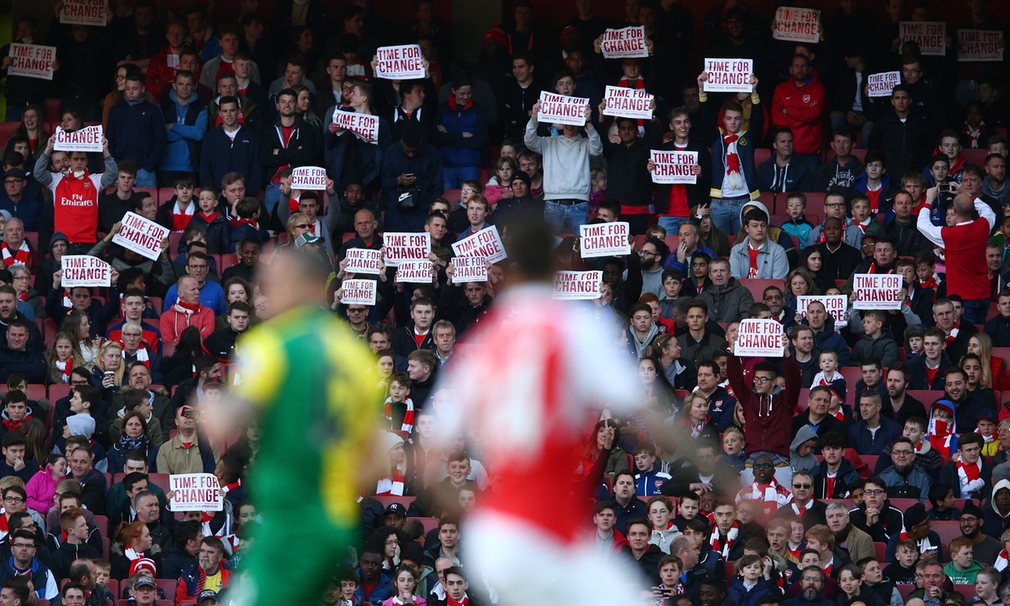 The Hurricanes relaxing in Durban prior to this weekend's match against the Shark.  You do wonder whether Blade Thompson's phone still works.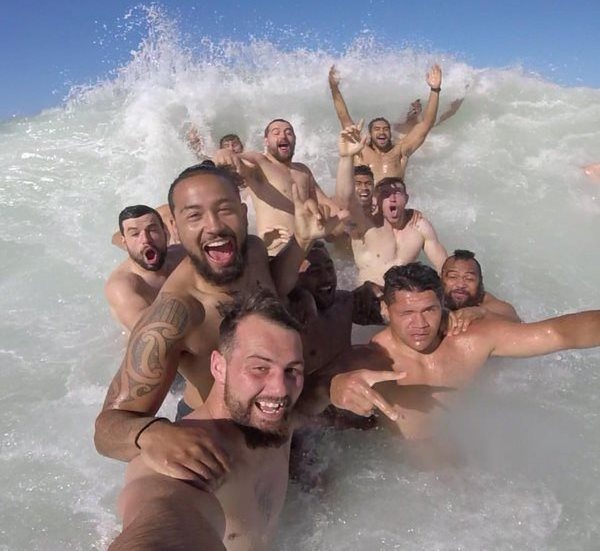 NHL.  Nashville predators get what fan engagement is all about.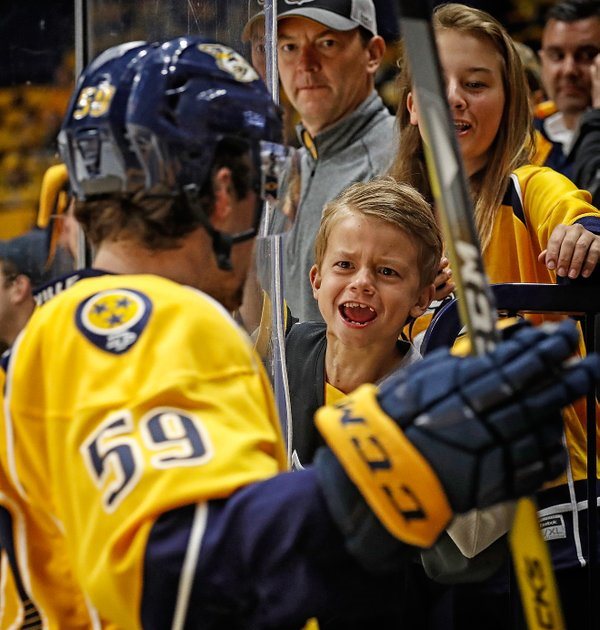 Nico Rosberg spraying the champagne following winning the Russian Grand Prix.  Don't forget to make sure Sochi is on the itinerary for your next holiday.  What a panorama.
It was a pretty grim week in the north of England too.  There wasn't much county cricket at Headingley.
Things were a bit bleak on the Tour of Yorkshire too.
Brightening the mood, the Chicago Cubs go on a road trip.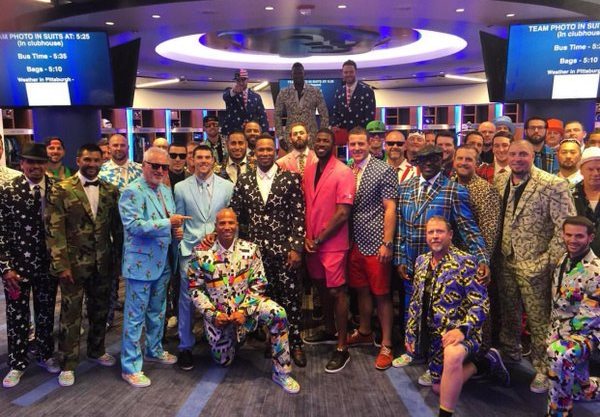 And then there is Danny Morrison.
Interesting choice of drink bottle by the Warriors players on Sunday.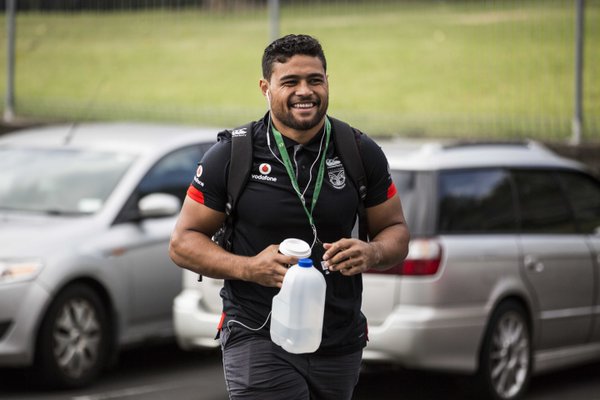 The Butch is happy though
Mood.

👻👉🏽 nzwarriors pic.twitter.com/d9xffAieMD

— Vodafone Warriors (@NZWarriors) May 1, 2016