Sporting pictures of the Week :- 7 February
0
Test cricket returns to Bangladesh for the first time in a year.  They let one fan in, and it seems right it was this guy.
In other Man Sitting Alone action, Harry Kane's look sums it up perfectly.
This series loves a good trophy, and this is what Pakistan and South Africa are playing for.
Mike Hesson returns to India in advance of the IPL.
Nick Kyrgios warming up for the Australian Open.
Meanwhile look at what Ash Barty just won.
English prop Joe Marler showing a side not often seen.
At Carlisle United they reward the player of the match with a takeaway curry.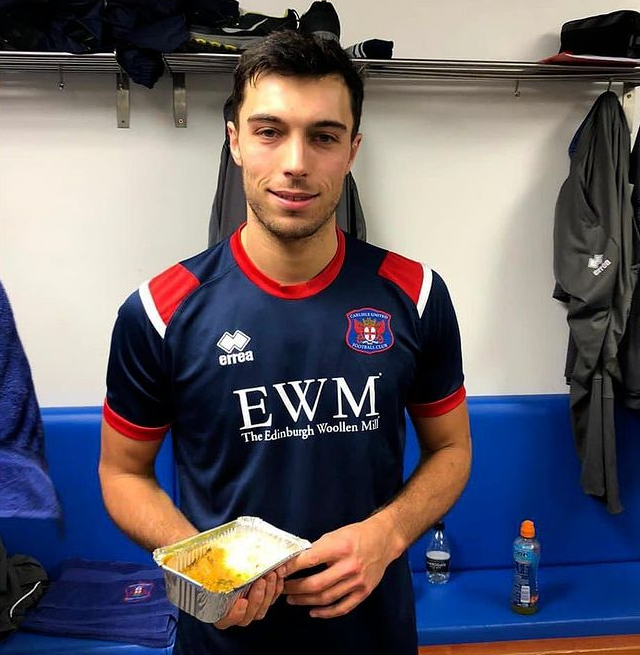 The Allianz Arena in Munich illuminated in rainbow colours, marking 'Remembrance Day in German Football'.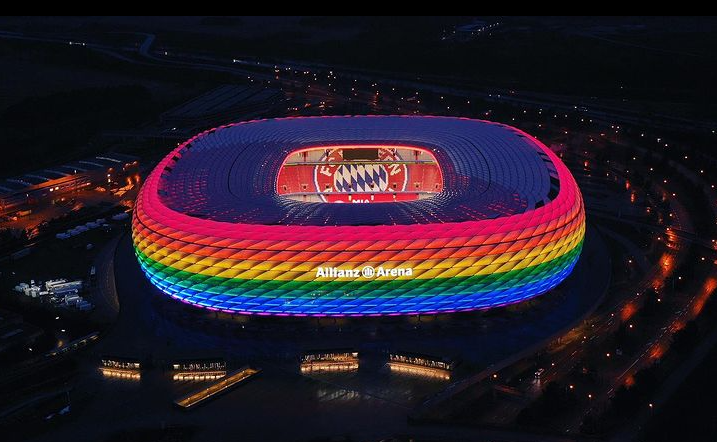 Fenway Park is lovely at this time of year.
Chemist Warehouse advocate Dan Carter has found a way of remembering which child is which.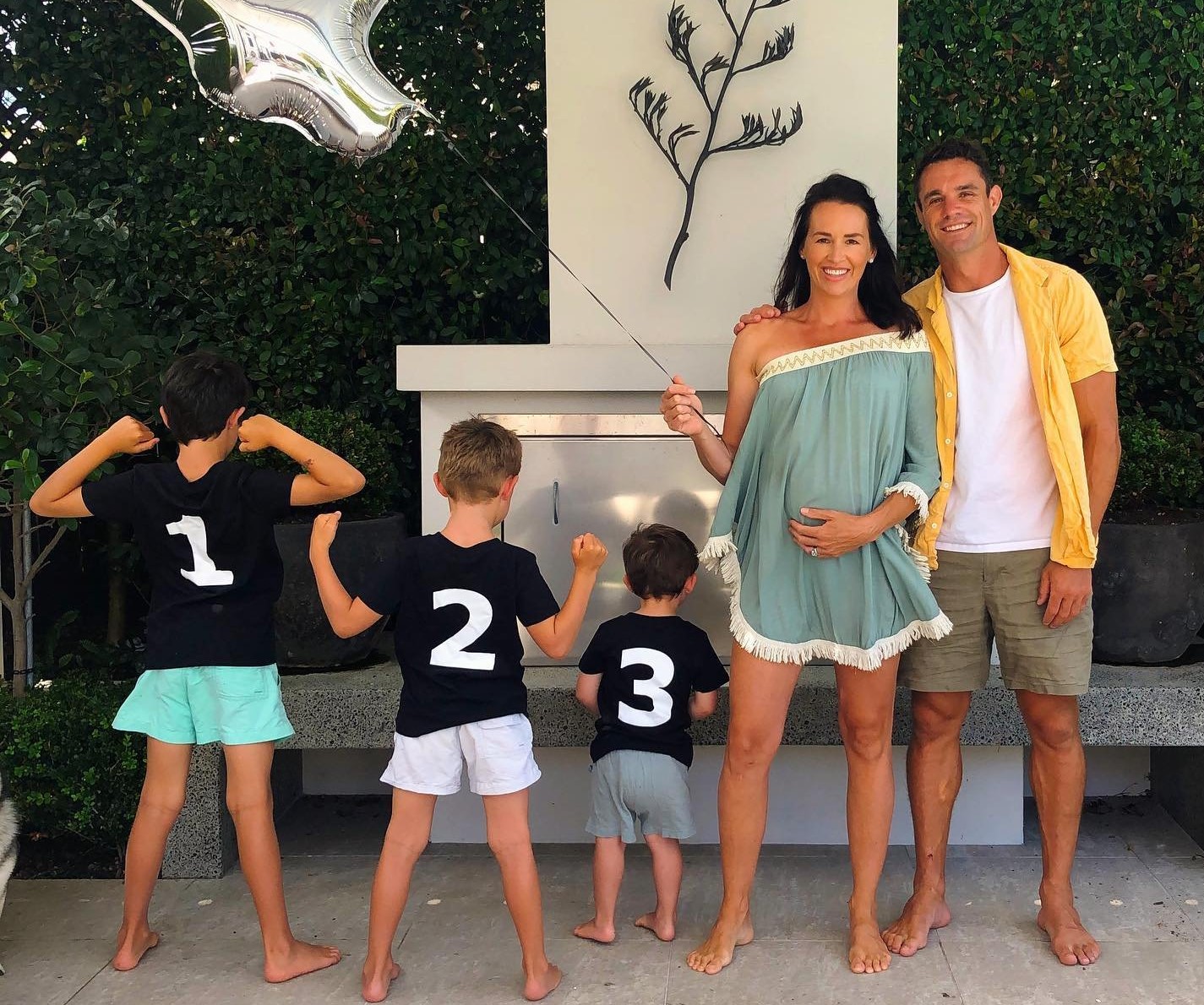 Cricket from around the world.  Rub'al Khali Desert,  Saudi Arabia.
From the archives.  Colonel Huxford of the Gurkha Rifles scores a match taking place at Chittagong in 1934.  The guns on the table are loaded and belong to the players. A few weeks earlier four armed men had attacked the ground with bombs but had been fought off without serious injuries.