Sporting pictures of the Week :- 7 November
0
Bees at the Basin.
What the hell is going on with pitch invaders in the UK at the moment?
Josh Burnett's taking out stage four on the Tour of Southland,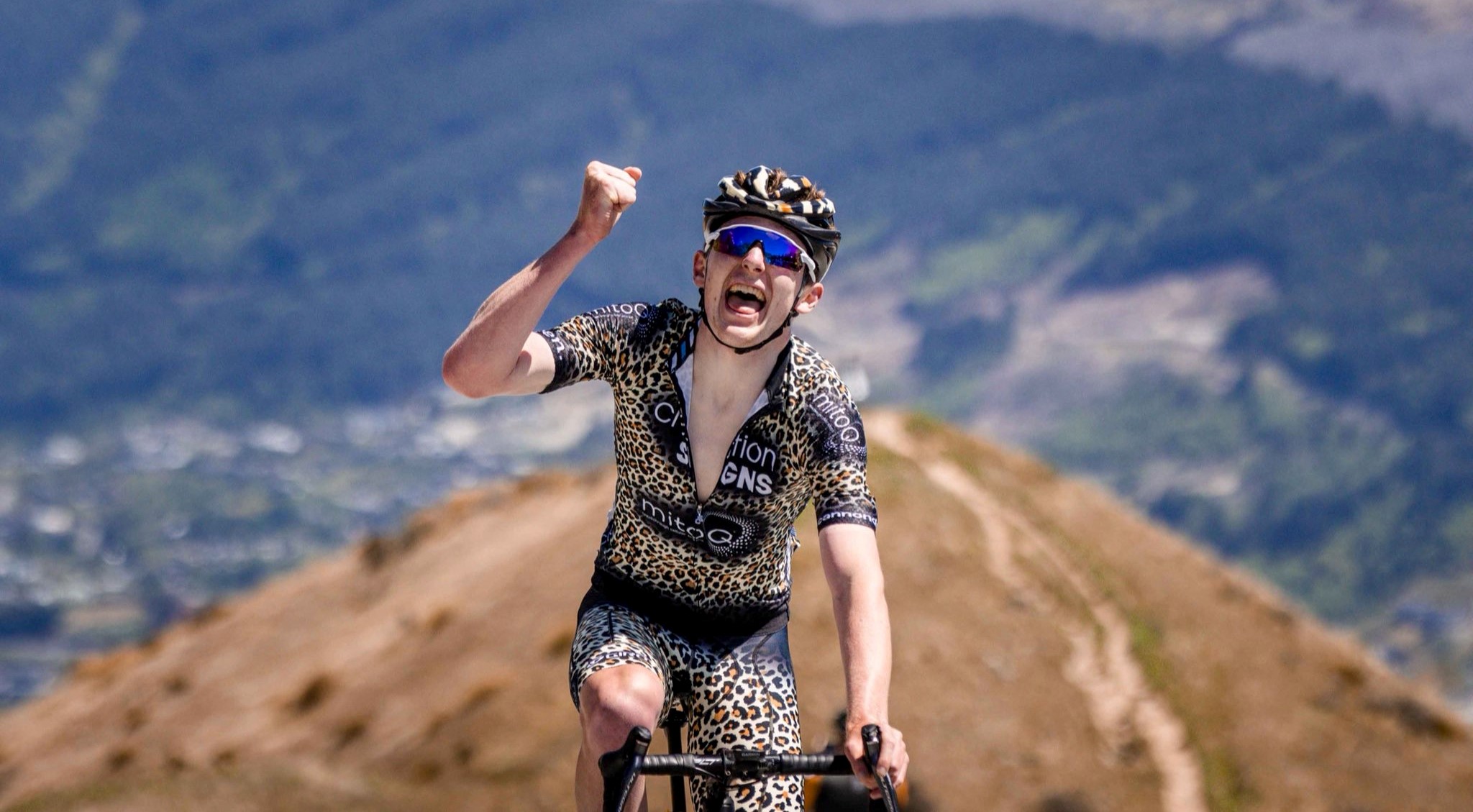 Ferencvaros fans gave the Celtic players a special welcome in Budapest.
The Tigers v Guadalajara Halloween match in the Mexican league.  Check your Whats App group chat guys.
So farewell then Chris Gayle, and a Mitch Marsh hug to celebrate.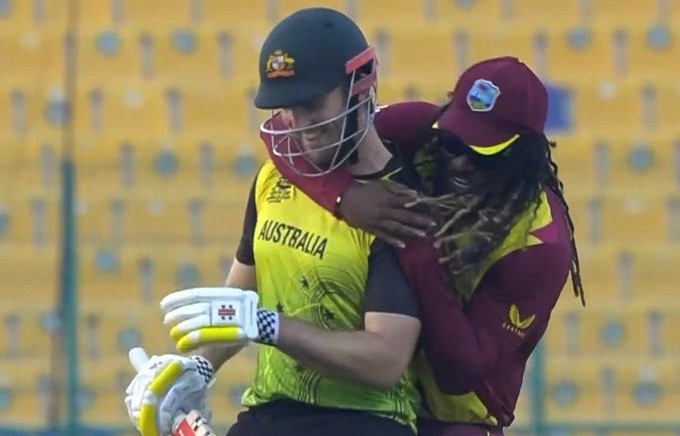 WARNEING
He's preparing for the BBL.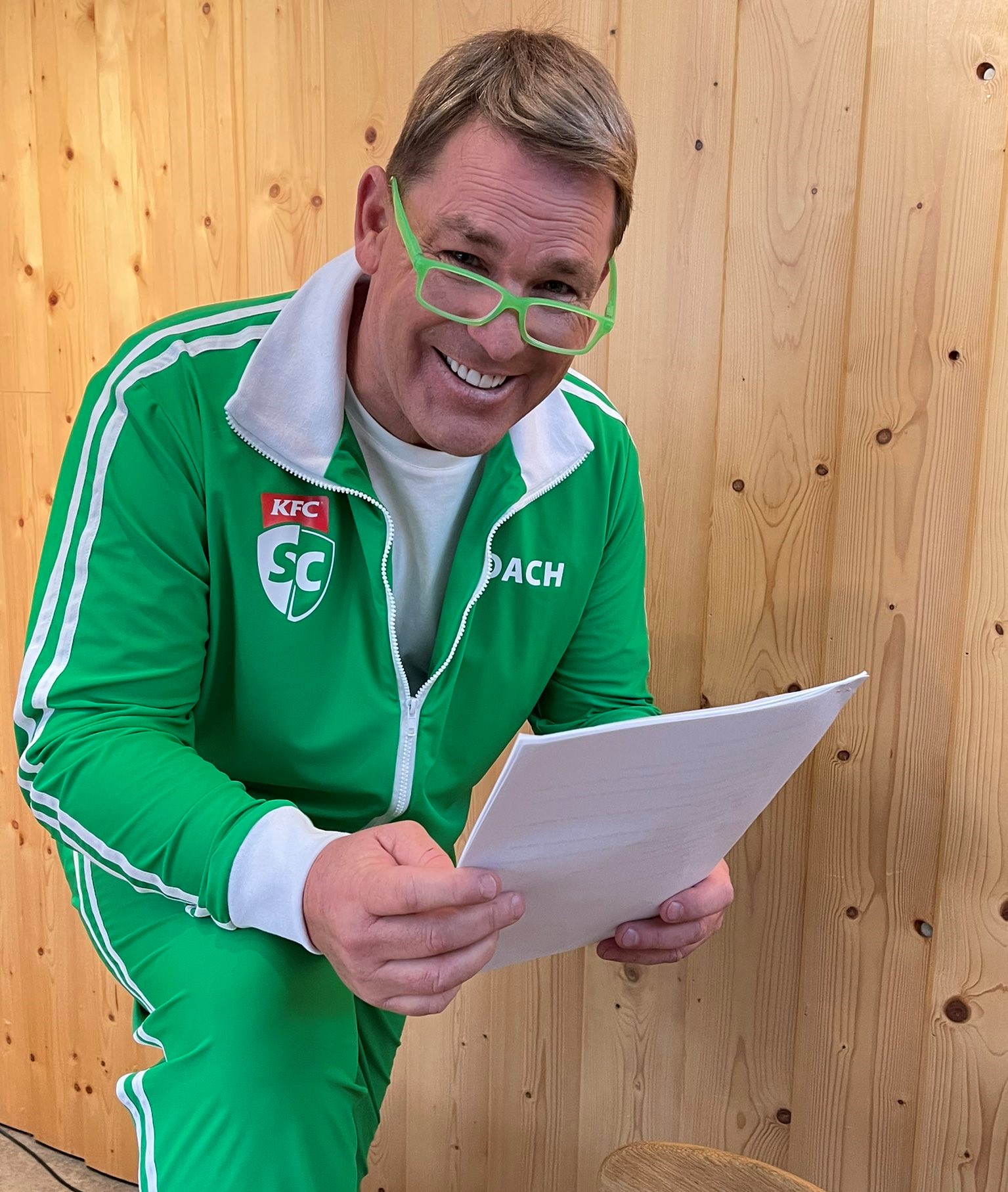 The Breakers and The Phoenix are new best mates as they travel to Australia for more seasons in exile.