Sporting pictures of the Week :- 8 August
0
Some of the artistic swimming photos bend the mind a bit.  Here are the hosts.
And we all want a bit of what the Spanish team are on.
The climbing was pretty cool too, especially with its own robot.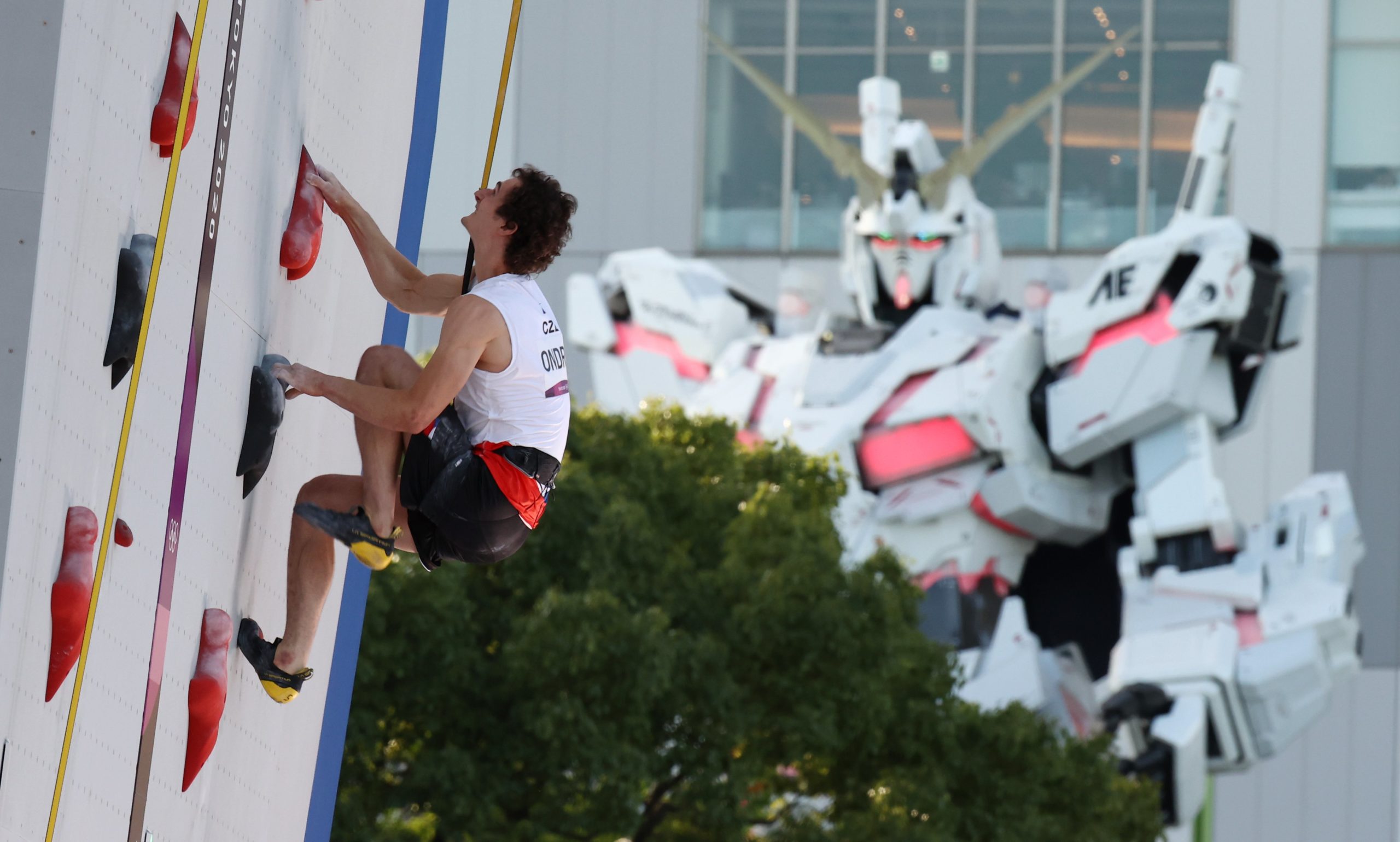 Karsten Warholm reacts after breaking his own world record while winning gold in the men's 400m hurdles.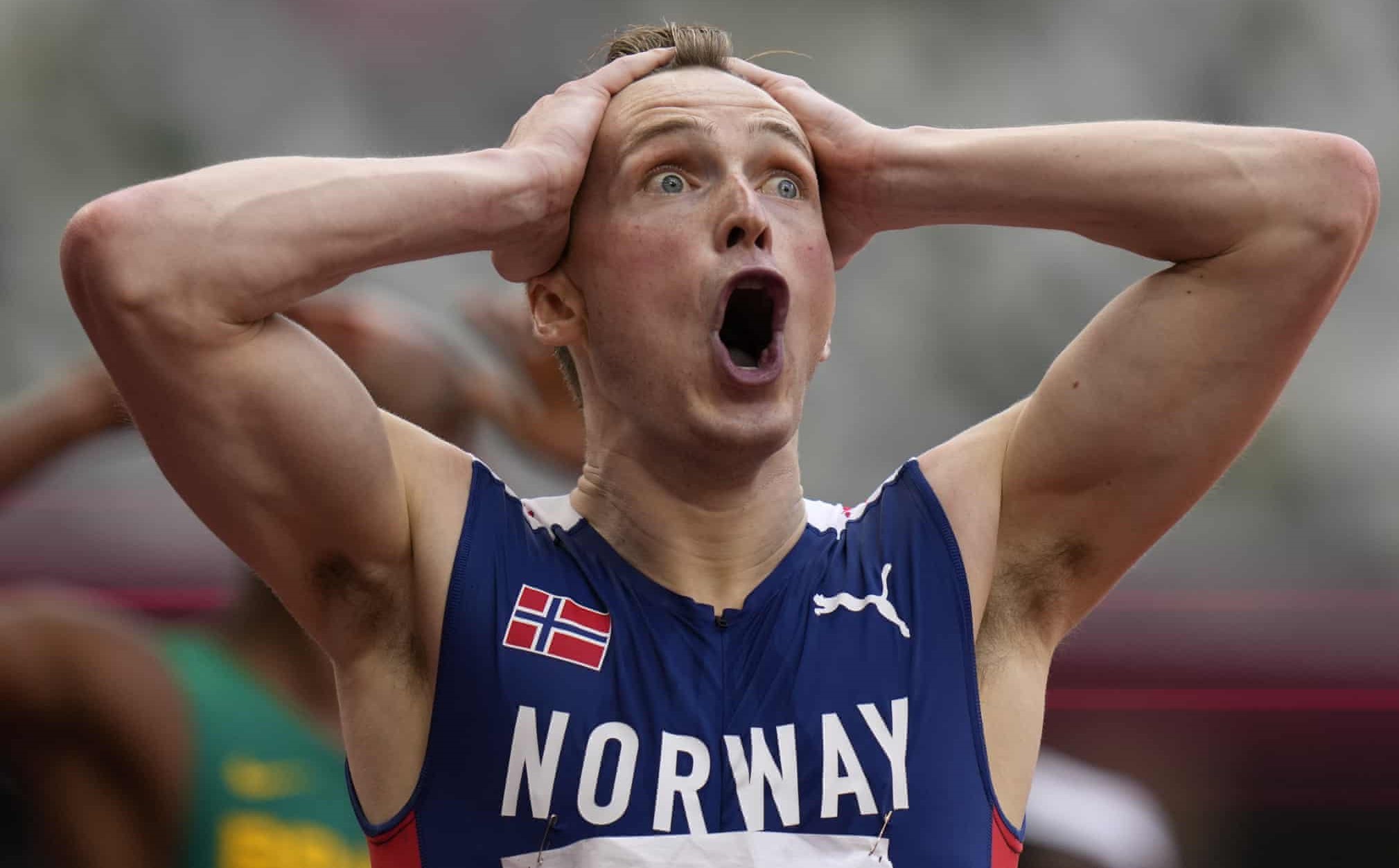 Go the GOAT.
Elaine Thompson-Herah is the fastest woman on Earth.  And you can't have an Olympic sprinting event without  that flag.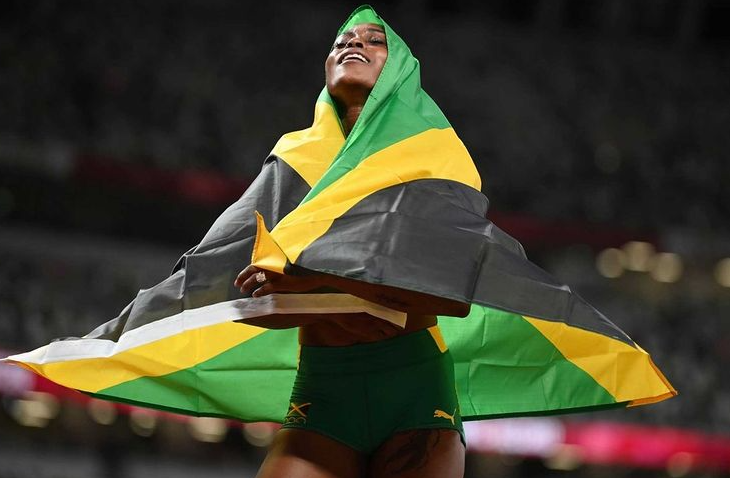 Behind the scenes at the diving.'
Meanwhile Tom Daley found a way of getting through the quieter moments.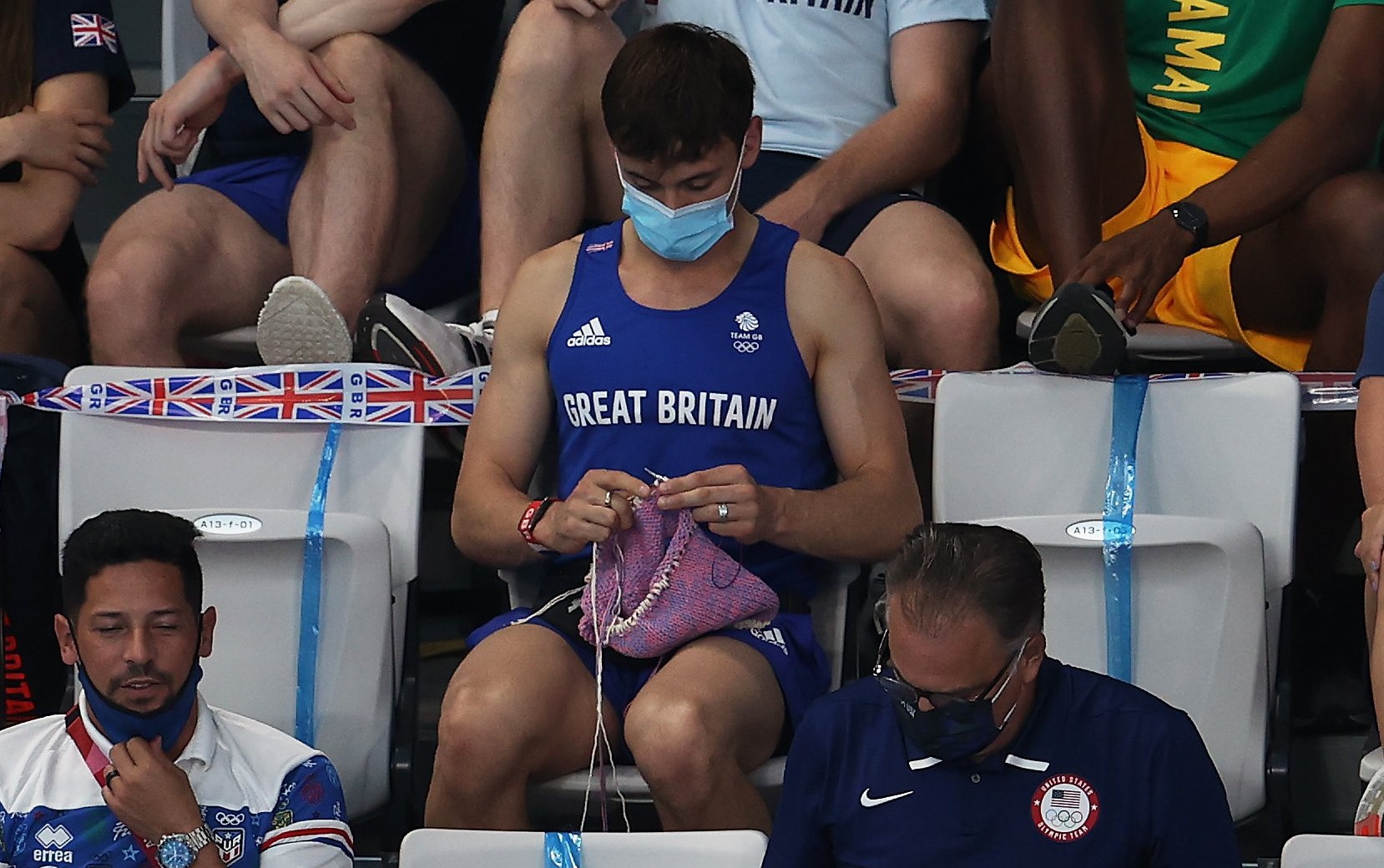 Well that's a surprising plot twist.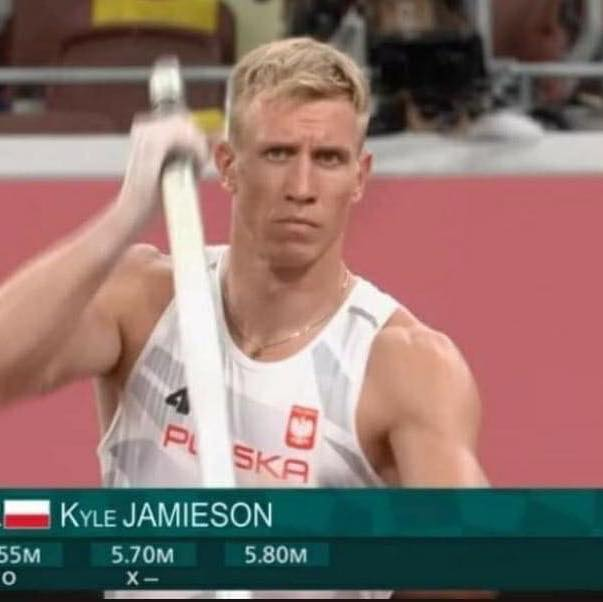 Gritty is taking up archery.
From the Archives.