Sporting Pictures of the Week :- Winter Olympics Special
0
Welcome to Beijing 2022.
Where the opening ceremony is a bit trippy.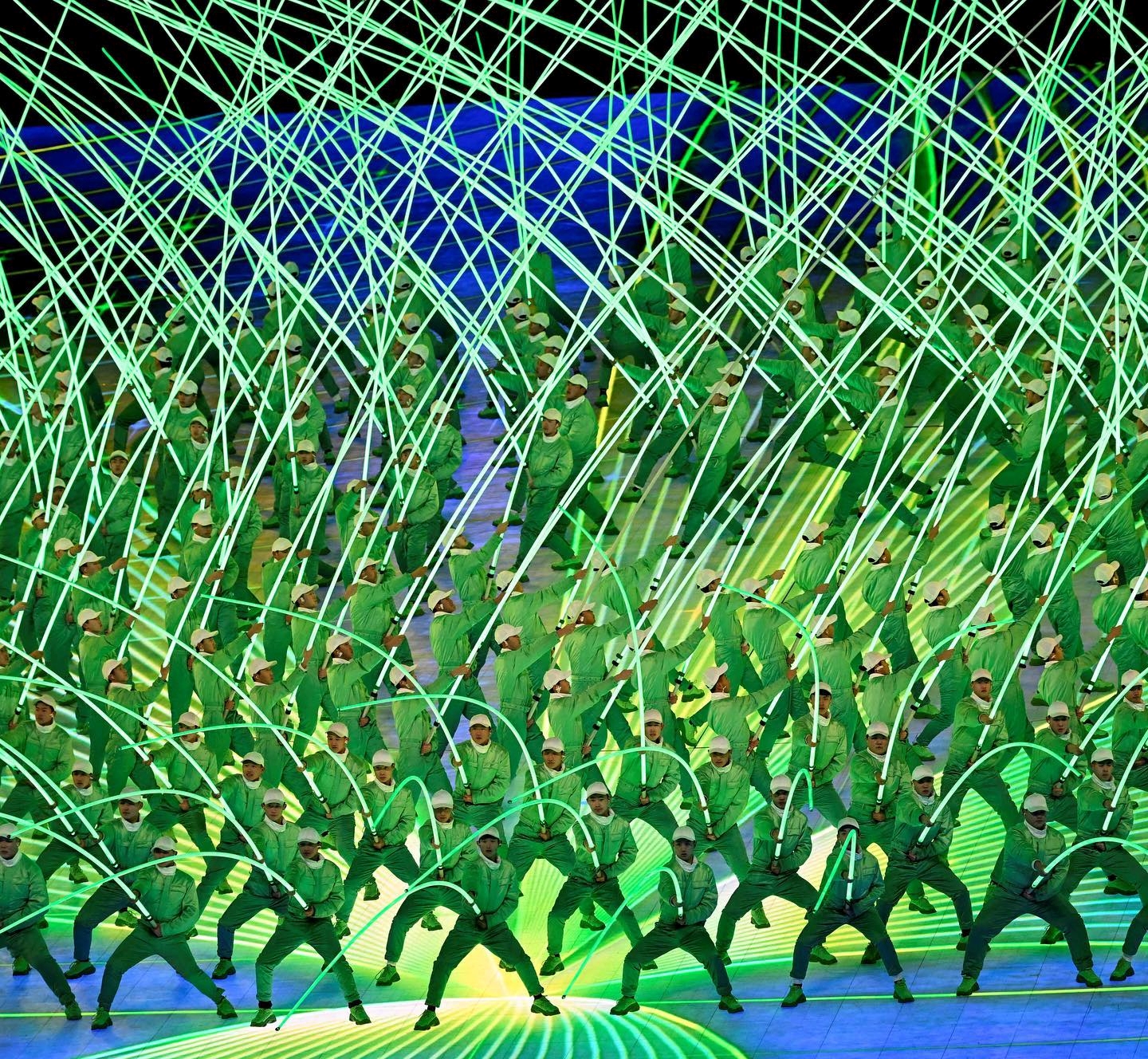 The ski jumping course looks like it's been lifted from a dystopian episode of the Simpsons.
And there's an awful lot going on here.
A bit of silhouette action at the slopestyle course.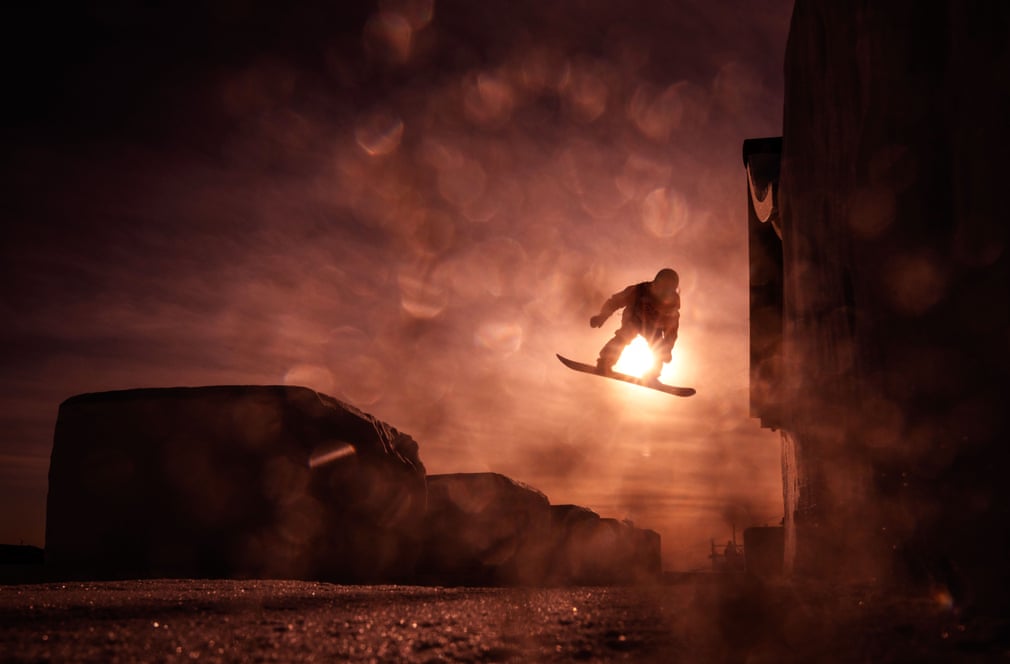 Zoi Sadowski-Synnott just after winning gold.
And that was just after the medallists performed a pile on of joy.
Things didn't go quite so well for Japan's Kokomo Murase.
From the Archives.  The first Winter Olympics 1924 in Chemonix, France.