Test Cricket's Neutrals Guide
0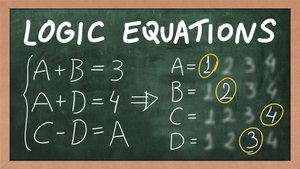 At last test cricket is front of stage.  Currently there are three fascinating test matches being played simultaneously in Asia.
And, of course, in June New Zealand plays TBC at venue TBC.
So we are not quite in a post-COVID world yet but it is back, and we just had New Zealand breaking records at home and one of the great test series in Australia.
Root and Stokes leave the field for lunch to a huge pre-recorded round of applause. #IndvEng

— Rick Eyre on cricket (@rickeyrecricket) February 6, 2021
But how do we know who to cheer for in all these tests underway, and tests in general?
The Big Three
Regardless of the match-up, the side playing any of the Big Three must be supported.  No exceptions.
The Big Three:  Internal
Slightly trickier this one; although it's fair to say you should support whoever is playing Australia; regardless.
That leaves India v England series, where it makes sense to support the away side / underdog.  Test cricket is pretty overwhelmed with home team victories so it's good to back the underdog there.
Bangladesh, Afghanistan and Ireland
Always back the underdog; regardless of who they are playing.  Even Zimbabwe, if they ever return to test cricket.
Cricket has always been such a closed shop; the new countries need more support than anyone.
The Rest
In general it's back to supporting the away team.  As above, the odds are so heavily in favour of the home team you would, at the very least, want close contests.
Take Pakistan v South Africa at the moment.  The fact that Pakistan is hosting test cricket again is great and you would think you would want to support them.  But South Africa deserves credit for taking the plunge.  And you would want evenly contested test matches.
Glad to help.